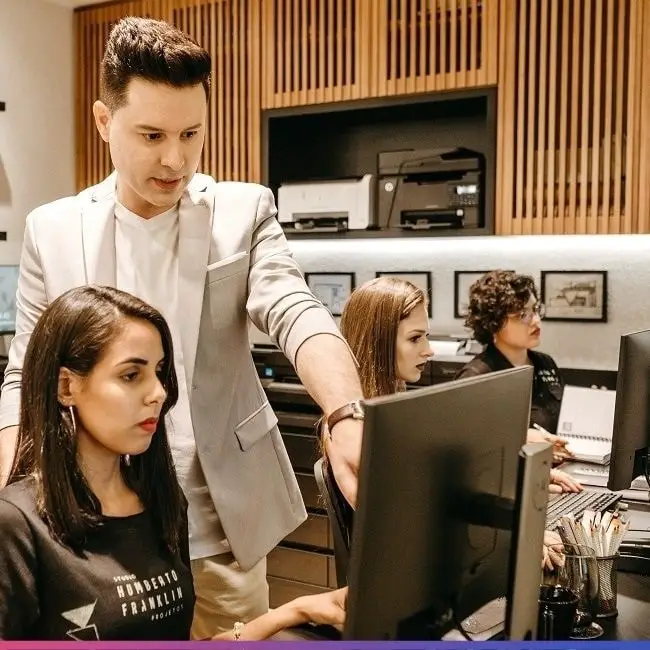 Businesses, whether small or big, often need to communicate complicated information to customers.
Many turn to professional content writers or writing agencies for help in conveying technical matters. The service also extends to reaching new audiences. Technical content serves as an essential tool in business communications. It expresses ideas, views, observations, and instructions about products or services. Technical writers help in setting them in ink in terms the customers can easily understand. Below, I've compiled a list of the 6 best technical writing companies around the world. They provide the best content writing services in terms of quality and professionalism.
What is Technical Writing?
Well, there is no universally accepted definition. For our purpose, it is easier to define technical writing by differentiating it from all other forms of writing. The term can mean different things to different people. To some, the term refers specifically to writing about technical topics. For example, software documentation or scientific reports. To others, it mainly involves writing and editing in technical and occupational fields. It includes technology, science, engineering, aeronautics, finance, consumer electronics, medicine, and so on. It also requires writing articles for scientific journals, both in print and online.
Why Do Businesses Need Technical Writing Services?
Almost every global industry has an underlying need for technical documentation. Well, technical writing is about communicating key information to the people who need it. Technical writing might be about manuals, training materials, and/or journal articles. It could also mean penning technical information about complex tools or technologies. It needs to be clear, and it needs to be concise. Corporate or commercial entities need someone to turn complex information into easy-to-understand content for the end-users. It includes every industry out there, from software to education to healthcare. Automobile, consumer electronics, fashion, travel, and many others also need technical writing services. Technical writing service companies provide such services and more. They do in-depth research into niche topics and prepare high-quality documentation from that.
Here are the Top Technical Writing Companies to Consider: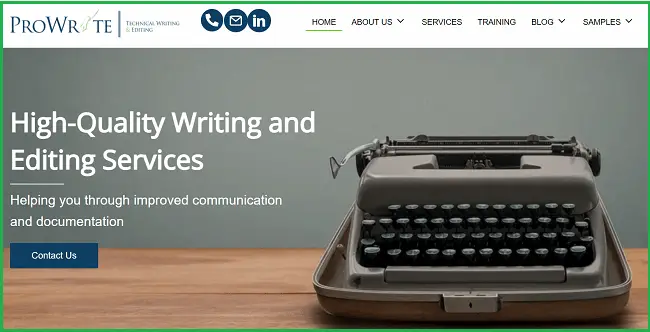 Headquartered in Reynoldsburg, Ohio, ProWrite Inc. is a professional technical writing and editing company with over 35 years of experience in the technical writing field. ProWrite is a women-owned business founded in 1982. They help clients stand out through improved communication and documentation. They are a top-tier technical writing services company. Staffed with a team of skilled writers, editors, proofreaders, trainers, and graphic designers. They also provide translation services. ProWrite helps companies with all kinds of documentation requirements. They write user guides, product installation manuals, software, and hardware documentation. They also do technical reports, SOPs, training materials, and so on.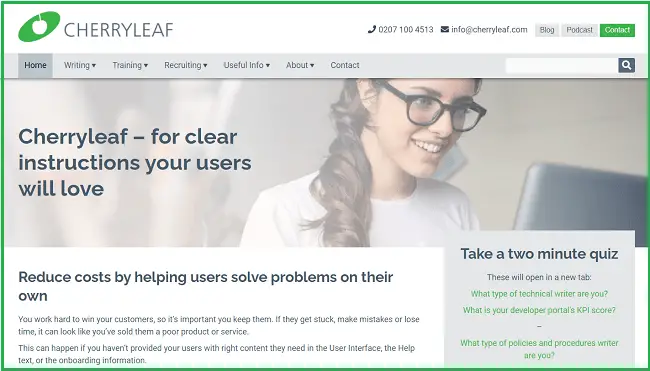 Cherryleaf is a technical writing services company based in the UK with offices in London and Brighton. Four dedicated people with a passion for technical communication formed the company in 2002. The company has clients across Europe and provides a wide range of technical communication services. The owners and staff combine their in-depth technical knowledge with their communication skills. They create instructional print and online content such as tutorials, how-to guides, pathfinders, and references. They help companies by providing all technical writing resources such as API documentation. They also write policies and procedures, training courseware, user manuals and guides, white papers, and so on.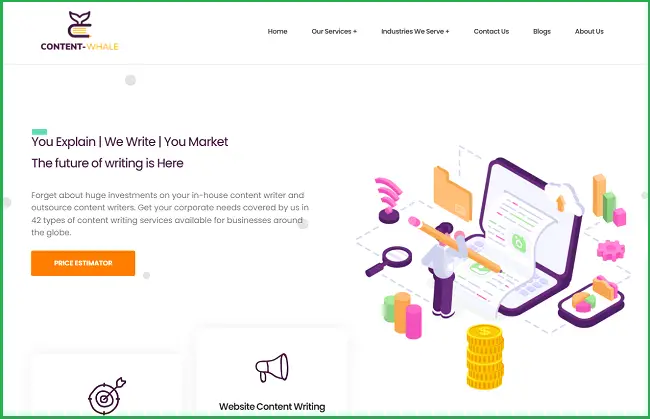 Content Whale is a content writing company based in Mumbai, India. It helps businesses around the globe, be it small, medium, or large scale. They offer 42 types of content writing services to suit any corporate requirements. And that includes building a strong digital presence. They are a professional team of young, dynamic individuals who are experts in their field. They strive for perfection in serving a wide range of industries. It includes healthcare, education, automotive, real estate & construction, fashion, sports & fitness, technology, etc. They provide their services across four main verticals. It includes articles and blogs, copywriting, website content writing, and technical writing.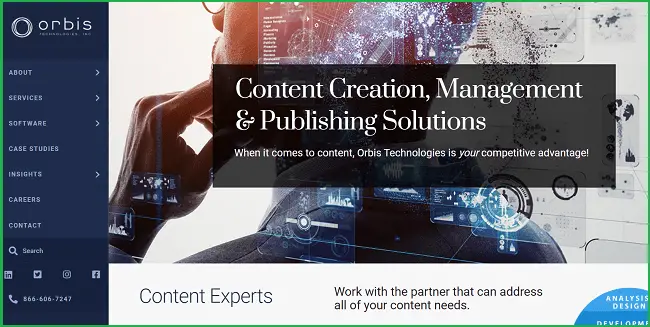 InfoPros is a leading technical writing and training development services company based out of Colorado Springs, Colorado. Besides technical writing, the company also provides consulting and documentation services. They are one of the leading content developers serving corporate America. InfoPros manages a close-knit team of professional writers, illustrators, instructional designers, and project managers. They are changing the way organizations manage their content. They cater to many Fortune 500 companies' technical writing needs. They write technical documentation, learning materials, training manuals and guides, and other similar documents.
Verblio, formerly known as Blog Mutt, is a content creation platform based out of Denver, Colorado. The company creates on-demand content for digital SEO and content marketing. It helps companies drive conversations and fuel growth. The team at Verblio serves nearly 1,500 businesses, whether it's for agencies, small business owners, or marketers. Verblio connects businesses and agencies with a network of over 3,000 industry-expert writers. These writing professionals come from diverse backgrounds, from MBAs and JDs to professors and PhDs. They offer a technology-backed, easy-to-use content creation platform. They cater to businesses across all industries, including automotive, healthcare, fashion, and hospitality. They also have clients in travel, retail, education, engineering, IT & data security, and more.
Docforce is an IT service and consulting agency based out of Austin, Texas. The company offers a centralized platform that provides all kinds of technical writing services. They help businesses find personalized and simple solutions for writing and project management. Docforce helps businesses with all their documentation requirements. They hire talent from around the world and writers with all the right skills and talent. They provide small and big companies access to high-quality technical writing talent on an as-needed basis. They cover all aspects of technical writing. It ranges from hardware and software guides to blogs, how-to guides, FAQs, business documentation, and more.
Key Takeaways
The demand for technical writing services has increased significantly over the last few years. Technology companies need technical documentation. They need content to communicate scientific and engineering information to customers. Well, every business stands to benefit from producing powerful yet easy-to-understand technical content. But sometimes it's a little difficult to explain your product or service to the average person. That is when you need the help of a professional technical writing company. Don't worry! We've got you covered. We've curated a list of some of the best content-writing companies across the globe. You can refer to the list to find the right company that best suits your requirements and expertise. Next up, you may want to explore a list of the top business transcription companies.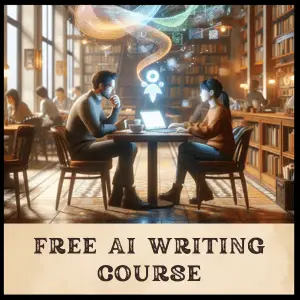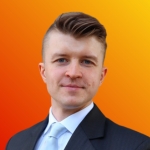 Rafal Reyzer
Hey there, welcome to my blog! I'm a full-time blogger, educator, digital marketer, freelance writer, editor, and content manager with 10+ years of experience. I started RafalReyzer.com to provide you with great tools and strategies you can use to become a proficient writer and achieve freedom through online creativity. My site is a one-stop shop for freelance writers, bloggers, publishers, and content enthusiasts who want to be independent, earn more money, and create beautiful things. Dive into my journey here, and don't miss out on my free 60-minute AI writing online course.