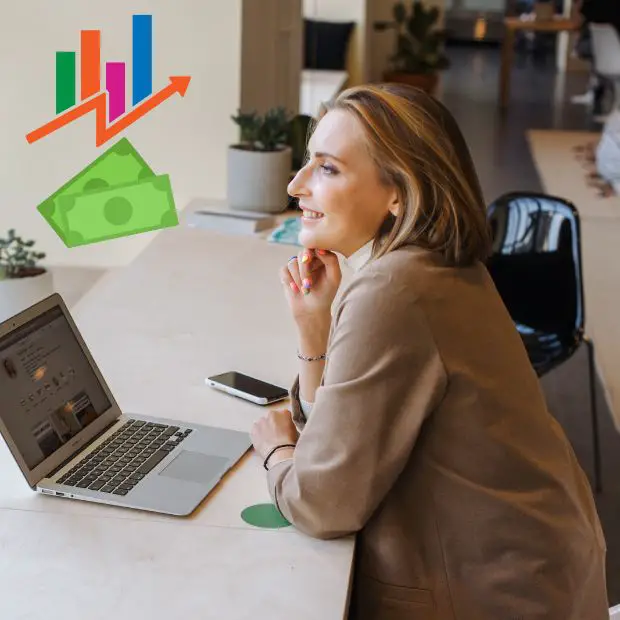 How can hiring freelancers help solve your business's cash flow problems? I believe we have some answers.
Facing cash-flow challenges in your business? Whether you're launching a startup or navigating hurdles in an existing venture, hiring freelancers can be a cost-effective solution. By tapping into freelance platforms, you can access experienced professionals across various domains. Need financial guidance? Freelance accountants are at your service. Dive into the tips below to see how leveraging freelancers can enhance your financial management and save you money.
How Can Hiring Freelancers Help Solve Your Cash Flow Problems?
Contrary to old-school opinion, hiring freelancers is cheaper than having regular office employees. In today's job market, freelancers for hire come with decades of work experience, refined skills, and tech-savvy. Because the freelance competition is tough, most of them regularly upgrade their skills and knowledge. Chances are high that hiring freelancers will bring you better results since a freelancer is always a "project in progress". Meaning, they constantly improve their skills through exposure to a wide variety of tasks and by keeping up with the most recent industry trends. Here are some of the best advantages of entrusting some aspects of your business to a freelancer.
1. Hiring Freelancers is Quick and Easy
Let's talk about the traditional hiring process. Commonly, it will include a job posting and interview stages that can take two months on average. So what actions an employer can consider if the help they need is urgent? The answer is simple: hire a freelancer! Modern freelance platforms rarely charge fees for job postings or interviewing. Also, there is no need to hire a traditional recruiter. Instead, after you've registered on a freelance platform, you can start searching for candidates, interviewing and hiring them independently. One good thing about most online job boards is that each freelancer has a comprehensive profile you can readily peruse to assess their qualifications. It's a major time-saver! What about the cost? The platform might charge a 5% or 10% entrance fee for the total sum after you confirm the order. However, it will be included in the amount you must pay for the freelancer's services. Hence, you get a clear payment without fraudulent transactions.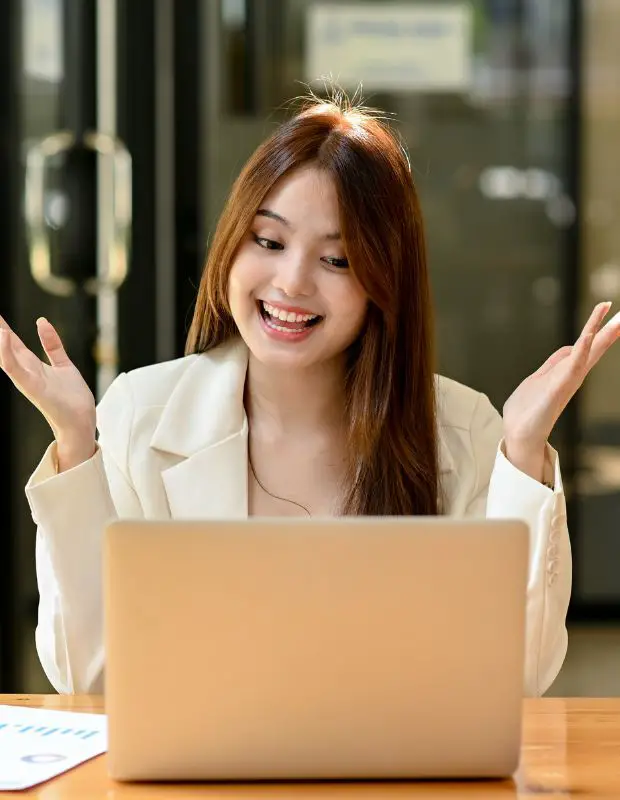 2. Get Top Industry Experts With No Geographic Restrictions
Hiring a professional in your business niche often comes at a skyrocketing price. This might be a problem if you're a beginner whose business is not financed by external parties. But don't worry, since there is a great solution. Hire a freelancer from a different country! You'll be amazed at how much cheaper you need to pay these professionals who can do the same job as most local employees. One of the biggest perks of hiring freelancers is that it comes with no geographical restrictions. You can hire programmers from India, freelance writers from the Philippines, or graphic designers from an Eastern European country. The world is your oyster! The prices for the services may differ according to exchange rates and currencies. Therefore, you can easily hire a professional from the furthest corner of the world, get top-quality services, and save money.
The most popular countries for freelance outsourcing are:
Ukraine
Latin American countries
India
The Philippines
Taiwan
China, etc.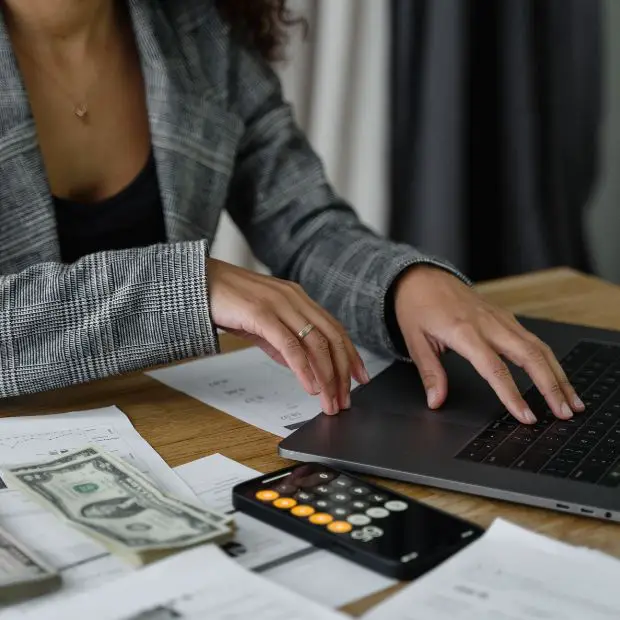 3. Services at Different Price Points
While a traditional employee expects to be paid a full monthly salary plus other benefits, a freelancer gets compensation based on output or hourly rate only. In other words, an employer pays for their employees' time, while they pay freelancers and contractors for solid work results.
So, what other traditional expenses are excluded when hiring a freelancer?
There's no need for the company to pay for the employee's insurance;
No need to pay some taxes and develop 401(k) plans;
No need to implement a bonus system with higher pay and more days off;
No vacation leave with pay.
Instead of unending expenses associated with the hiring process, you get an easy-to-follow reward system. First, define the nature of the project (whether long-term or short-term). Second, you'll agree on the hourly rates or project milestones. Ultimately, you'll only pay the actual amount required for the job without the traditional corporate fees. The core advantage that comes with hiring a freelancer is the price range. Naturally, the prices will differ depending on your budget and the freelancer's level of expertise. The variety of freelance specialists worldwide means that one can hire a freelancer at lower-than-average costs. For instance, skilled workers new to freelancing and still growing their clientele will charge less than others.
4. Hire a Freelance Accountant
Modern accountants use top cloud-based accounting technologies that allow them to work remotely and stay in touch with their clients 24/7. Commissioning an accounting firm or permanently hiring accounting personnel in your company usually comes at high costs. However, an average freelancer will take care of your company's accounting and bookkeeping problems as if it's their own. Opting for an accounting freelancer is perfect if you only need their services seasonally. For instance, when your business sales are higher than usual you must pay quarterly taxes. But you'll have less paperwork, no debts, and more free hours.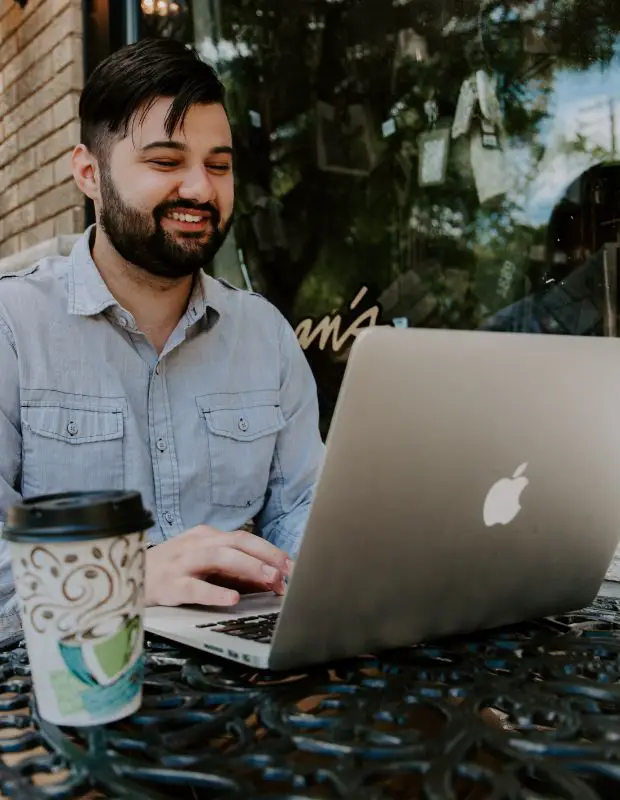 5. Improved Communication
Addressing your ongoing concerns to a freelancer/contractor is sometimes easier than with a regular employee. Why so? Most employees stay in touch with their employers only during regular office hours, while you can reach out to your contractor 24/7. There is no need to wake them up at night, just leave a noiseless message and wait for the answer. Communication will also be more flexible because a typical freelancer might suggest more channels for instant messaging. Hence, freelancer-and-employer communication is more limber and effective.
Final Thoughts
Hiring freelancers comes with many benefits. You can hire your new helper from any corner of the world in a few hours and even minutes. There is no need to worry about additional costs like sick leaves or vacations, which are closely associated with traditional hiring. Staying in touch with freelancers is easier than working with a conventional employee. Next up, you may want to explore a guide on how to write a business analyst resume.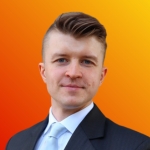 Rafal Reyzer
Hey there, welcome to my blog! I'm a full-time blogger, educator, digital marketer, freelance writer, editor and content manager with 10+ years of experience. I started RafalReyzer.com to provide you with great tools and strategies you can use to achieve freedom from 9 to 5 through online creativity. My site is a one-stop-shop for freelance writers, bloggers, publishers, content enthusiasts who want to be independent, earn more money and create beautiful things. Feel free to learn more about me here.