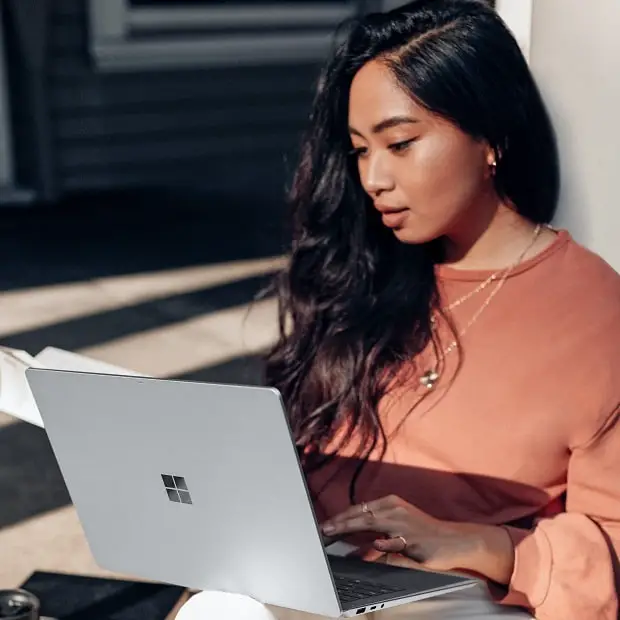 They say, "The art of medicine consists of amusing the patient while nature cures the disease."
The medicine business will never run out of demand and thus, being a pharmacist is undoubtedly a promising career.
If you choose to be a pharmacist and want to get into a good pharmacy school, you'd need to write a personal statement.
It is usually a part of the college's admission requirements.
Not sure how to write a personal statement for pharmacy school? Hey, I'm here to help.
Why is a personal statement important?
Statistics have revealed that the rejection rate of pharmacy schools is as high as 50%. No, they're not denied because of lower grades. These students' scores are as good as the other applicants.
The differentiating factor is none other than the personal statement.
The admission committee welcomes dedicated students who are passionate about the profession. An outstanding personal statement may give that lasting good impression that they are looking for. Now, let me share a few tips to get you started.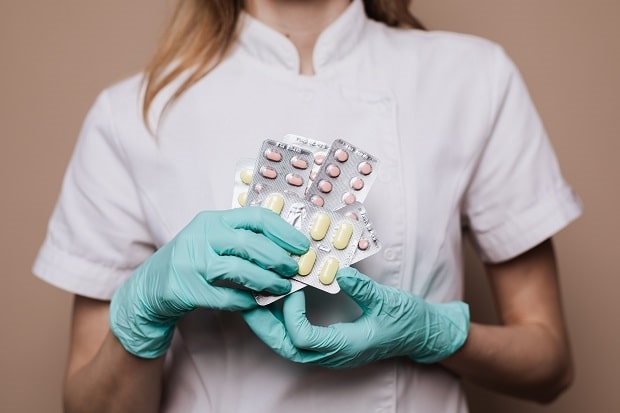 10 Tips on Writing a Good Personal Statement for Pharmacy School:
1. Start Early
An amazing pharmacy school personal statement needs a bit of preparation. You do not want to rush it and create a mediocre one, do you?
Once you've decided which schools you want to apply for, take the time and start planning early about what to write.
I'd say it takes at least a month of serious thoughts and several drafts before you can pen down a good one!
2. Introduce Yourself Properly
Start the personal statement with a catchy line to grab the reader's attention. Once you've hooked them to read further, switch to describing yourself next.
You must connect with the reader, even if it requires sharing a few personal anecdotes. The aim is to communicate who you are as a person.
Think of it as a written monologue you submit to the admission committee. The more the readers connect with you on a personal level, the better the chances they'll like you and eventually accept you.
3. Have a Proper Structure and Organize Your Essay Well
Ensure your personal statement essay has an appropriate structure. As I mentioned above, you must start with a catchy sentence to grab the recipient's attention. This will keep them intrigued to read more.
Once you have a proper "first statement" follow it up with smaller paragraphs.
Try to keep your essay theme-based. Talk about every topic distinctively and move from one topic to another seamlessly. Also, you must have a strong conclusion that would summarize the entire personal statement.
Try to stay away from controversial or highly debatable topics and make your essay as reader-friendly as possible.
4. Show Your Enthusiasm and Commitment
Unless you're passionate about pursuing a career that involves legally preparing and dispensing drugs, you should not apply for admission to a pharmacy school.
Your lack of interest would reflect in your essay if you are just applying for the sake of just getting into college.
Trust me, pharmacy school and the subsequent post-graduate courses you'd attend are no joke! You do not want to be unhappy in the future for choosing this profession halfheartedly.
So, once you're committed to writing your personal statement, show your enthusiasm through your words. Don't overdo it, though.
There's a long road of struggle ahead and the admission committee must understand that you're committed to winning the battle!
5. Do Not Add Fillers
Fillers are nothing but including unnecessary information in your writing. Simply put, it is "beating around the bush". Please do not do it.
In any form of writing, including fluff words is inessential, and it is uncalled for.
Research pharmacy topics and trends and come prepared to write a personal statement. Stick to the point and do not add irrelevant content just to meet a certain word limit or make your essay seem longer.
The admission committee will most likely lose interest in your essay if you do so. Put your focus on writing clear and concise content.
6. Include Academic Successes that are Pharmacy-related
Talking about achievements unrelated to the course will not help you earn brownie points.
Why would winning in an art contest or achieving top grades in mythology interest the admission committee?
On the flip side, are there any distinctive academic successes that connect your aptitude for science or your passion for enrolling in a pharmacy school? Be sure to include that.
Try to show how you are suited for this profession. However, do not force-fit anything by talking about unrelated achievements.
7. Ensure the Grammar and Punctuation are Error-free
Always proofread your work. Even if that means reading it 5 times in a row. There is always room for improvement, you know.
Ask for feedback and work on the content and structure of your personal statement if needed.
You could leverage online writing add-ons or apps such as Grammarly or ProWritingAid to check your grammar and punctuation. The admission committee can spot even tiny mistakes easily, and you wouldn't want to make one, right?
Here's a pro tip. Ask your English professor or teacher to read through your essay once. Who can check your work better than them? Incorporate changes as necessary.
8. Say No to Plagiarism
Plagiarism or copying others' work is your expressway towards rejection. Not only does it affect your credibility in the field, but plagiarism is also a punishable offense.
There are multiple apps and tools to detect plagiarized content, so do not even think of it.
Yes, you can research and look through similar examples for ideas on the content and structure.
However, always write your pharmacy school personal statement in an original format and your own words. If you must copy an idea from some published sources, make sure that you paraphrased the sentences and paragraphs well.
9. Get a Second Opinion
I mentioned earlier about connecting with your English professor or asking others for feedback on your content.
I want to put it out here once again, that you must connect with your friends or family who may or may not have pharma experience, to check your work.
Their unique perspective can offer guidance to help you improve your content. Take any constructive feedback with a positive attitude and work on bettering your final copy.
10. Display Confidence
It requires immense sincerity and self-reflection to write a pharmacy school personal statement. For your readers, to relate better to your essay, you must also consider their point of view.
Your personal statement should exude confidence. Include selling points and market your brand by providing pieces of evidence or cases.
For example, if you want to mention that you have exemplary communication skills, tell them how and authenticate your content.
Final Thoughts
A pharmacist's job requires hard work, dedication, and utmost passion.
If this is your calling, jump at the opportunity of applying to top pharma schools. Keep these tips in mind while writing your pharmacy school personal statement.
Did I miss anything above that may have worked for you? Drop-in your comments below!
Rafal Reyzer
Hey there, welcome to my blog! I'm a full-time blogger, educator, digital marketer, freelance writer, editor and content manager with 10+ years of experience. I started RafalReyzer.com to provide you with great tools and strategies you can use to achieve freedom from 9 to 5 through online creativity. My site is a one-stop-shop for freelance writers, bloggers, publishers, content enthusiasts who want to be independent, earn more money and create beautiful things. Feel free to
learn more about me here.