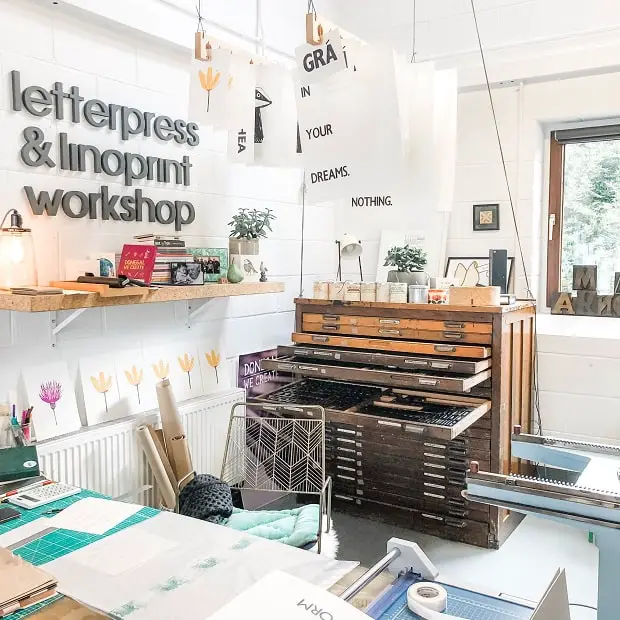 Running a print-on-demand business is all about looking for ways to attract new customers and keep the current ones.
Creating a sophisticated marketing strategy takes a while, but you need new customers right now, right?
According to Grand View Research, the global print-on-demand market size was worth USD 4.90 billion in 2021, expanding at a compound annual growth rate (CAGR) of 26.1% for the next couple of years. This is huge growth!
So find out about some fast and creative ways to promote your print on demand store and succeed in this competitive marketplace and ride the wave.
4 Simple and Practical Ways to Promote Your Print-on-Demand Store:
1. Make the Most Out of Live Events
During the pandemic, businesses could not use live events because of restrictions. Right now, the situation has improved, so there are opportunities to get your brand's name out there.
You will most likely want to target local events because they are nearby and do not require as much investment.
You can get involved with local communities and give away t-shirts, hoodies, and other merchandise. If there is a charity marathon or another similar event, why not have someone put on a t-shirt with your brand's logo and participate?
Another suggestion is to make and use stickers. Printing hundreds or maybe even thousands of stickers and giving them away to people you meet on the streets is not that hard. It is a common method during political campaigns.
Besides promoting a brand, live events also present opportunities to network with other brands and people who might be interested in striking a partnership with you. So do not miss out on such potential opportunities.
2. Get in Touch with Influencers
Influencer marketing is deemed effective in today's marketplace. It should not come as a surprise given how many brands rely even on micro-influencers to promote various goods.
The shift from consumers following and listening to various internet personalities and trusting the brands themselves is an interesting trend.
As a print-on-demand business owner, you should not have many problems finding influencers who want to collaborate with you.
Instagram, for instance, is a platform that is all about visuals, making it an excellent choice for promoting digital prints. Be it canvas art, or the aforementioned t-shirt, hoodies, and other merchandise, you can ask an influencer to publish content that shows them wearing the merch or standing next to it.
Note that there is no need to focus entirely on top-tier celebrities that have millions of followers on social media. You should be fine with micro-influencers, especially if you are working with a limited budget. It is about finding an influencer with the right demographic and a good engagement rate.
So long as the criteria fit, 10,000 followers can be more valuable than 100,000 social media followers. Never underestimate micro-influencers.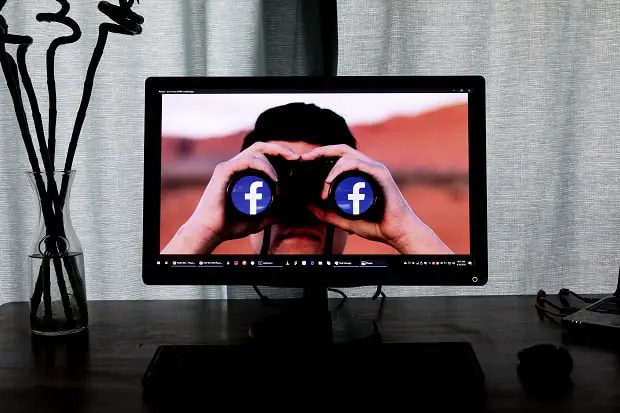 3. Do Giveaways on Social Media
Social media is good for more than just finding influencers. As a brand, you want to have your page on different social media platforms and grow an audience.
How many followers a business page has shows how big the brand is. Unfortunately, the numbers do not always tell the truth, as many marketers purchase fake followers.
If a social media page is grown organically, it will hold much more weight. One of the best ways to attract new followers while also promoting your POD business is to have giveaways.
Publish a post announcing that you are giving away free t-shirts, caps, or other merchandise. Interested people who want to avail of the freebies should follow your channel and share the post. This works like a word-of-mouth strategy, thanks to more people seeing the post.
Giving away a few pieces of your brand's merchandise is a small investment compared to the potential of promoting your business further, establishing a bigger presence on social media, and raising brand awareness.
4. Invest in SEO
When you look at current digital marketing trends, a few things stand out. Search engine optimization is among them.
As an owner of a print-on-demand store, you might find it difficult to rank high on search engines and attract organic traffic.
For one, the niche is quite competitive. If you rely on writing and publishing articles on a blog, it will not take too long before you run out of content ideas.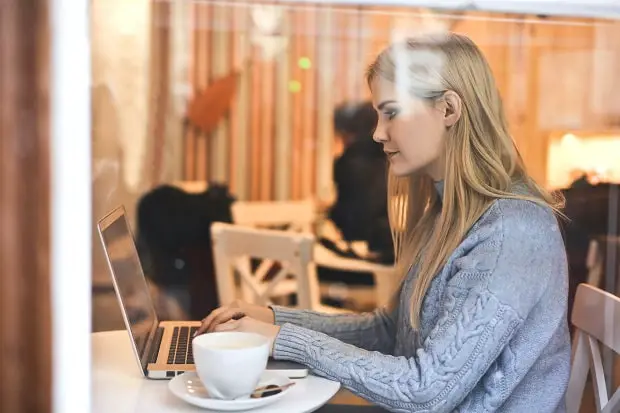 Organic traffic is valuable for growing a business, so put more effort into SEO. Besides publishing content on your website, look for opportunities to guest post or do a link insertion on other websites. Besides better results in search engines, you can also expect direct traffic coming from other websites that have your links.
Think of search engine optimization as a long-term investment. If you are serious about establishing a profitable business, find someone who can manage your SEO campaigns and work together with them.
Wrap Up
We presented four practical tips to promote your print-on-demand business. You can throw them into your marketing mix so you can grow not only your online presence but your brand equity too.
As we mentioned earlier, these strategies can be applied to other businesses as well, especially the use of SEO techniques. Increasing your online reach can help expand your customer base, and therefore, your sales. Next up, you might be interested in the best wireless printers for college students.
Rafal Reyzer
Hey there, welcome to my blog! I'm a full-time blogger, educator, digital marketer, freelance writer, editor and content manager with 10+ years of experience. I started RafalReyzer.com to provide you with great tools and strategies you can use to achieve freedom from 9 to 5 through online creativity. My site is a one-stop-shop for freelance writers, bloggers, publishers, content enthusiasts who want to be independent, earn more money and create beautiful things. Feel free to
learn more about me here.