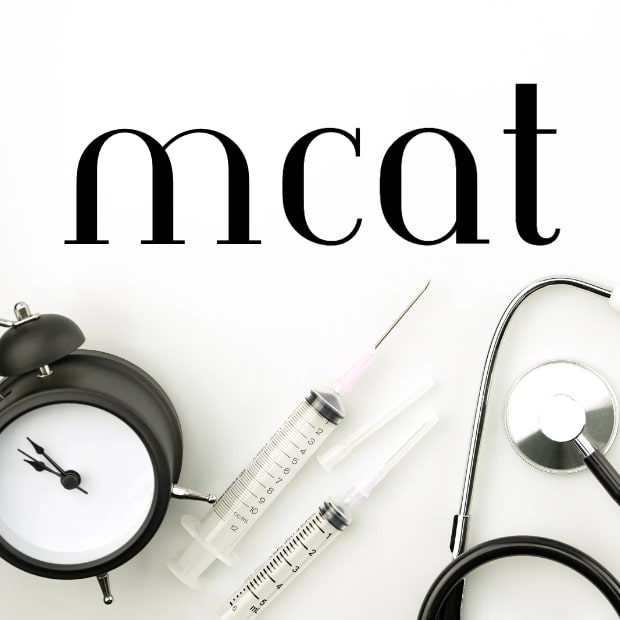 You're wondering if it's a good idea to spend money on an MCAT course? Is it worth it?
Many pre-med students ask themselves this question. The fact is that you can probably prepare for the MCAT well on your own, with the help of some free materials and books. However taking a structured course has its advantages, as it helps with consistency and gives you access to more advanced study materials. The courses are also known to improve your score by 5 to 10 points. The ultimate price of a prep course is between $100 and $2,500, and the effects will depend on how much effort you'll put into studying. Just attending the classes is not enough. Use the materials (like practice questions and drills) to learn the test-taking strategy. MCAT is a 7.5-hour beast, so knowledge alone is not enough.
You need to consider the budget as well:
Potential benefits of taking an MCAT course
1. You get a guarantee of a high score – for example, 510 – or your money back. Going from 500 to 510 is proven to double the acceptance rate into US medical schools so that's a good deal. 2. It puts more pressure on you – for example – you have to complete 8 full-length practice tests before the end of the course. 3. It gives you access to an online dashboard with statistics on your performance so you can easily recognize your areas of weakness. 4. It comes with a set of books and a range of other study materials. 5. It gives you a personalized study plan and contact with an instructor.
A good MCAT score as an investment in your future
MCAT is one of the biggest exams you'll take and your ultimate score will have vast implications for your future. That's why it's important to take every measure possible to make it a success. This includes completing prerequisite courses, focusing on self-study, finishing full-length practice tests, and yes, maybe taking an MCAT course. Also, consider this – according to MedSchool HQ, the average med-school student loan debt is $161,290. Paid over 10 years, at 6,8% that's $222,735. This is an insane amount of money.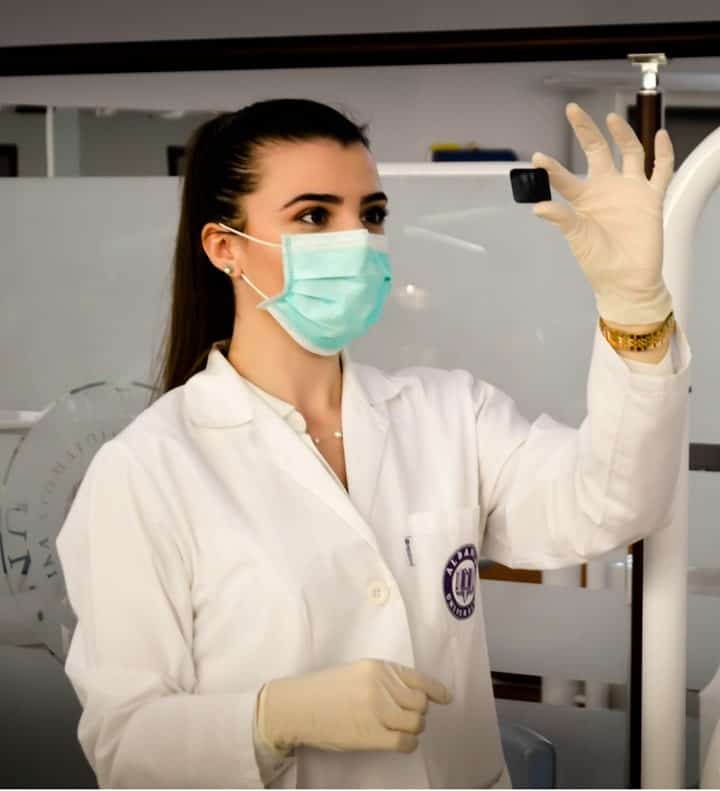 Will a course help you to potentially save thousands of dollars?
There's one thing that can help you decrease the amount of debt you put on your shoulders. This thing is called merit-based scholarships. You can get them if you have a high GPA or MCAT score, write a great application letter, and present yourself well. You may also be eligible for reduced or even free tuition if you cover all the bases and become one of the "fellows" of the organization. So now, how do you compare an MCAT prep course that's worth $500 to $2500 to the average college tuition of $278,455 for private med schools, and $207,866 for public ones over four years (2013)? I think it's worth it. There are also multiple $5,000-$10,000 med-related scholarships available, so taking an MCAT course and scoring higher could just be the thing to tip the odds in your favor.
Taking a course vs. failing at the exam
Another thing to consider is that without taking the course, you may not get your desired MCAT score, and not get into your dream med-school. Failing at the exam costs you a lot more time and money. Each MCAT is $315 plus you waste a ton of time with applications and waiting for the next deadlines. AAMC reported that between 2008 and 2010 there were 23,651 MCAT re-testers. And the re-testers only increase their score by 1-5 points on average. If you don't want to find yourself in this situation, investing in a course might be a good idea.
Before considering an MCAT course, think about how you prefer to study
If you're inclined towards self-study, you can crunch the material on your own with books, YouTube videos, and AAMC materials. If you like to work with an instructor, maybe a live online course like the one from Princeton Review or Kaplan could be a better solution.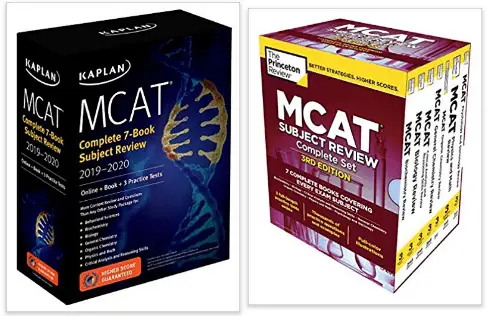 There's also a range of self-paced courses offered by companies like Magoosh (starting at $279). This is a lower-priced option that offers good value for money and lets you join a large student community. It's best to combine a few different prep methods and see what works best for you. First, take a diagnostic test that will serve as a baseline. Then see how the course helps you to raise it.
What students who took MCAT courses are saying? Do they work?
After checking tons of forums and Reddit boards, I noticed that taking a course always helps to raise a score, even if by a bit. Most students report an increase between 5 to 10 points from the course if they're starting from around the 500 score range. Questions from MCAT courses are usually more difficult than on the real-world test. Many students who score 500-505 on a TPR or Kaplan test, report getting 510-515 on the real test. The tests get positive reviews but make sure you know all the details before you proceed.
Conclusion
When deciding on the worthiness of an MCAT course, you need to consider many things. Your budget, the potential ability to apply for scholarships, the time you can devote to your studies, as well as your preferred method of study. But from the comments of dozens of students, it turns out that taking a course is a worthwhile thing to do as it will increase your score for sure. Next up, you may want to explore a list of the top medical book publishing companies.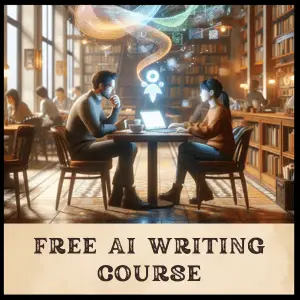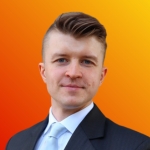 Rafal Reyzer
Hey there, welcome to my blog! I'm a full-time blogger, educator, digital marketer, freelance writer, editor, and content manager with 10+ years of experience. I started RafalReyzer.com to provide you with great tools and strategies you can use to become a proficient writer and achieve freedom through online creativity. My site is a one-stop shop for freelance writers, bloggers, publishers, and content enthusiasts who want to be independent, earn more money, and create beautiful things. Dive into my journey here, and don't miss out on my free 60-minute AI writing online course.