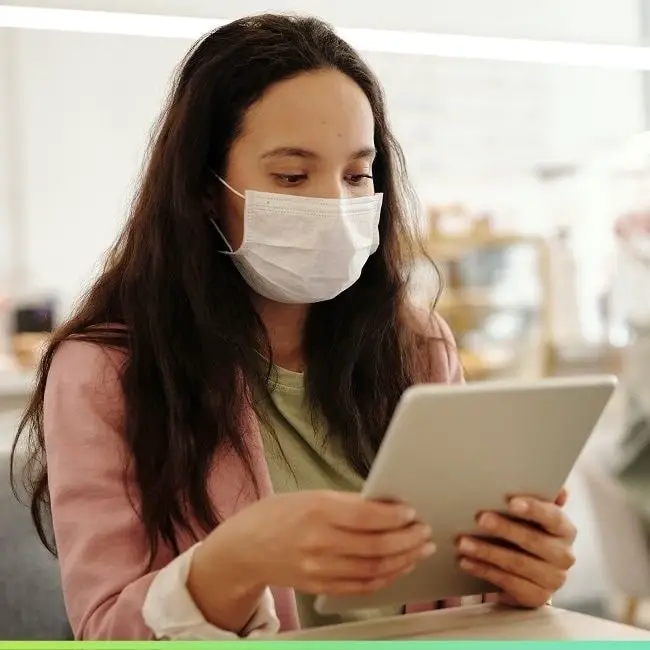 So, you are about to make the first major step in pursuing a medical career – taking the MCAT.
Everything you've learned at the undergrad level will be tested in a space of six and a half hours. Hence, it is not a simple exam but a tricky and nerve-wracking one that will determine whether you qualify to enter med school. Perhaps, you are wondering, is taking an MCAT prep course worth it? Will it help get me a high score? How can an MCAT prep course make a difference in how I will fare in the exam? This article will provide you with insights to answer those questions.
MCAT in a Nutshell
MCAT is a gateway to your medical career. This six-half-hour-long test consists of 230 questions specifically designed by experts to test you in the following areas:
Your understanding of core science subjects
Your ability to apply knowledge to different scenarios
Your ability to evaluate and reason out arguments
Simply reading, understanding, and revising content as you may have done for your final exams will not certainly work for the MCAT. It also requires extensive hard work, a lot of preparation, dedication, and concentration. That is why students spend months and sometimes pay hefty amounts to review centers offering MCAT prep classes.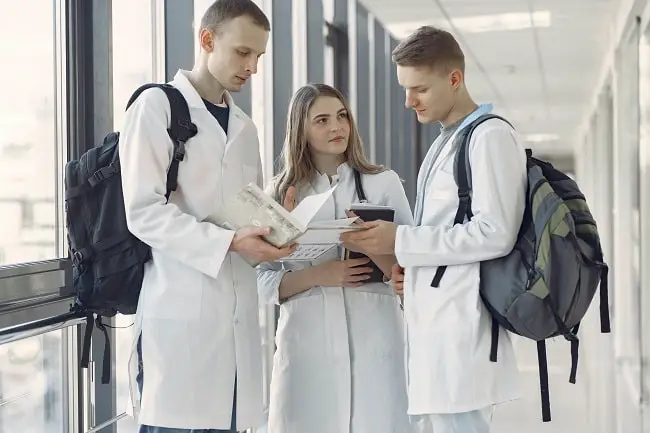 How MCAT Prep Can Help You Get A High Score:
1. It Prepares You for Out of Course Content
MCAT's scope may go beyond the courses you studied. It will cover lots of areas and questions from multiple disciplines like humanities, verbal reasoning, critical thinking, etc. So, even if you passed your undergrad courses with flying colors, it doesn't guarantee you will get the same result in the MCAT. Preparation allows you to look into past papers, samples, and blueprint tests and forces you to cover and practice subject areas that are out of undergrad courses. Out-of-course preparation, along with core courses, ultimately improves your chances of success.
2. It Familiarizes You with Real MCAT
MCAT is not like typical college exams. Questions here are rigid and deviating. They are longer and based on real-world applications and may contain passages with varying relevance. MCAT Preparation will train you to solve such questions. You will learn how to scan passages to identify and differentiate relevant and distracting information from questions. You cannot learn about MCAT patterns and questions without MCAT prep. Curious about learning more? Here is a complete guide to MCAT patterns and questions.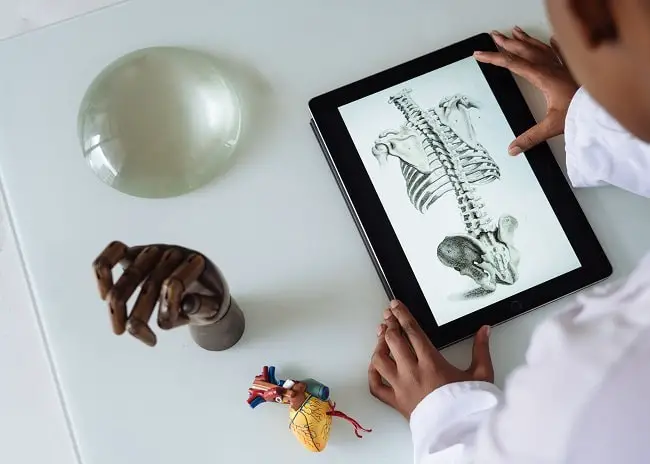 3. It Helps Build Your Stamina
Another thing you need for MCAT is the stamina to work hard and concentrate for almost seven hours. Preparation builds your stamina. Studying for long hours and sticking your head to critical problems enhances your ability to work continuously with concentration. Taking an MCAT prep course is tantamount to athletes going through drills day after day not only to achieve muscle memory but also to build stamina. And we are not only talking about physical stamina here but also mental, which will prevent you from losing your focus on test day.
4. It Builds your Confidence
Simulating a real MCAT environment will make you more confident about the actual test. A prep course will compel you to take tests several times and complete them in one go. It will also subject you to other practices such as reducing breaks and refraining from frequent drinking, eating, and such. You will already know how things work, and how to manage anxiety and stress, and hence you will perform better in tests. Looking for MCAT practice tests? Here are the best MCAT practice tests to train yourself.
5. It Enables You to Work Amid Distractions
While preparing, you will probably sit in an academy, a library, your room, or maybe in a coffee shop for hours on end. Preparation within such distractive environments prepares you to avoid minor interruptions and disruptive noises in the actual test. It builds your focus level and helps you perform better on the test.
6. It Promotes Constant Self-Improvement
Practice makes a man perfect. This is 100% true of MCAT preparation. Attempting multiple tests allows you to evaluate and learn about your strengths and weaknesses. MCAT preparation will enable you to analyze which topics you need to focus on more. Which types of questions give you a tough time? Which part takes a big amount of your time? Which questions panic you? And so on. This self-evaluation will help you in overcoming weaknesses and will ultimately improve your MCAT score. Do you want MCAT prep? Here is a list of some of the best online MCAT prep sites.
I encourage you to check out the following articles:
Wrap Up
A great MCAT score is a fundamental part of any medical school application. It is an utmost requirement to get accepted into a prestigious university to begin your pursuit of a career in medical science. You cannot score high or even pass this daunting test without months of preparation. MCAT prep significantly enhances your chances of success and prepares you for the upcoming test type, questions, patterns, and actual feelings. Multiple online and offline platforms are available for you to get prepared. Rig out yourself and start MCAT prep right now.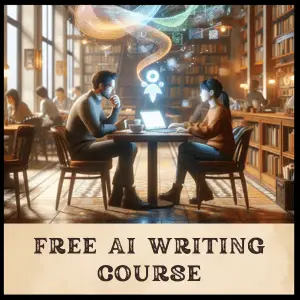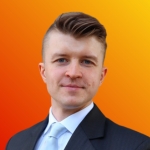 Rafal Reyzer
Hey there, welcome to my blog! I'm a full-time blogger, educator, digital marketer, freelance writer, editor, and content manager with 10+ years of experience. I started RafalReyzer.com to provide you with great tools and strategies you can use to become a proficient writer and achieve freedom through online creativity. My site is a one-stop shop for freelance writers, bloggers, publishers, and content enthusiasts who want to be independent, earn more money, and create beautiful things. Dive into my journey here, and don't miss out on my free 60-minute AI writing online course.