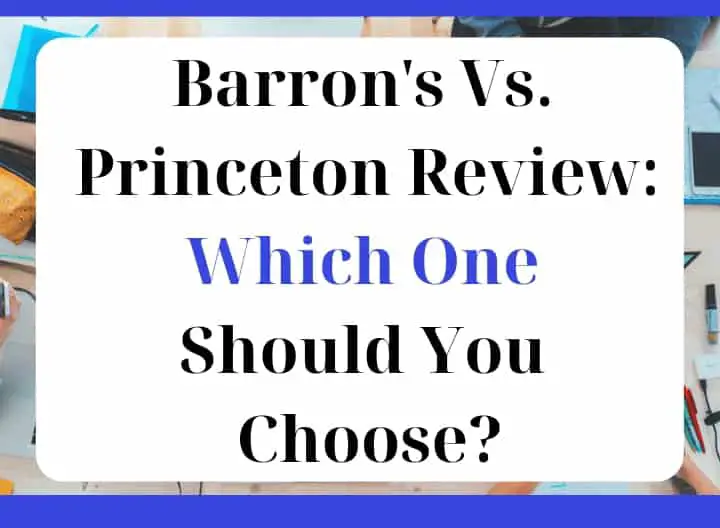 Choosing the right test prep company is a major decision. After all, you need to pass your tests with the highest possible grade to get to the top school or get a career-enhancing certificate.
In this article I'll compare Barron's to Princeton Review, so you'll have a better idea of what they offer and which one is best for your needs.
In summary, here's the result of the comparison:
Let's take a closer look.
A quick overview of Barron's and Princeton Review
Barron's started around 60 years ago. It's an older sibling of Princeton which has been around for more or less 35 years. However, Princeton Review grew dramatically over the years and proved to be more adaptive to new technologies and learning methodologies. Even by looking at Barron's website, you can see it's outdated. It's even hard to get any basic pricing information about the courses (which starts at around $99). Princeton stays ahead of the curve, with amazing online materials, the use of big data and AI in learning, as well as online tutoring and live online courses. This, of course, makes Princeton a better, but pricier option (the self-paced courses start at around $200 but often you can get discounts).
Barron's vs. Princeton Review – AP
When it comes to the AP (Advanced Placement) exam, Barron's only offers a set of five books with practice exams, centered around the exam's five main topics. These books are well-prepared and easily obtainable on Amazon at a reasonable price. Princeton Review offers its own set of books of comparable quality, but additionally, you can get the private tutoring option, especially for AP. This option is a bit pricey (paid by the hour), but it's always recommendable to take a few hours of instruction, along with the book prep. This will help you spot your weaknesses and get some last-minute solutions from the teacher.
Barron's vs. Princeton Review – GMAT/GRE
Take some time to check the comparison table below, and you'll see that Princeton Review has a big advantage over Barron's in almost every category.
| | | |
| --- | --- | --- |
| | Barron's GMAT | Princeton Ultimate GMAT Live Online |
| Price | Check the price here (Free Trial Available) | Check the price here (Up to $300 off your course) |
| Live classroom time | No live classroom time | 24 hours of live expert instruction |
| Books | 2 books you can buy separately | 1-2 books provided with the course |
| Full-length online practice tests | 3 full-length computer-based practice tests (+1 diagnostic test) | 8 computer adaptive-by-section practice exams |
| On-demand instructional videos | 50 hours of video content available | 24 hours of video content available |
| Practice questions with explanations | 100+ practice questions | 3500+ practice questions |
| Guarantee | No guarantee | Higher score guarantee. If you're not satisfied, you can take the course again for free or get your money back. |
Barron's vs. Princeton Review – ACT/SAT
If you're preparing for ACT/SAT or LSAT, I recommend you go with the Princeton Review. They give you access to an online platform with all three self-study courses. What's especially great about Princeton, are their online drills, a personalized study plan, as well as the ability to consult live with an instructor.
Please see the comparison table below for details:
| | | |
| --- | --- | --- |
| | Barron's ACT Test Prep | Princeton Review ACT 31+ Course |
| Price | Check the price here (Free Trial Available) | Check the price here (Get $200 off your course) |
| Books | You'll need to buy them separately | Provided with the course |
| Full-length online practice tests | 4 | 20 + additional 16 single-section tests |
| Access to a live instructor | No | Yes |
| On-demand instructional videos | 50h | No |
| Personalized study plan | No | Yes |
| Practice questions with explanations | 3000+ | 3000+ |
| Guarantee | No guarantee | If you complete the course and drills but do not score a 31 (ACT) or higher (1400 in case of SAT), you will get your money back. |
| Access to the ACT, SAT, and PSAT courses all in one package | No | Yes |
| Live, proctored exams for ACT, SAT, and PSAT | 1 | 4 |
The score improvement guarantee
Major test prep companies (including Princeton Review, Kaplan, and Magoosh) always offer a strong satisfaction guarantee. Either you improve your score by at least a certain amount, or you get your money back (you can also take the whole course again at no additional cost). But Barron's has no such guarantee, which puts them at a big disadvantage. However, they offer a free trial so you can see if you like the course before actually paying.
And what about books?
Both companies offer large sets of books for different exams, but Barron's offer is limited to GRE, GMAT, ACT, and AP. Princeton, on the other hand, has a wide variety of books for each occasion. They have great materials for the MCAT, LSAT, GRE, SAT, and AP, as well as a huge list of the best colleges you can apply to in the US. In general, Barron's books are good when you already absorbed most of the knowledge necessary for the exam, and now you just want to do quick practice drills. In contrast, Princeton has more explanations, more information about the test itself, as well as access to some cool online materials (such as full-length practice tests or instructional videos). The prices of written materials are comparable. Barron's books are usually a bit cheaper, but it's not a big difference. Check the sample books listed below (click to go to the Amazon page) and feel free to compare the user's review. You'll see they're mostly tilted toward Princeton.
Here are three sets of books, you can compare:
SAT
AP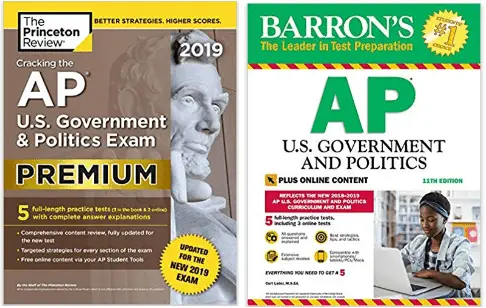 GRE
Conclusion
I hope that after reading this comparison, you'll be better equipped to make your prep test company decision. When it comes to books, both competitors are offering something quite similar, but if you want to take a prep course for a major test like ACT/SAT/GMAT/GRE/MCAT or LSAT, you'll be doing yourself a favor by applying to Princeton Review. They perfected their materials and methodologies, and they'll enable you to score high on any test. Next up, you may want to explore a list of the top legal book publishing companies.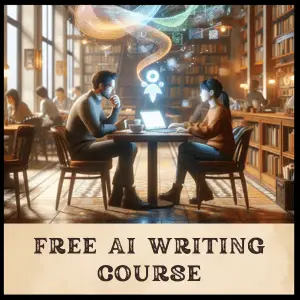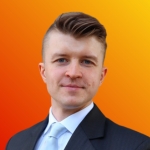 Rafal Reyzer
Hey there, welcome to my blog! I'm a full-time blogger, educator, digital marketer, freelance writer, editor, and content manager with 10+ years of experience. I started RafalReyzer.com to provide you with great tools and strategies you can use to become a proficient writer and achieve freedom through online creativity. My site is a one-stop shop for freelance writers, bloggers, publishers, and content enthusiasts who want to be independent, earn more money, and create beautiful things. Dive into my journey here, and don't miss out on my free 60-minute AI writing online course.