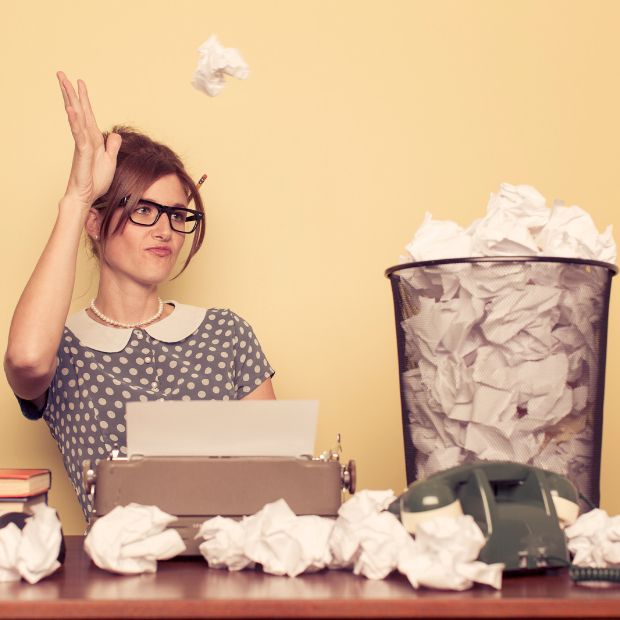 There are lots of reasons to become a procedure writer right now.
Procedure writers write sequenced or step-by-step information to instruct the reader to complete a certain task in an efficient, safe, and orderly manner.
They either work online, writing content for different HOW-TO websites, or in corporate setup writing policies, procedures, and technical manuals.
Let's explore how to become a procedure writer in ten simple steps with little background details.
What is Procedure Writing?
Procedure writing is the art of informing readers how to make or do something with a step-by-step guide.
We can classify this form of writing into two major categories:
Writing a simple HOW-TO set of instructions, such as recipes, daily routine tasks, life hacks, technical guidelines, and more.
The first one is simple and anyone with little writing experience can become that general-purpose procedural writer.
The second one is more technical and such procedure writing requires subject expertise and experience.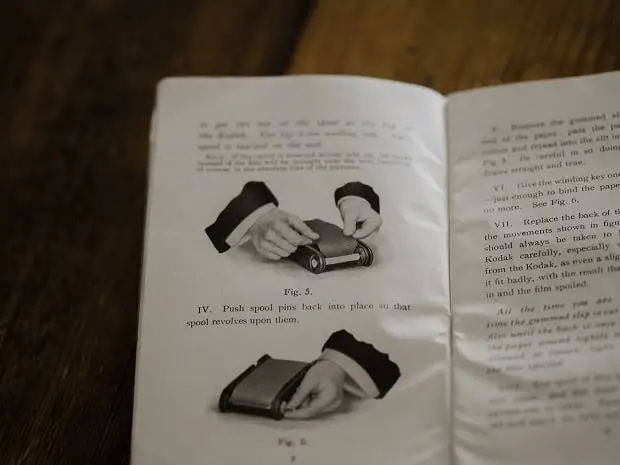 Common Examples of Procedure Writing
From the terms written in your appointment letter to the recipes you search on Google, procedure writing is everywhere.
Common categories of such content include:
Instruction / How-to guide
Elaboration on how to do something. It usually includes diagrams or simple illustrations to explain the steps.
Example: How to take care of the skin?
Directional
Defining how to reach a destination from a particular starting point? It includes precise and detailed information.
Example: How to reach Sydney by flight from Poland?
Recipe
How to cook or prepare a particular dish? It commonly includes relevant pictures, a list of ingredients, and various cooking techniques.
Example: How to cook rice?
Rules
Explanation of how rules apply to certain areas, such as in sporting events, elections, games, and art or talent contests.
Example: How to play PUBGE?
Safety Procedures
Description of how to stay safe in certain situations, such as emergency scenarios, machinery operations, and handling hazardous substances.
Example: How to stay safe during a tornado?
Manuals
Explanation of how to assemble, operate, and troubleshoot certain products, such as software and hardware, vehicles, furniture, appliances, and many others.
Example: How to use Alexa?
Agendas and Policies
Clearly defined rules on what to do. How to do it? Who is responsible?
Examples: Workplace health and safety policy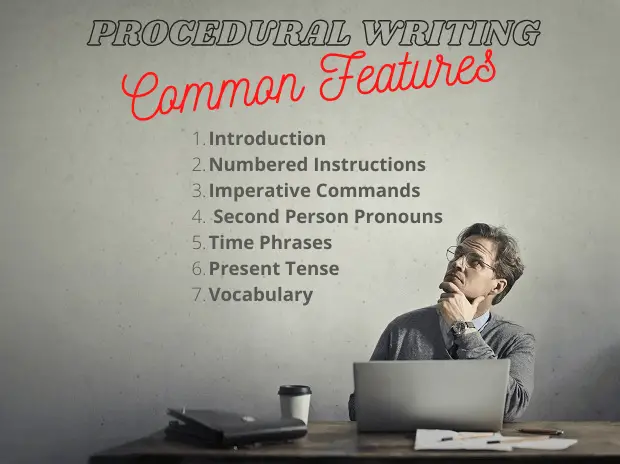 What are the Common Features of Procedural Writing?
Regardless of the topic, the purpose of every procedural content is to instruct the reader. Therefore, every procedural writing must have the following common features:
Introduction – A brief intro to state the purpose of the procedure to the reader.
Numbered Instructions – Step-by-step instructions to be followed to accomplish the purpose.
Imperative Commands – Use of direct commands to prompt readers to do what is required.
Second Person Pronouns – Address the reader in the second person.
Time Phrases – Clarify the order of things by using words such as first, next, then, etc.
Present Tense – To prompt the reader to do each successive step.
Vocabulary – Use domain-specific terminologies.
What are the Basic Elements of Procedure Writing?
Procedure writing is all about 'how' and 'what'. They contain vigorous information, cut straight to get the intended job done.
Your procedural writing must address the following four elements, also known as the four pillars of procedural writing.
Purpose – What the procedure is all about?
Resources – What are the resources to carry out the procedure?
Steps – What are the stepped instructions to fulfill the intended task?
Conclusion – How will you ensure the task is completed and what will you do after finishing the procedure?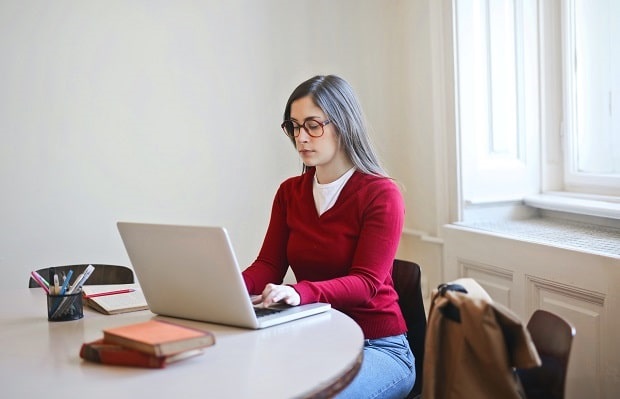 How to Become a Procedure Writer?
The first thing we usually type in the Google search bar is 'how to …' Hence 70% of the content on the web is procedural.
Similarly, every single organization, no matter what the size is, requires workplace policies and procedures.
Imagine the potential earning opportunities in such a diverse domain. Procedure writers normally earn from $3K to $50K a month, depending on their niche and work quality.
You can be one of those lucky earners. Just follow this 'procedural' guide on how to become a procedure writer.
1. Do a little research
Before getting into the pool, do a brief research about the procedure writing industry. Analyze the following factors to get a better understanding:
What skills are required to become a procedure writer?
What are the entry barriers?
What are the career opportunities?
What are the expected earnings?
What is the labor market like?
Searching for the answers to these questions will enable you to determine whether the field is for you.
2. Assess yourself
After analyzing the procedural writing market, assess your interest and abilities. Analyze:
Personality, values, and life's purpose
This analysis will give you an insight into yourself, and whether procedural writing is meant for you or not. You'll know whether you have the potential to make it a long-term career, or you will learn the required skills easily, etc.
3. Be a good reader
Reading is a key to letting your words flow like a river.
You need to be a good reader to become a good writer. Read how-to content, tech solutions, policies, procedures, and other procedural content available online.
Follow famous writers in your niche, and be active on Quora, Reddit, LinkedIn, and other sites.
For corporate procedural writing, read workplace laws, regulations, policies, procedures, HR manuals, employees handbooks, and such other content.
You will write in a much better way after reading writing samples in this line of work.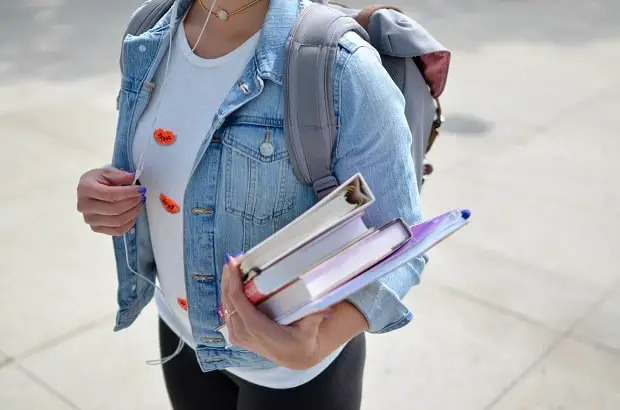 4. Get relevant education and training
If you think procedural writing is a career that you want, be serious about it. Get yourself fully equipped with the knowledge and skills required for this field.
Search for procedural writing courses, get enrolled in them, and earn relevant certificates. Here is a list of online writing courses you can try.
Learn the rules for procedural writing and try to gain as much knowledge as possible.
If your goal is to become a corporate procedure writer, you must work even harder. You will need to earn at least a bachelor's degree and have the extensive subject knowledge, experience, and in-depth understanding of corporate laws and procedures.
See this to know what it takes to become a corporate procedure writer.
This background knowledge and certificate will help you in building your base as a procedural writer.
5. Choose your major
Decide whether you want to be a general or a corporate procedure writer. Your choice determines the certificates, training, and experience you need to acquire for your chosen career path.
If general procedure writing is your choice, you still need to choose the niche in which you want to write. If your intention is corporate, then you have to practice writing policies and rigid procedures.
Analyze the competition, demand, and opportunities in both areas and choose your major wisely
6. Gain experience
Having some experience as a procedure writer will enhance your chances of getting hired by 60%.
For general procedural writing, you can gain experience by writing guest posts for famous websites, responding to online HOW-TO questions, sharing your samples on social media platforms, or showcasing your articles on your portfolio.
Here are a few websites where you can submit your procedural guest post.
For corporate procedural writing, you can work under someone's supervision, apply for internships, and try to get real-world corporate exposure.
7. Build your portfolio or resume
After practicing procedural content writing and gaining a little experience, let the world know about your honed writing skills in this technical writing genre.
Create an online portfolio to showcase your experience, qualification, skills, and the services you offer.
Link all your social media accounts to this portfolio and provide a professional introduction about yourself with an elegant profile photo.
For corporate procedural writing, build an impressive writer's resume and mention your skills and experiences.
8. Search and apply for jobs
Once you have all the required skills, relevant experience, and an online presence with a strong resume in place, the next step is to pitch for procedural writing jobs.
The easiest way is to create a profile on freelancing platforms like Upwork or Freelancer.com, as they are valid spaces to work with online clients.
Check a list of various websites, talk to people in your network, and pitch to potential clients.
For corporate procedural writing, search for different online jobs and join online job portals.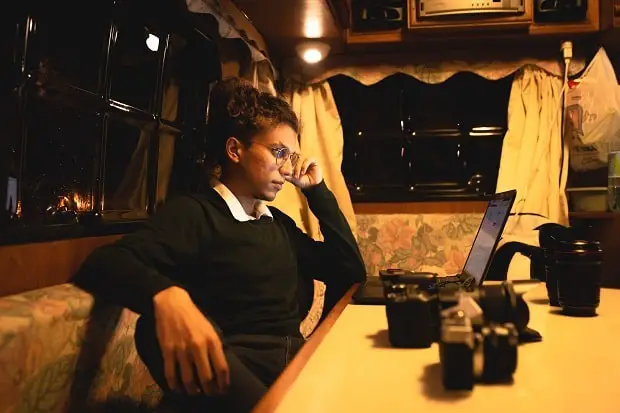 9. Explore, learn, improve
Keep on learning and discovering better ways to produce exceptional procedural content. The more you explore, the more will you find useful tips and techniques for writing.
Keep on reading good articles, manuals, websites, and corporate policies and procedures. This will inject continuous improvement in your writing.
Meet with people both online and offline, discuss your writing with them, and keep on asking about new opportunities.
This learning attitude will either make you a pro in procedural writing or will help you find an amazing job opportunity within your network.
10. Offer Online courses
Although this is an advanced step, this is the easiest and the most productive step of becoming a procedure writer. Trust me.
Once you have gained enough knowledge and experience in your procedural writing career, offer an online course to share your experiences with people.
You need to do a very in-depth study to offer an online course, hence, you will also learn a lot while teaching.
It will also authenticate your profile as a professional writer, expand your network, and possibly earn you amazing projects.
Wrap Up
Procedural writing is a lucrative and fast-growing career in 2022. Whether you want to become a procedural writer for web content or work in a corporate setup, career opportunities abound in this field.
Becoming a procedural writer requires knowledge, practice, and experience. We have presented a comprehensive guide on how to enter this profession.
Assess yourself and follow this guide to become the next procedural writer with heavy bucks in your account.
Rafal Reyzer
Hey there, welcome to my blog! I'm a full-time blogger, educator, digital marketer, freelance writer, editor and content manager with 10+ years of experience. I started RafalReyzer.com to provide you with great tools and strategies you can use to achieve freedom from 9 to 5 through online creativity. My site is a one-stop-shop for freelance writers, bloggers, publishers, content enthusiasts who want to be independent, earn more money and create beautiful things. Feel free to
learn more about me here.