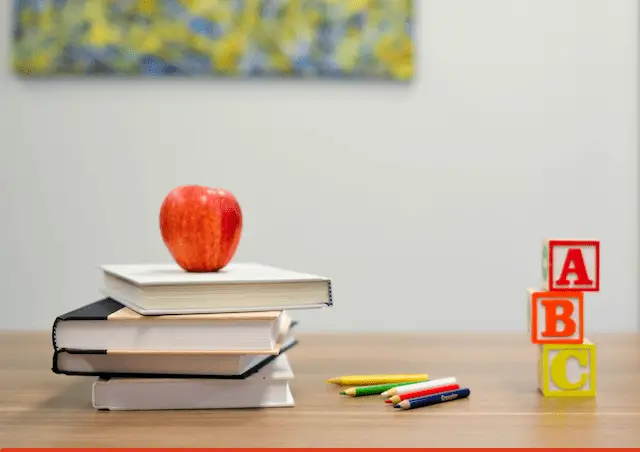 Keen on teaching English online? You're eyeing a booming market!
English, boasting around 2 billion speakers and 375 million learners, reigns as the world's most dominant language, per the British Council. It's not just for native speakers; people globally harness English for web navigation, international communication, travel, and skill acquisition. If English is your first language, it may seem straightforward. But for many, it's a labyrinthine challenge. That's where you come in—stepping up to guide learners through the nuances of this intricate language. Ready to make an impact? Dive in to discover how to kickstart your journey as an online ESL teacher and platforms to draw in your initial learners.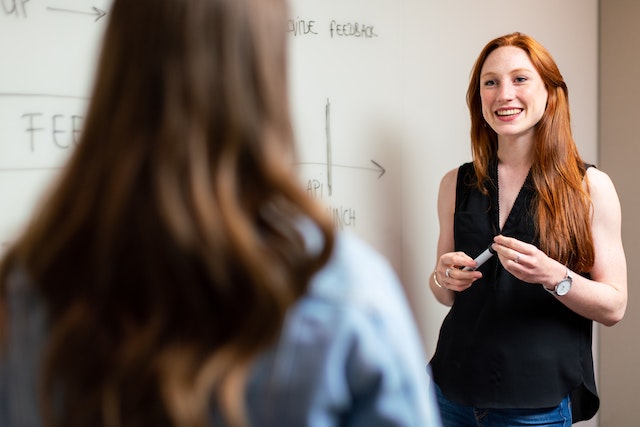 Here Are The Best Sites To Teach English Online:
1. Preply
Preply is the place to go if you want to build your teaching career and choose how much you want to charge for your lessons. They let you teach English or any other language, and even subjects like math and programming. You don't need a bachelor's, a TEFL (though it surely helps!), or any experience to get started. There are no minimum hours or strict schedules. The site caters to a wide demographic, so you can find students in all age groups and from all around the world. You can make your lesson plans or use their pre-made materials and placement tests.
2. Cambly

Some people know their grammar rules and know lots of sophisticated words, but simply can't get themselves to speak English. Cambly is the perfect place for this type of student – it's focused on conversation and building confidence while speaking. Cambly lets you set your hours and chit-chat with students whenever you have some free time. You can work with people from all around the world. If you like working with kids, you can join their Cambly Kids program too!
3. Italki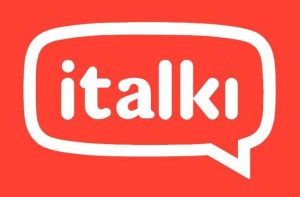 No matter what language you're fluent in, you can teach it in Italian. On this platform, you're completely in charge of your teaching business: you can set your rates, create your own materials and lesson plans, and choose the platform you want to work on (Skype, Zoom, Google Hangouts, etc.). Italki occasionally opens up spots for new language tutors, so if your language is not available at the moment, it's worth it to check again in a week or two!
4. SkimaTalk

SkimaTalk is similar to the previously mentioned platforms, with one exception – they're focused exclusively on teaching English. Students here come from all corners of the world, but as a teacher, you need to be a native English speaker from America, Canada, Britain, Ireland, Australia, or New Zealand. Tutors can choose between making their lesson plans and using pre-existing SkimaTalk courses with their students. The lessons only last 25 minutes, and the starting rate is about $16/hour – with the possibility to set your rate later on.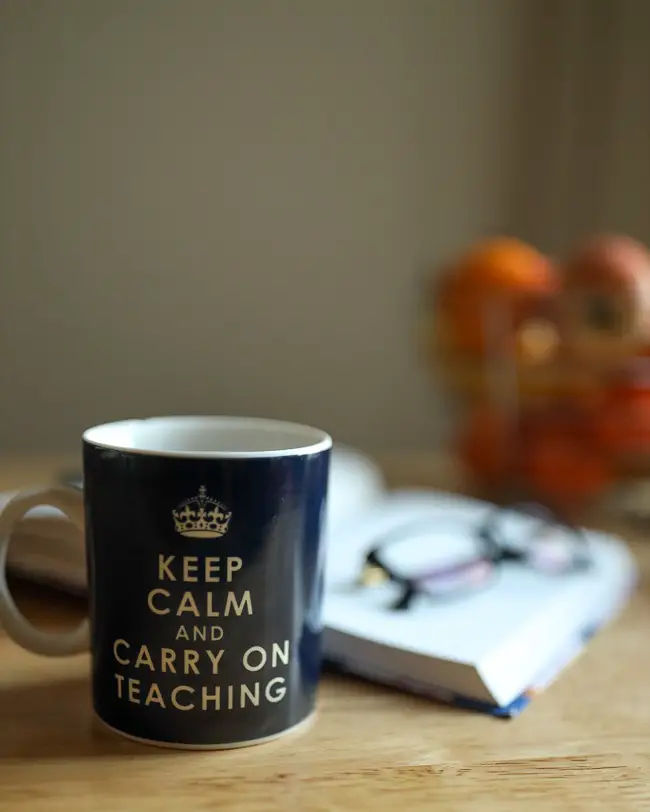 5. GoGoKid

GoGoKid is a relatively new company that connects teachers from the US or Canada with Chinese students. They offer 1-on-1 half-hour lessons and pay up to around $25 per hour. You get all of the lesson plans and materials in advance, and you can use the site's platform instead of external programs. In theory, you can set your schedule, but it's recommended to open more than 30 lesson slots in peak hours on your first month there. To get a tutoring job at GoGoKid, you need to hold a TEFL certificate and a bachelor's degree in any subject.
6. VIPKID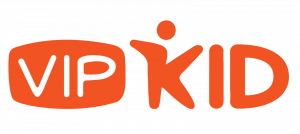 VIPKID is one of the most popular Chinese companies that work with children, and it's geared especially toward tutors from the US and Canada. Their lessons last about half an hour and every lesson is 1-on-1. As a tutor for VIPKID, you don't need to create any lesson plans as they're already provided by the company. You can earn up to $22 per hour, and get neat bonuses if you work holidays. There is no minimum quota – you can work as much or as little as you want. However, you must hold a bachelor's degree to apply.
7. Qkids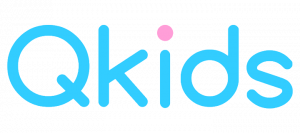 Qkids is another popular pick for teachers who reside in the US and Canada and want to work with children. Their pay is a bit lower than others at $20 (still quite high!), and you can get a $100 referral bonus if one of your friends becomes a tutor on the platform too. Like similar companies, Qkids provides its materials. You can take up to 4 students in your lessons, and you only need to work a minimum of 6 hours per week. Qkids is a perfect place for university students, since you may either have a bachelor's degree or be currently enrolled in uni.
8. PalFish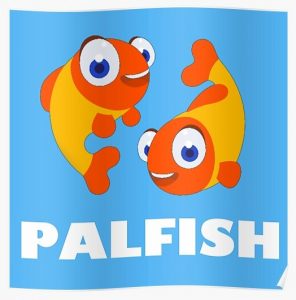 Pal Fish has been growing in popularity because they offer more opportunities than most other Chinese ESL sites. While they prefer native speakers from the US, Canada, the UK, Ireland, Australia, or New Zealand, they also accept non-native speakers with neutral accents. You don't need to hold a university degree, but a TEFL certificate is a must. Depending on your experience and skills, you can become a 'free talk' or an 'official' teacher, choose your hours, and even set your rate. The pay range is quite big, anywhere between $10 and $30 per hour. You must have a Payoneer or a Chinese bank account, though.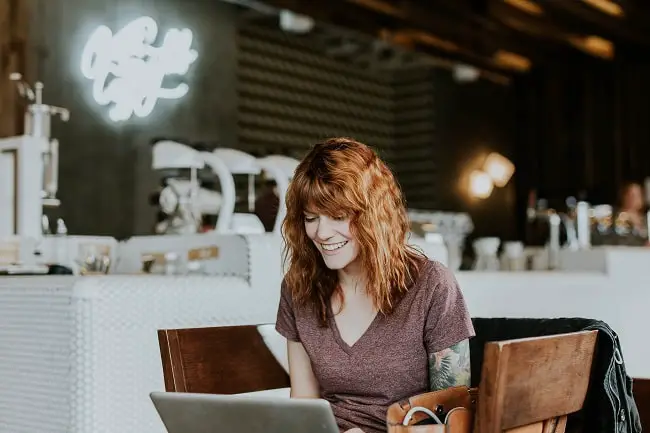 Is Teaching English Online a Career for You?
Teaching online is fun and rewarding work. It's a great pick for digital nomads and remote workers looking for independence and flexibility. It's also a great option for stay-at-home parents and retirees who want to contribute to the household income while doing something rewarding. As long as you have a laptop and the necessary communication skills, you can become a teacher. Don't worry – you don't need to be a professional teacher with an academic degree to teach English online. There are over 12 million English teachers in the world, and the demand is still growing. So, what exactly do you need to know before signing up with one of the English teaching websites?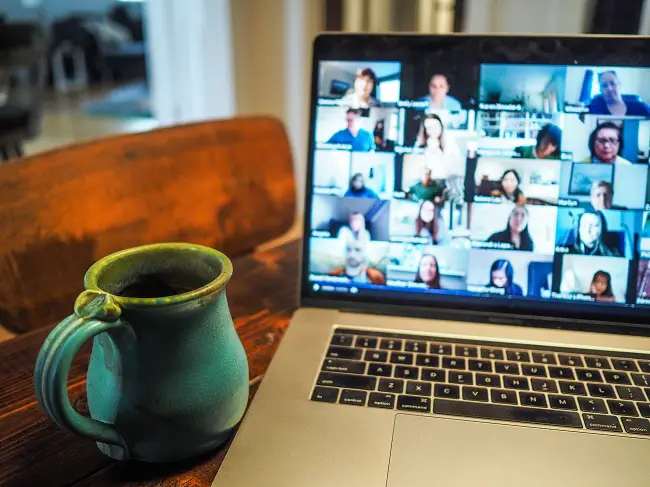 Requirements For Teaching English Online:
First things first, you need to speak English fluently. Native speakers from the US, Canada, and the UK typically get the highest starting rates, but non-native speakers can also find well-paid work with persistence and determination. Your speaking and writing skills matter the most. Extensive vocabulary and a natural accent are more important than being a master of grammar rules. But unless you want to focus purely on the conversation skills of your students, it's a good idea to brush up on your grammar or use online resources in your lessons. When it comes to diplomas, you don't need one. Some companies and websites require a bachelor's degree, and it typically doesn't matter if it's in a language-related field. TEFL or a similar certificate can help you land higher-paying gigs (and become a better teacher, so they're worth the time and effort!). You can get a certificate online, and it's a worthwhile investment because it gives you extra credentials. If you're determined, you can get it within one or two weeks.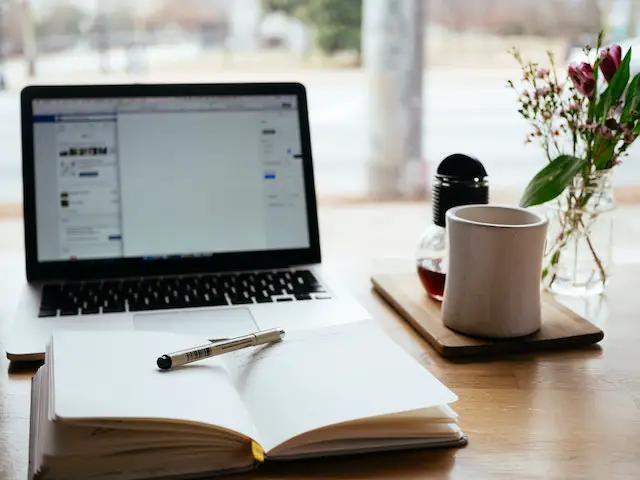 Equipment You'll Need to Get Started
You don't need a lot of equipment to get started, and chances are you already have everything that's required.
Laptop or a PC (some companies and websites accept smartphones and tablets too)
Fast internet connection
Webcam, microphone, and a pair of headphones
Neat, quiet space with a clean background to work in
Work on Hours You Expect to Keep
You can teach English part-time and treat it as a side hustle or turn it into a full-time career – it's up to you! Some companies want you to commit to a minimum amount of lessons each week, while others give you complete freedom when it comes to setting your schedule. Many platforms ask you to set up your schedule upfront, but others let you connect with students whenever you have some time to spare. It won't be hard to find a system that suits your lifestyle perfectly!
What About Compensation?
As with most online work, the gap between low and highly-paid ESL teaching jobs is huge. You can find work that pays anywhere between $6 and $30 per hour. Typically, native speakers land higher-paying jobs, but non-natives with natural accents and great teaching skills can quickly reach higher pay grades too. Most companies pay per hour, but some pay per minute too. Lessons are not the only way to earn money as an English tutor – bonuses and referrals pay well, and some platforms also give you compensation if a student cancels on short notice. You can receive payment via online services like PayPal and Payoneer, or directly to your bank account via wire transfer. Ready to get started? Let's check the top platforms where you can begin your teaching journey.
How to Pick the Right Teaching Platform for You
There are hundreds of options out there, so there's a place that's perfect for your habits and lifestyle. Here are some factors you should consider when picking the ESL platform you want to teach in.
1. Time Zone & Availability
Teaching ESL online typically means you'll be teaching students who live somewhere across the globe. That's a wonderful thing, but it also means you'll need to stay mindful of time zone differences. For example, East Asia is a huge market for ESL (especially China). If you're from the East Coast of the US working with a student from Beijing, there are 13 hours of difference between you two – making scheduling complex. Because of this, pick the time that you want to work and find your perfect student demographic accordingly. As a side gig, I teach ESL between 2 and 5 in the afternoon in Europe. That lets me work with students based in the Americas (when it's morning there), all of Europe, and the western part of Asia (evening time for them).
2. Materials & Teaching Style
The times when memorizing grammar rules and vocabulary was considered the right way to learn a language are long gone. Today, we know that there are many functional ways to adopt a new language, and most of them are far from the good old textbook format. That opens up a world of opportunities for different teaching styles. If you prefer to work with tested and tried materials, join one of the many platforms that give you a pre-made lesson structure and notes. If you're a free spirit, you can make or find your conversation topics, writing prompts, and reading materials to use in class – why not?
3. Student Demographics
Everybody needs to learn English these days – that's why you can also pick who you want to teach. Some people love working with children while others find adults easier to communicate with. Some tutors find it easier to connect with a specific gender. Perhaps you instantly 'click' with business people or artistic students. Or maybe you just really like Japanese culture and want to understand their customs better through communication with locals. The point is – there's a world of opportunity out there! I hope this article helped you set your foot in the world of online ESL teaching. Next up, you may want to explore why learning from experts is so valuable.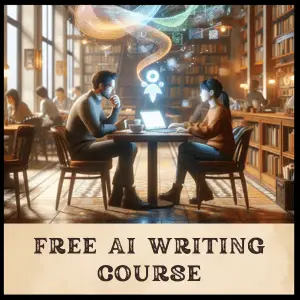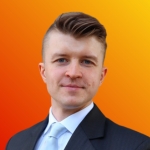 Rafal Reyzer
Hey there, welcome to my blog! I'm a full-time blogger, educator, digital marketer, freelance writer, editor, and content manager with 10+ years of experience. I started RafalReyzer.com to provide you with great tools and strategies you can use to become a proficient writer and achieve freedom through online creativity. My site is a one-stop shop for freelance writers, bloggers, publishers, and content enthusiasts who want to be independent, earn more money, and create beautiful things. Dive into my journey here, and don't miss out on my free 60-minute AI writing online course.