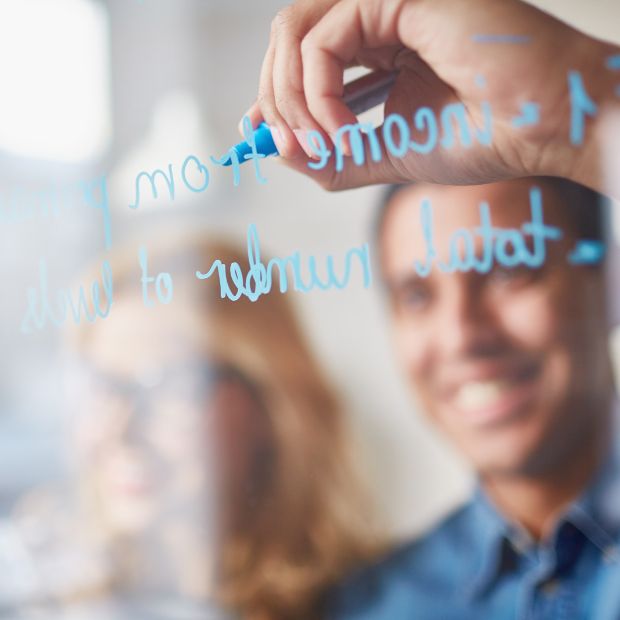 We writers are in a tricky business. Our job is to shape our imaginations and ideas with words. Hence, we need to brainstorm ideas and let our creative spirit flow constantly.
I agree that it's all in your mind. You structure ideas and create great stories inside your head. But it's humanly impossible to remember everything you frame unless there is a tool to note them down. Here comes the need for writing boards. These are minimalistic items for writers that'll allow you to brainstorm creative ideas and note them down, much like in hardbound writing notebooks or diaries. There are plenty of old-school writers who still resort to creative writing boards instead of computer worksheets to jot down ideas. Let's consider why you might want a get your hands on one.
A writing board is often a savior for many writers like me because:
It's more convenient than paper. You can write multiple times and wipe it off every time with a duster.
It's portable. You can carry a small and sleek writing board wherever you travel.
You can hang a writing board on the wall and write on it with markers or chalk. It's that easy to use.
It's convenient for long-term use. You can use it for years.
Writing board is a cost-effective option. You can save the amount of money that you would otherwise spend on diaries or journals.
You can write your daily plans and keep them visible on the wall. It will help you set your priorities and make you disciplined.
So, if you are a writer and relate to the daily hassle of brainstorming, then this is your place.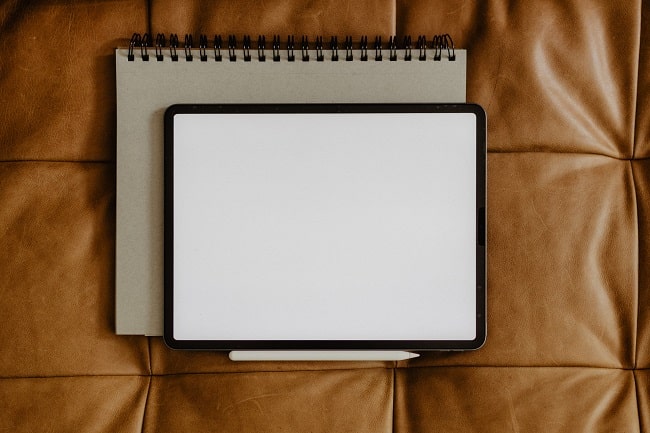 Here are some of the best writing boards for your creative ideas:
When it comes to buying a trusted product, you can turn to this U Brands Magnetic Dry Erase Board. This sleek 23*35 inches frame is perfect for wall mounting. The best part about this whiteboard is that it comes with a dry-erase feature. Therefore, you don't have to bear the hassle of keeping wet cotton around whenever you work on it. The material of the whiteboard is wood which offers an extra smooth surface to work on. The frame comes in an aluminum and wood material that speaks of safety and durability. You can use this whiteboard for years without staining and soaking the color of the marker. You can use this magnetic board in the office space or at your home-based workstation and jot down your ideas and illustrations.
We all know that digital is the new sensation among these generations. Gone are the days when writers used to keep a notepad and a pen to write down ideas. Today's writers know how to keep the old-school writing vibe while shifting to digital. Hence, this Portable LCD Digital Notepad comes as a premium solution to trigger your creative ideas. JONZOO is a trusted name in the market when it comes to digital writing boards. This multicolored writing board is lightweight and quite useful. The 11-inch size is enough to fit in any travel kit. I use this digital board for my creative brainstorming job. The product comes with a stylus pen. However, you can use a pencil or even your fingertip to write on it. The best part of this LCD board is that you can instantly wipe off the writing by just pressing the home button at the bottom centerline. The screen is durable and devoid of any harmful radiation or glare. Thus, it's quite safe.
If you are looking for an even sleeker writing board solution, I suggest this Canvix Dry Erase Whiteboard. It is a 17*60-inch wall-mounting whiteboard with a thin layer of covering. The ease of use of this product will blow your mind. All you need is a mirror-flat and even-surfaced wall. You grab the rolled whiteboard sheet, open it, peel off the cover, and stick it on the wall. It's that simple. The whiteboard comes with a stain-protective covering on the upper surface. The size of the whiteboard sheet is enough to jot down your creative brainstorming ideas, and it comes with a dry-erase feature. Thus, your work turns out hassle-free. You can even stick it on a tabletop or a desk to use it as your horizontal notepad. Moreover, you will get a free refund without returning the product in case of any problem.
Raise your hand if you like your stuff aesthetically pleasing before anything else. Because this Yuc Magnetic Dry Erase Whiteboard has all things aesthetic and artsy. This 17*11-inch small square writing board is a thin and flexible solution. It is a magnet film that comes with a magnetic marker in the package. You can stick the pen to the board after you finish working on it. You can stick this fridge-mounting writing sheet on any steel surface at your office or home. The installation is super easy. Peel off the back cover and stick it to the wall, making sure you stick it air-free.
Are you looking for a larger writing board that is also portable and easy to carry? Well, my next pick is exactly that. This TSingline Roll Black Chalkboard paper will bring back your school nostalgia, for sure. You get 17*78.7 inches 17*78.7-inch-sized blackboard that too in a sticker form. Therefore, it's lightweight and super easy to carry. It is a decal wall sticker that you can simply stick to your study wall, office wall, or on your workstation at home. You can also stick it to your desk. The best part of it is that you can write on it with chalk sticks and wipe it off with a duster. It's not a bad idea to have a school kid vibe while working on a critical writing assignment.
Finally, let's talk about yet another great pick from the realm of digital writing boards. This is a magnetic, electronic writing and drawing board for all you technology-savvy writers out there. This LCD notepad has a 12-inch size writing surface and only weighs 0.6 lbs. Therefore, you can easily carry it in your office bag or travel backpack. The sleek design and the color variations ensure seamless nurturing. The product comes with a stylus pen, and there is a dock for it at the top of the board to secure it when you're not writing. It also has a magnetic backing so you can conveniently stick it to a refrigerator or a filing cabinet. You can erase the whole board at a time by just pressing a single erase button at the bottom. It also has a memory lock to prevent accidental erasing of what you've written.
Final Notes
So, these are the best 6 writing board options to trigger your creative ideas further. I hope you find this article helpful and will surely consider looking at these products the next time you look for writing board solutions. Next up, you may want to explore the top interactive whiteboards for teachers.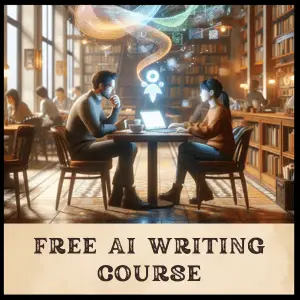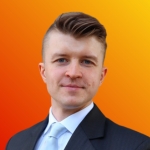 Rafal Reyzer
Hey there, welcome to my blog! I'm a full-time blogger, educator, digital marketer, freelance writer, editor, and content manager with 10+ years of experience. I started RafalReyzer.com to provide you with great tools and strategies you can use to become a proficient writer and achieve freedom through online creativity. My site is a one-stop shop for freelance writers, bloggers, publishers, and content enthusiasts who want to be independent, earn more money, and create beautiful things. Dive into my journey here, and don't miss out on my free 60-minute AI writing online course.