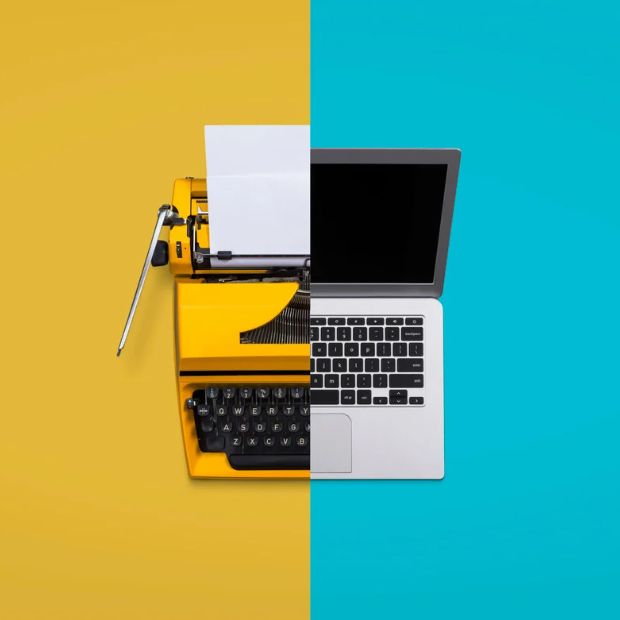 The constant job hunt can be one of the toughest problems for freelance workers.
No matter what it is you do, pitching to potential clients takes a lot of time and effort. You can make the search for clients easier if you join a large work marketplace like Upwork or Guru. These job boards let you browse opportunities, apply for jobs, manage your payments, and collect client reviews. So, is Guru vs. Upwork: which one is a better pick for freelancers? Find out below!
Guru vs. Upwork: First Impressions
When you first start exploring job boards, they all seem overly complicated. Apart from the job search and application engine, they also feature intricate profile-building and payment processing systems. Getting started on a job board can be overwhelming, but step by step, you'll get used to whatever site you end up visiting the most.
Guru

Guru has a very straightforward design that resembles old-timey websites. This can help you feel more comfortable navigating the site, but the tiny font size and the bare-bones design can feel a bit crude. Like with any other job board, your first step will be profile creation where you need to fill in your description and portfolio. While it doesn't take a lot of time, Guru has somewhat unclear instructions when it comes to profile-building.
Upwork

Upwork comes with a somewhat nicer design, but the site may be overwhelming at first due to its many features. Before starting the job hunt on Upwork, freelancers pass a screening process. You'll get to build your profile and portfolio, which takes between 30 and 45 minutes but comes with straightforward instructions.
Bidding
It's called bidding when you apply for a job on a freelance board like Guru or Upwork. With most applications on job boards, you need to state the price of your work (per hour, per page, or anything else) next to your introduction and samples. Placing bids on jobs on boards doesn't come for free – though it's not expensive either.
Guru
Guru utilizes a rather straightforward bidding system. The amount of bids you can place depends on your account tier, where professional accounts ($22 a month) get 50 bids per month while free accounts get 10. Paid accounts get quite a few other perks, so if you decide to continuously seek work on Guru, paying for a premium account might be worth it.
Upwork
Bidding on Upwork can be confusing when you first use the platform, but it's quite uncomplicated. The whole thing centers around a bidding currency Upwork calls Connects. You gain Connects once every month, whenever you score a job interview, and once when you register, complete the Upwork Readiness Test, complete skill certifications, etc. You can also buy bundles of Connects that cost about $0.15 each. Submitting a proposal to a job costs 2, 4, or 6 Connects. The cost depends on the project budget and whether it's a one-off or a long-term engagement.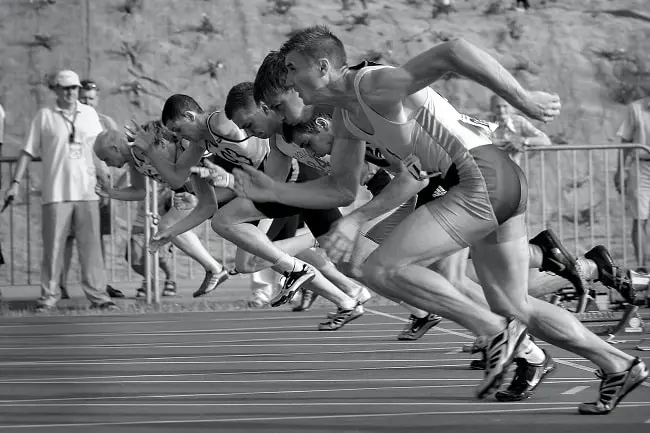 Competition
No matter how irresistible your cover letters are, standing out among the competition always presents a challenge to online workers.
Guru
At the moment of research for this post, there was a total of 395 jobs filed under the Writing and Translation category. Guru has about 1.6 million freelance workers on board. While it's hard to say how many actively use the platform, the high number of users doesn't match the somewhat low number of job offers. Guru has a pretty unorthodox approach to competition on job offers. Using the option "quotes", you can see exactly who applied to a particular job. Besides the usernames and profile pictures, you can also see the country of origin and how much the freelancer would charge for the job. The ready availability of this data can help you when bidding, but can also quickly decrease the median price freelancers bid on. You don't want to work for peanuts, so don't be afraid to bid higher prices if you have a strong portfolio and an attractive cover letter. Team creation is a fun feature you can utilize to stand out on Guru. You can add other people you work with to deliver results to your customers. For example, content writers can team up with editors and WordPress publishers to offer content creation from A to Z.
Upwork
Almost 3 million freelancers used to work on Upwork pre-pandemic. But the company changed its course and in March 2020 decided to only leave the top talent working on the platform. With only 833K workers onboard, Upwork now targets companies seeking high-quality and well-paid services. While you can find higher-paying jobs and long-term engagements on the platform, it's also harder to get in. Beginners may have a harder time getting approved and landing jobs on Upwork. Make sure you put up some great portfolio pieces and write customized proposals for each job posting. Due to its long-standing reputation, Upwork is still swarming with big and small career opportunities. In the beginning, you may have a hard time telling high-paying opportunities from low-budget ones. Trust me – it's an acquired skill. You can use advanced search filters to narrow down your results. Freelancers can also get invited to work on a project. Employers can browse talent and refine their search to find the people with the highest ratings and job success rates. Putting out quality work for a few customers can also get you on the radar for Upwork badges like Rising Talent and Top-rated. Delivering timely and authentic work pays off quickly on Upwork.
What About The Fees?
All job boards take a cut from the transactions that go through the platform. This can be an uncomfortable experience for both the freelancer and the employer, but it's a small sacrifice for the security that the platform brings.
Guru
Guru applies quite a few fees and other charges across the platform. They charge a nominal fee of 9% on every paid invoice. This is lower than most similar freelance job boards. However, Guru also charges a few small fees like the $5 you need to pay to get your profile verified with an ID check.
Upwork
Upwork provides a lot of security to employers and freelancers, but it also takes a hefty cut on transactions. When you start working with an employer, Upwork takes 20% off everything you earn. Luckily, the cut gets reduced to 10% once you earn more than $1,000 with that particular employer.
What About Getting Paid?
Both platforms are quite safe to work on because they offer security when charging or paying for work. However, Upwork seems to have more intricate safety mechanisms as long as you keep communication with the client on the platform.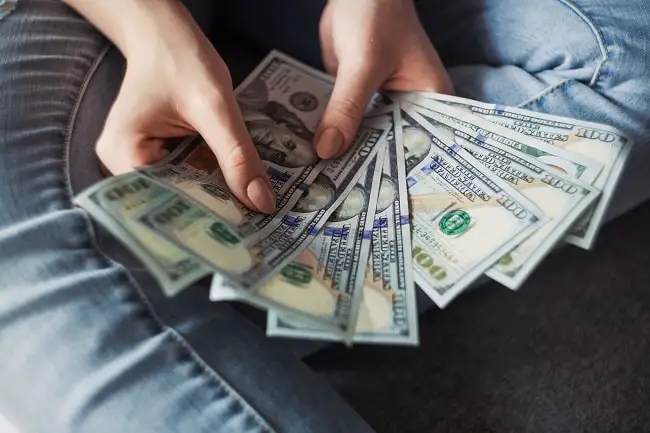 Guru
You can withdraw the money you earn on Guru through:
Bank account
PayPal
Wire Transfer
Payoneer
Upwork
Freelancers on Upwork can get paid via:
Payoneer
PayPal
Wire transfer
US Bank account
The Final Verdict – Guru Vs. Upwork
Both Guru and Upwork come with their advantages and disadvantages. Guru comes with some very innovative features, but it has obvious problems related to the design of the platform itself. On the other hand, Upwork offers a lot of available work and plenty of features without flaunting bells and whistles – granted, for a heftier cut. As a freelancer, you're not limited to a single platform. Guru may not be the best one out there, but it's completely free to join so you can form your own opinion. Next up, you may want to explore a guide on how to hire freelancers to solve cash flow problems.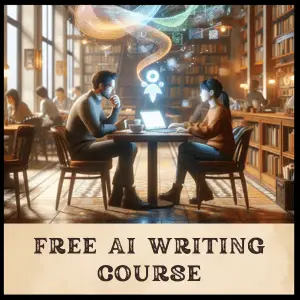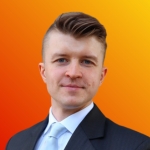 Rafal Reyzer
Hey there, welcome to my blog! I'm a full-time blogger, educator, digital marketer, freelance writer, editor, and content manager with 10+ years of experience. I started RafalReyzer.com to provide you with great tools and strategies you can use to become a proficient writer and achieve freedom through online creativity. My site is a one-stop shop for freelance writers, bloggers, publishers, and content enthusiasts who want to be independent, earn more money, and create beautiful things. Dive into my journey here, and don't miss out on my free 60-minute AI writing online course.