Welcome to the blog section! Here you'll find the best articles about writing, productivity, content marketing, freelancing, software, learning effectively, and becoming a highly effective person.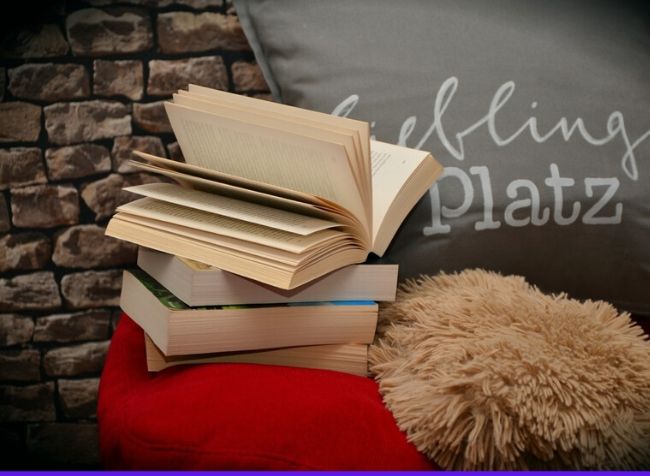 Are you looking for a quirky and snuggly holder for your book during bedtime reading? Here are the five most recommended pillow book holders for reading in bed.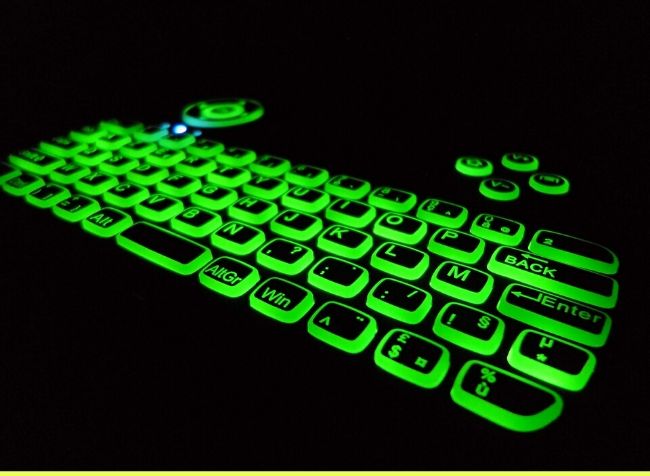 Are you looking for a portable keyboard that enables you to do away with a mouse? Here are five top small USB keyboards with a touchpad that are great for travel.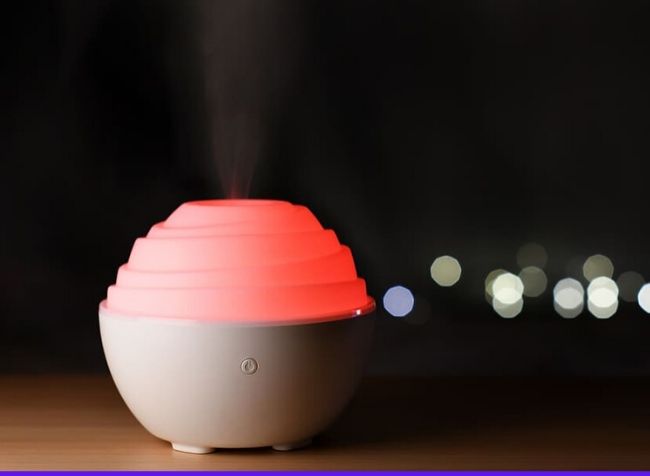 Do you want to increase the level of humidity in your office? Here are six of the best personal desk humidifiers for a healthier and more relaxing workspace.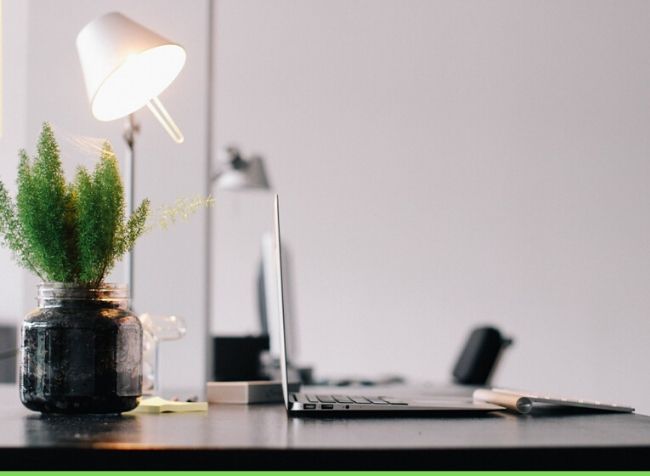 Looking for a way to illuminate your workspace while minimizing eye strain? Here are top office lamps that give off natural lighting for your consideration.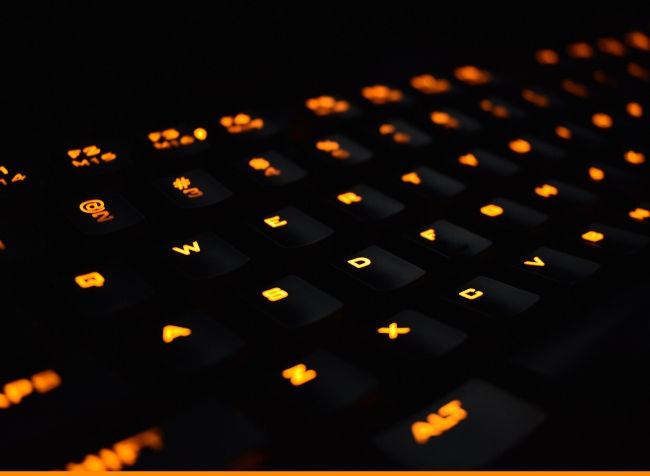 Do you intend to upgrade your keyboard to something with extra functionality? Here are five best mechanical keyboards with a USB hub you can find in the market.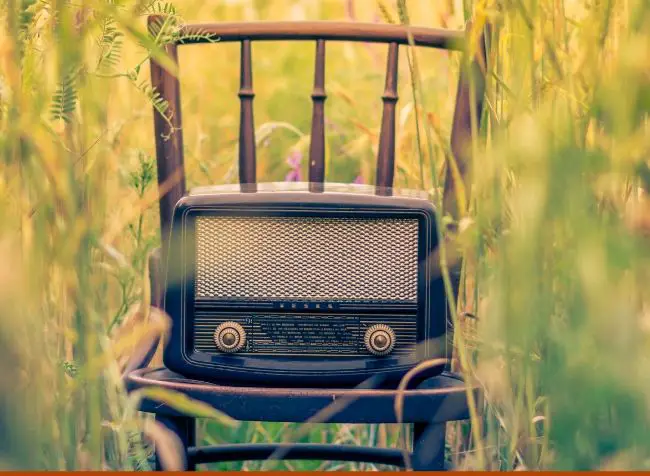 Are you looking for a high-tech portable speaker that seems to look like from the distant past? Here are the six best vintage Bluetooth speakers available now.