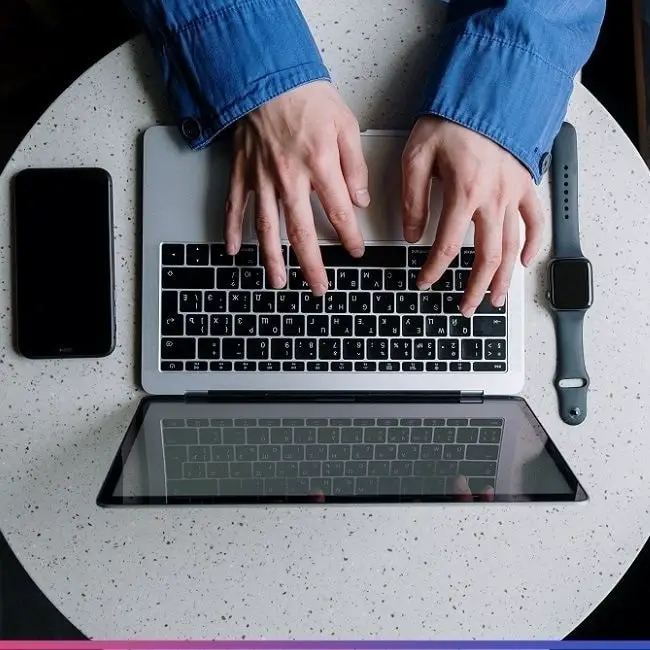 Whether you're looking for your first job or planning a career switch, being a fast typist can help you find jobs in a variety of fields.
Got a knack for quick keystrokes? In this digital age, almost every job has a dash of typing involved. For those with lightning-fast typing skills, countless career paths beckon. Dive into this piece as we spotlight the most promising job opportunities for the modern keyboard maestro and offer tips to fine-tune your typing talents. So, ready to turn your keyboard prowess into a career advantage? Let's get typing!
Skills That Could Come in Handy for Fast Typing Jobs
Having proficient typing skills allows you to communicate written information more efficiently but pinning some additional skills on your portfolio can certainly increase your chances of getting noticed. Some core skills to land good typing jobs include:
Accurate and fast typing skills can certainly give you an edge with certain jobs. Read on to discover the best positions that require strong typing skills.
The 10 Best Jobs That Require You To Type Fast:
1. Data Entry
As most services go online, it becomes more important to maintain a record of all the data in their systems. Data entry jobs typically necessitate typing information into electronic formats. Data entry jobs are not similar to your typical typing jobs, but they are usually simple to perform. It is also one of the best ways of making money online these days. You need to have some basic computer knowledge, along with strong typing skills. Average Salary: $32,419 per year (U.S.)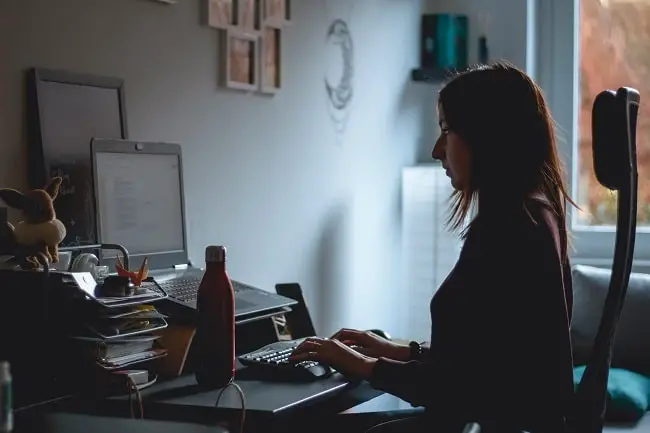 2. Typist
A typist, sometimes called a copy clerk or a word processor, is a common typing profession that requires you to type letters, reports, policies, and other documents for your employer. Typists use their strong typing skills and word processors to compile written materials and transcribe handwritten or audio data into a digital format. They complete high-volume typing projects for companies or individuals and typically cover many aspects of transcription – from micro-jobs to medical transcription. Most home-based typist jobs don't require any special degree or certification. You just need to have basic computer skills and excellent typing proficiency. Average Salary: $30,807 per year (U.S.)
3. Administrative Assistant
Administrative assistants are office support professionals responsible for a variety of duties necessary to run an office or organization efficiently. They serve as information managers for the company or agency they work for. They will most likely need to use a computer in their work, typing and distributing letters, memos, faxes, and emails. Fast typing skills are a must for an administrative assistant or they won't be able to complete their duties on time. Average Salary: $41,761 per year (U.S.)
4. Transcriptionist
Transcriptionist is an excellent career option for you if you are a fast typist and willing to put in the time and effort to make this work. A transcriptionist is a professional typist who listens to recorded or audio files and converts them into text format. Although transcription services can be categorized into different areas, the most common are medical transcriptionists. A medical transcriptionist is a healthcare professional who transcribes dictation and notes into written reports. Typing is an important skill for a medical transcriptionist. Sometimes, an AI-assisted program will do the basic transcript, but later you'll still have to tidy it up and make sure it's done according to a high standard. Average Salary: $44,714 per year (U.S.)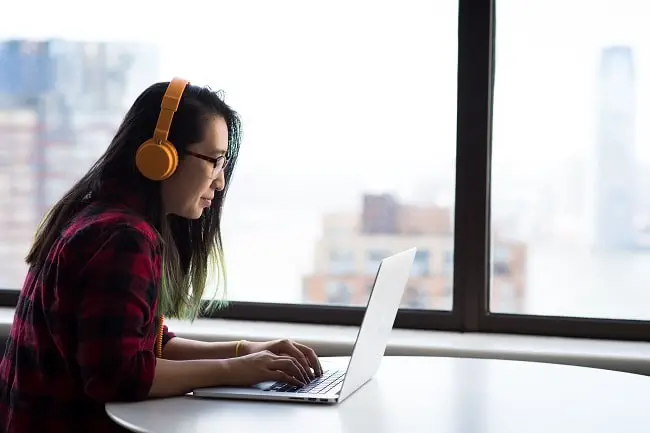 5. Stenographer
A stenographer is a professional trained to make a written verbatim record in shorthand methods. Shorthand is a systemized method of abbreviation. Despite technology playing a vital role in our lives, there is still a demand for stenographers. They have to transcribe at a speed of at least 80 words per minute. Stenographers work in a variety of fields, from government offices to courtrooms and many more. The job is to transcribe spoken language into text, which requires you to type as fast as people speak. Average Salary: $52,522 per year (U.S.)
6. Copywriter
A copywriter creates a clear, compelling copy for advertising or other forms of marketing on behalf of a client. Copywriting requires persuasive words that prompt thoughts, feelings, or actions. Although there are no formal qualifications needed for being a copywriter, you must have strong writing skills and need to work at a quick pace. The easiest and quickest way to write a copy is to write the way you speak. So, fast typing skills are essential for every copywriter. Also, copywriters can work in a variety of industries. Average Salary: $58,658 per year (U.S.)
7. Virtual Assistant
A virtual assistant has responsibilities similar to an administrative assistant but works as an independent contractor. They are remote workers who provide various administrative services to clients from any location. Thousands of home-based administrative workers around the world now refer to themselves as VAs. The opportunities for the professional services offered by the VAs are endless, considering you have the right skills. Average Salary: $37,023 per year (U.S.)
8. Legal Transcriber
A legal transcriber works exclusively on content related to legal documents. The responsibilities of a legal transcriber are like those of a court reporter. Legal transcribers create written records of important legal documents that attorneys, paralegals, or anyone else in the legal profession might need. Because of the high level of specialization, legal transcribers must have a solid understanding of the legal jargon, knowledge of the transcription software, and fast keyboarding skills. Average Salary: $37,168 per year (U.S.)
9. CAPTCHA Entry
If you're familiar with CAPTCHAs, you must know they are great tools used to differentiate between real users and bots. The page that uses CAPTCHA asks the user to enter a series of characters from an image into a box. If all the typed letters are correct, then only the user can access the page. CAPTCHA entry job is a type of data entry job that gives you an easy income opportunity to work from home. You do not need any specific skills or formal education; you only need a computer with a stable internet connection and fast typing skills to get started. Average Salary: $52,500 per year (U.S.)
10. Chat Support Agent
Many support organizations have switched their primary method of communication from phone to email and chat sessions. This created a window of opportunities for chat support agents. A chat support agent is a customer support executive who works with customers to solve their queries and provides real-time support via chat or email. The primary responsibility of a chat support agent is to address customer issues. Support representatives interact with customers on a variety of channels, such as phone, email, and social media. In any case, they need to possess strong typing skills. Average Salary: $41,876 per year (U.S.)
Boosting Typing Productivity: Do You Touch Type or Hunt-and-Peck?
The world is going all-thumbs on smartphones, but you still need to type. Most jobs will have you sit in front of a computer for at least 6 hours a day and do some sort of typing. Do you type extremely fast without looking at the keyboard? Or do you type with just two fingers? The ability to type without even looking at the keyboard is called touch-typing. This method helps you type faster and more efficiently, improving your productivity, especially if you're in a type-intensive job. However, there is yet another method of typing, or you could say an inefficient form of typing known as the hunt-and-peck method. In this method, you type with two or more fingers and look for each key separately before striking it. It's a very slow method of typing.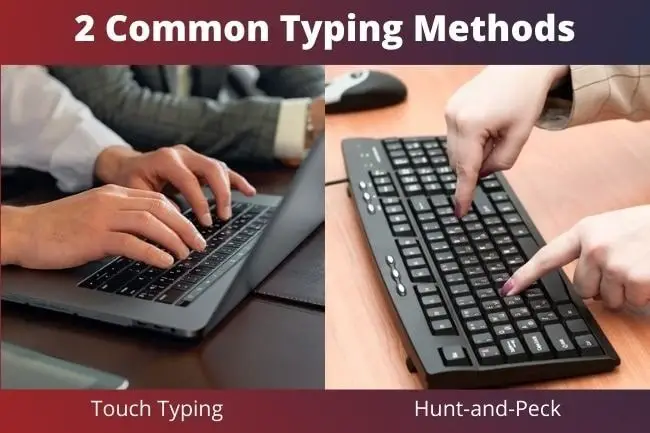 How to boost your writing speed? There are many resources online. The best (free) one is called 10 Fast Fingers. Typing speed is measured in WPM (words per minute). If you can reach 120 WPM, you're already a boss.
Key Takeaways
It is important to understand what you're good at and what you love to do when it comes to picking a career so that you can direct your career path successfully. Many personal qualities and skills apply to all jobs, but most jobs also need you to have some specific skills or knowledge, like the ones mentioned above, which require excellent typing skills. So, choose your career path wisely.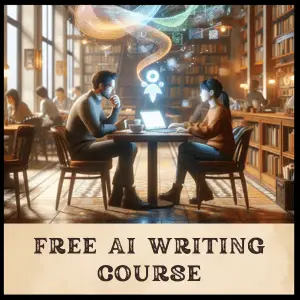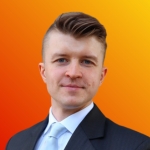 Rafal Reyzer
Hey there, welcome to my blog! I'm a full-time blogger, educator, digital marketer, freelance writer, editor, and content manager with 10+ years of experience. I started RafalReyzer.com to provide you with great tools and strategies you can use to become a proficient writer and achieve freedom through online creativity. My site is a one-stop shop for freelance writers, bloggers, publishers, and content enthusiasts who want to be independent, earn more money, and create beautiful things. Dive into my journey here, and don't miss out on my free 60-minute AI writing online course.