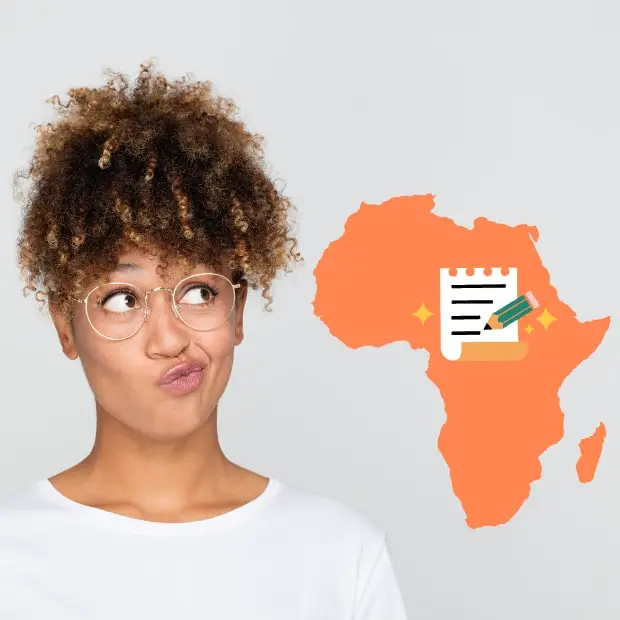 You can find some of the best freelance writing jobs in Africa via social platforms like Twitter or employment-oriented online services like LinkedIn.
With Africa embracing a fully digital approach to solving marketing puzzles, more organizations are welcoming content writers. This creates more opportunities for writers who solely rely on freelancing platforms. Whether you are an all-around writer or a niche-specific writer, there are freelance writing jobs in Africa for you. Below, I share the best writing opportunities to explore. Let's get started!
10 Best Opportunities for Freelance Writing Jobs in Africa
Many new writers believe content mills like Upwork or Fiverr provide the best writing opportunities, but this is not always true. If you are an African or non-African seeking writing gigs within the continent, there are better options to explore. Sometimes, all it takes is networking. In this article, we'll look at writing niches that offer the best opportunities and freelancing sites where Africans can get great opportunities. We will also touch on other platforms where getting started with freelance writing jobs in Africa is worthwhile.
1. Travel & Education Writing
According to World Education News + Reviews (WENR), the number of African youths seeking higher education abroad increases each year. "As of 2013, African students comprised 10 percent of all internationally mobile students around the world." Today, there is an even greater desire among African students to study abroad. This creates a great opportunity for freelance writers. There is a constant need for freelancers who can create statements of purpose, cover letters, motivation letters, and resumes. So, if you are seeking freelance writing jobs in Africa that pay well, this is one of the best bets.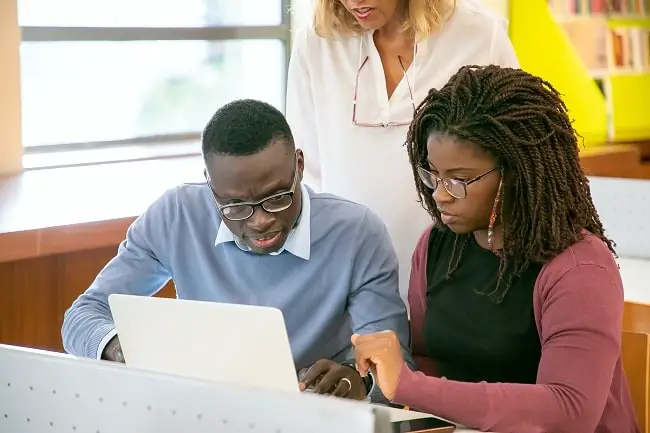 2. CV and Resume Writing
This is another writing niche that offers the best writing opportunities in Africa. When people seek professional opportunities, whether it is for academic or employment purposes, they need a well-curated CV and resume. According to the African Development Bank Group, 10 to 12 million people enter the workforce each year. Since there aren't as many positions, to begin with, it creates a great opportunity for smart writers. You can fill the need for professionally written CVs and resumes that put them where they need to be, to be seen.
3. Project Writing
Project writers are also in high demand. Students in their final year of college or postgraduate studies often employ the services of freelance writers. For academic writing, you will need to have hands-on experience. You can provide services, including research papers and manuscript writing, thesis dissertation writing, data analysis, journal paper writing, and research proposal services. Even undergraduates are often in need of freelance writers who can handle their assignments. If you are an academic writer, there are lots of opportunities to explore this niche in Africa.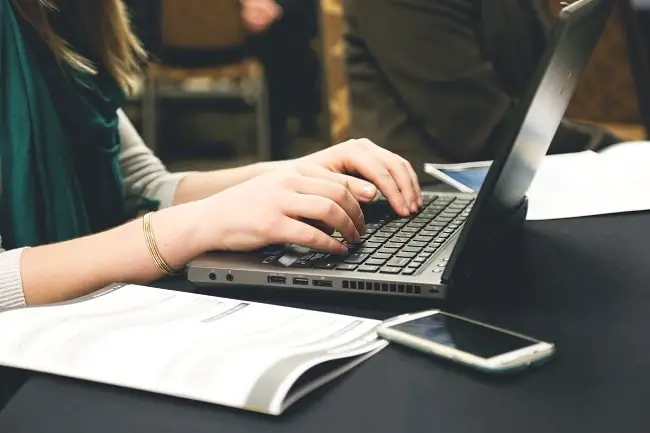 4. Copywriting
African tech startups have been experiencing meteoric growth in recent years. According to Brookings, between 2015 and 2020, African tech startups received financial backing six times faster than the global average. From their birth to maturation, they are constantly in need of copywriters. Copywriting and content marketing have been identified as proven marketing strategies utilized by African tech startups. There is an insatiable need for landing page copywriters, product copywriters, conversion copywriters, SEO experts, email copywriters – the list is endless. Many SaaS, that is software as a service, companies provide freelance writing jobs in Africa. Targeting them will provide you with more writing opportunities than you ever imagined.
5. Jobs on Contena
This is a premium freelance writing website that offers some of the best freelance writing gigs on the web. With its 'writing job finder' feature, you can search and sort through many opportunities to find the best for you. You can make thousands of dollars from one or multiple gigs. It provides some of the top freelance writing gigs in Africa, even while preparing you to take them on with different available courses, coaching services, and tips on how to charge your clients. It is a paid service, but you get value for your money. After all, we often have to spend money to make money.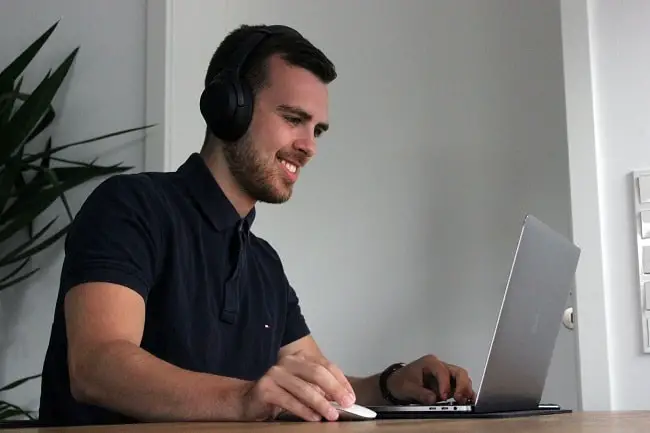 6. Jobs on LinkedIn
LinkedIn is one of the best employment platforms to use when seeking freelance writing opportunities in Africa. Many companies within and outside Africa seek employees on the continent. If you are searching for jobs in specific countries and cities, just input the location and the job type you seek. If you intend to work for a particular company or person, you can send personal connection requests to them, their content managers, or thought leaders. You can also build and strengthen new relationships that can create future opportunities by relating with people you know or those in the same line of work. Other opportunities you can take advantage of using the platform are internship programs. You get to brush up and acquire more skills when you apply and get to work with companies hiring freelance writing interns.
7. Finding Work on Upwork and Fiverr
Whatever writing niche you specialize in, there are many opportunities to explore on Upwork and Fiverr. They are free to join, there are tons of writing jobs to apply for, and different contract types from short to long-term contracts, one-time contracts, and hourly contracts. They are great platforms for finding freelance writing jobs as a beginner or professional. Although they can sometimes be limiting for African freelance writers, there are a good number of them with successful careers on these platforms. You can search for top skills in a particular African country to see what's trending and decide how to fill the role.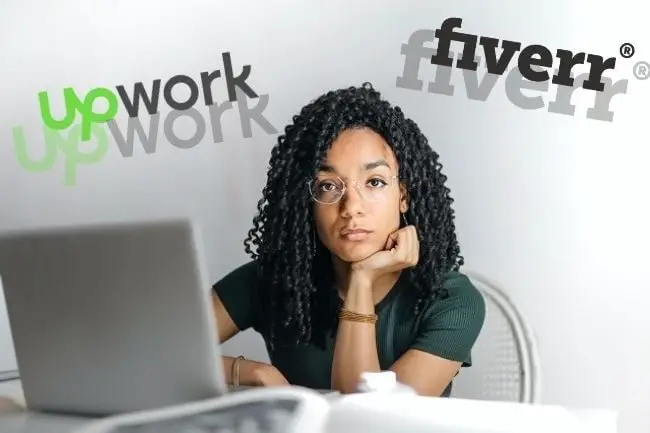 8. Cold Pitching
Cold pitching is a great way to land recurring gigs. You simply contact companies, startups, blogs, and entrepreneurs to let them know you are a freelance writer who can help their businesses grow. It might sound scary, but it is one amazing way to land long-term gigs if you deliver value for money. All you have to do is locate local businesses that need your writing service. When cold pitching, let them know they need you even when they think they don't. With many African businesses struggling to build an online presence, your services are precious! From ghostwriting to blogging and copywriting, there are lots of opportunities to delve into.
9. Networking Via Social Media
Building credibility online will open the door to many freelance writing opportunities in Africa. Besides LinkedIn, you can use Facebook and Twitter. Regularly and consistently posting content that speaks to the niche and type of clients you would like to work with will draw such people to you. When you deliver value and constantly show your skill in writing, the next time your target audience is searching for a freelance writer, you will be one of the first people to come to mind. By using social media, you will be strategically placing yourself to be noticed by those who need your services, thus creating opportunities for yourself.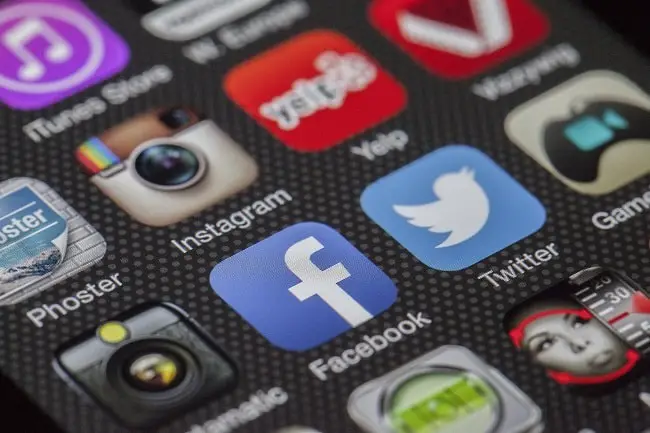 10. Guest Posting
To get freelance writing jobs in Africa, you most likely will have to guest post for free at first. If it gains more traction than the site's posts, they will want more from you. You can get paid for your service because they now need you. Some freelance writers earn between $100 to $500 per post through websites that pay for blog posts.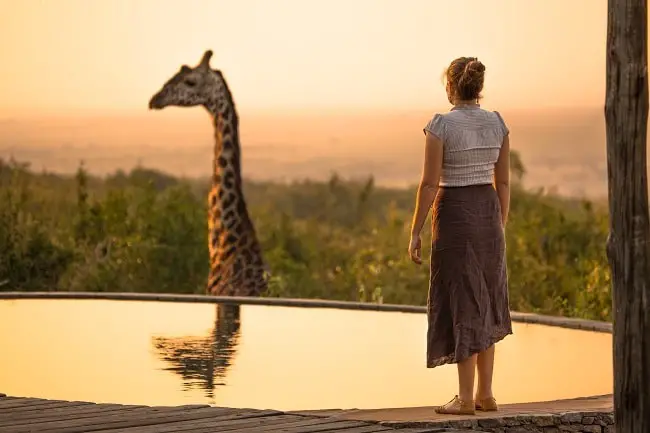 Wrap Up
The best thing about freelancing is that you could be anywhere in the world working for and with others, thousands of miles away. Freelance writing jobs in Africa provide the same opportunity. Keep in mind though that if you live outside Africa, in a country with a currency of higher value than what Africans use, what you earn may not be so impressive. But, imagine being part of a tech startup's journey and walking with it till it becomes a Fortune 500 company or gets on the Forbes list. You will have made a name for yourself and set yourself up to earn even more. Next up, you may want to explore a list of the top Black-owned publishing companies.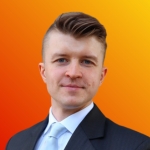 Rafal Reyzer
Hey there, welcome to my blog! I'm a full-time blogger, educator, digital marketer, freelance writer, editor and content manager with 10+ years of experience. I started RafalReyzer.com to provide you with great tools and strategies you can use to achieve freedom from 9 to 5 through online creativity. My site is a one-stop-shop for freelance writers, bloggers, publishers, content enthusiasts who want to be independent, earn more money and create beautiful things. Feel free to learn more about me here.