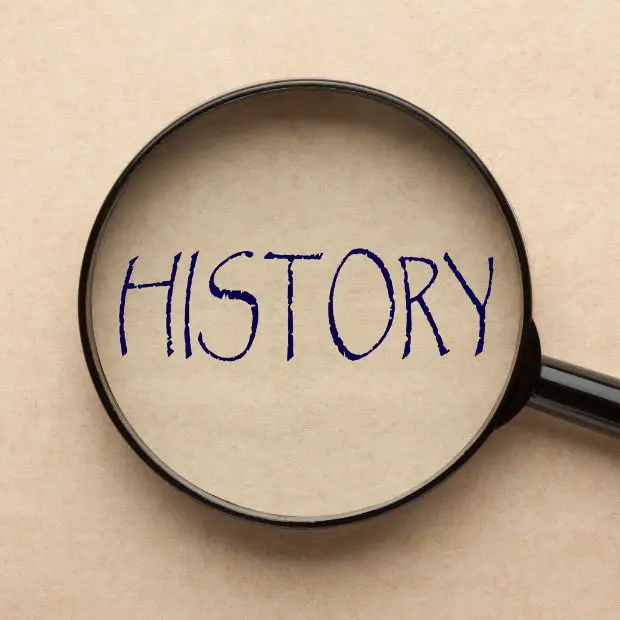 Whether you're fresh out of college or you're looking for a change of pace in your career, a job hunt can be a stressful experience.
Luckily, there are plenty of jobs for historians to go around. From various magazines and blogs that publish factual articles or fictive stories about history to academic essay-writing services. The history writing job market is vast and lucrative. So arm yourself with your CV and some patience, and let's go through 10 websites where you can find history writing jobs.
Where Can I Work as a History Writer?
Some people believe that teaching is the only job opportunity for history graduates, but that's untrue. Historians are highly specialized professionals and have plenty of opportunities to work in their field. There are quite a few institutions that need employees with knowledge of history. Even before the internet, there was plenty of work for historians. For example, you could work at a museum as a curator or researcher, write academic papers and textbooks, join the government's heritage preservation efforts, work at genealogy companies, write scripts for historical TV programs, or even start writing historical fiction for a publishing house. In this day and age, we get thousands of new job opportunities on the internet every single day. Historians can try their luck as a consultant or a writer for podcasts, YouTube channels, and documentary video producers, write for history magazines and blogs, or write essays. There's plenty of work to go around if you know your history.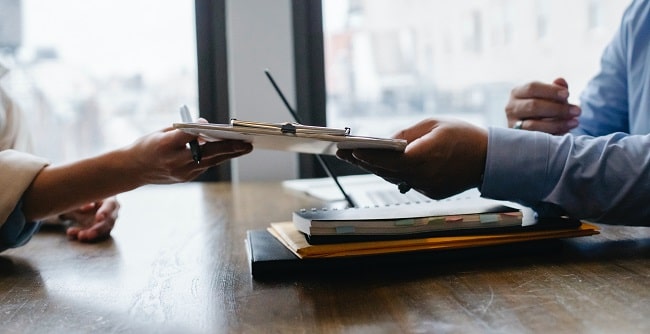 How Do I Apply for History Writing Jobs?
Submitting applications for history writing jobs doesn't differ much from other writing jobs. Two of the most important elements of any writing job application are:
Resume – where you briefly describe your education, work history, skills, and personality.
Portfolio – it should contain a few samples of your writing.
Customize the samples you send in your portfolio to the work you're applying for. You can do this by highlighting the pieces that are similar to the format the employer is looking for. Don't send too many samples – 3 or 4 great samples are better than 10 mediocre ones, and you show you value your potential client's time. If you don't have any work experience, you can even write mock-up articles to show off your writing skills. Once you have both your resume and a portfolio, you're ready to start your job hunt. Respond to ads on job boards, send emails to History magazine offices, and even start networking with people from your field on events and social media.
Here are the Best Job Boards With History Writing Jobs:
Job boards are a great way to browse many job opportunities that are a fit for your skills. Boards ensure safe and fair exchanges between freelancers and employers, making them a great place to start if you're not experienced in the online work market. However, since they're used by thousands of people around the world, the competition on job boards, more particularly for writers, can be tough. It may take a while until you land your first gig, but it's important to stay consistent and look for work daily. Once you land a job and get positive feedback from your first employer, getting the next gig will be much easier.

Upwork is one of the most popular job boards for freelancers everywhere. Freelancers on the platform can browse thousands of job ads and submit proposals to the ones that fit their skills. You can showcase your writing portfolio directly on the site and even make pre-made service packages you can offer potential clients.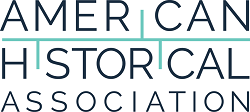 The American Historical Association is a nonprofit organization that, in 1889, was incorporated by Congress to promote historical studies. They're a membership-based organization that, among other perks and resources, offers a job board tailor-made for historians.

Fiverr is a rising star among freelancing job boards. The site stands out with its unique system. Instead of submitting applications to job postings, freelancers on the site make postings that showcase what it is they do and how much that would cost the client that picks you. That makes for a neat way to show off a writing portfolio with exactly what you offer.
Magazines and Blogs with History Writing Jobs Available
Many people think that the majority of publications that deal with history get published by academia, but that's not true at all. Plenty of blogs and both online and print magazines regularly cover topics related to history and historical events. If you have a knack for storytelling and know how to make history fun to read, writing for a magazine might just be the perfect history writing job for you.

History Is Now creates history content for all sorts of media, including print magazines, podcasts, books, and a blog. They focus on modern history topics like the 19th and 20th centuries, colonialism, communism, and civil war. They're seeking guest authors for their blog (and possibly other media too) that can offer intriguing insight into some of these topics.

History Magazine is a print publication that likes to take a unique approach to telling tales from history. They focus on interesting articles about the phenomena with roots in past times that still affect today's societies and impactful events, achievements, and occasions. They take guest articles (about 2,000 words long), so pitch your article idea via email.

If you're into American history that spans from the Colonial period to the 1820s, American Spirit might just be the print magazine that gets your articles out there. They put their focus on women in history and articles that take a different approach and perspective of the past. They especially enjoy stories that connect the present and the past.

Nobody is immune to listicles. Well, Cracked is the king of listicles that cover a variety of topics, history included. If you want to share some shocking, hilarious, or even yucky trivia about history, Cracked is the place to make your pitch.
Essay Writing Jobs
Essay writing is interesting, and you probably mastered the skill at the university. Although it comes with certain ethical implications, writing history essays is a popular service and is sought after often. Recent history graduates often start with an essay writing service job and later develop their businesses, or shift to publishing their work in magazines and journals.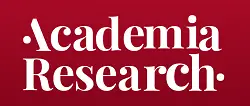 Students of all levels go to Academia Research for help with academic work. They offer everything, from compositions to long papers. Their writers get access to a large customer base that comes with a range of different topics to work on.

Essay Shark is a service that offers thousands of clients assistance with academic projects. Their writers join a unique marketplace where they browse orders and bid on the topics that they want to write about. Unlike other essay-writing services, Essay Shark lets writers rate their customers just as customers rate them.

EssayService is similar to Essay Shark, as it also works on the principle of a marketplace. Writers get the chance to browse orders and bid on attractive ones. Uniquely, when you bid on a writing job, you get to negotiate the price for the work you'll do directly with the customer. Have you come across any really neat job boards or companies that hire history writers? Next up, you may want to check a list of the top history book publishers and magazines that pay writers for personal essays.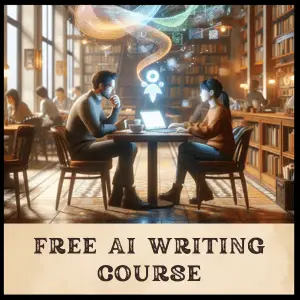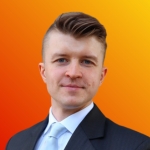 Rafal Reyzer
Hey there, welcome to my blog! I'm a full-time blogger, educator, digital marketer, freelance writer, editor, and content manager with 10+ years of experience. I started RafalReyzer.com to provide you with great tools and strategies you can use to become a proficient writer and achieve freedom through online creativity. My site is a one-stop shop for freelance writers, bloggers, publishers, and content enthusiasts who want to be independent, earn more money, and create beautiful things. Dive into my journey here, and don't miss out on my free 60-minute AI writing online course.