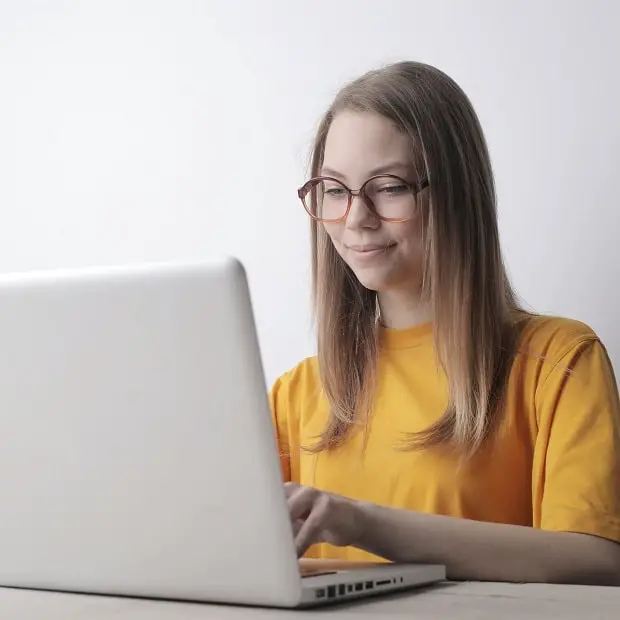 Do you want to get your hands on the most powerful freelance writing apps available?
From content creation tools to grammar checkers, word processors, invoice generators, job boards, and everything else in between – use these tools and you'll cover your productivity needs.
A combination of the best freelance writing apps will streamline your writing process, and the business aspect of your small-biz operation.
So, if you're looking to accomplish more without compromising the quality of your work, check out the following apps:
The 12 Best Freelance Writing Apps
We listed here at random some of the best apps that can help you in your professional practice as a freelance writer. It covers various aspects of your operation, from content creation to managing your team to invoicing your clients.
Writing always starts with an idea. But ideas are fleeting, and sometimes you only have a brief window before it completely slips out of your mind.
So, it's best to jot them down as quickly as possible.
Evernote is a powerful note-taking tool that helps you organize and manage tasks or about anything school or work-related stuff you could lose track of.
It is a free app that manages your notes, to-do list, and schedules at the same time to help you be more productive. It also keeps all your notes synced across all your devices.
Ayoa is an all-in-one digital workspace that combines mind mapping, task management, and team collaboration features to help you achieve your best work.
It is a first-of-its-kind app that transforms your ideas into actionable tasks by blending a fully online whiteboard with mind mapping.
It is more than just a tool for ideation and task organization though, it's a complete project management solution that allows you to structure your ideas for writing.
Ayoa is an intuitive and unique way to manage workloads.
Google Docs is a freelance writer's best companion. Among all the free online writing resources available out there, this one takes the cake.
It's practically a cloud-based version of MS Word. You can create and manage documents and access them anywhere in the world from any device you're signed in with your Google account. It is part of the Google Drive feature that mimics the functions of the MS Office Suite.
Google Docs also allows you to share files with colleagues, clients, or anybody you want to. It enables you to collaborate with other freelance writers when working on a common project. Google Docs is one of the most preferred apps for collaboration out there.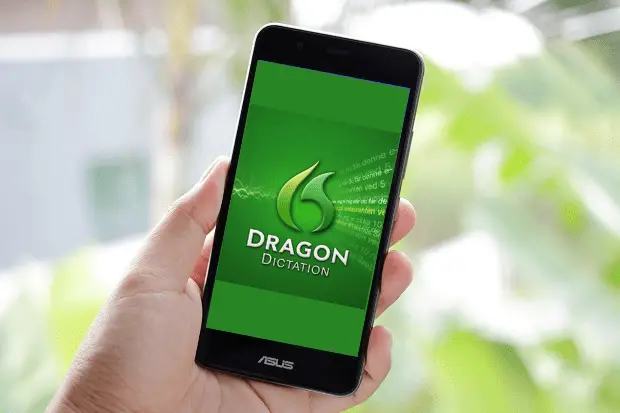 When ideas come to mind, scribbling them on a paper might take some time or end up as a messy handwritten piece you can't even read later.
Dragon Dictation is an AI-powered speech recognition tool that makes it easy to create detailed documents, fill out forms and reports, or complete paperwork – all with your voice. It intelligently transcribes your spoken words into text three times faster than typing while maintaining up to 99% recognition accuracy.
With Dragon, you can speak freely and as much as you like, with no limits to stay productive. It enables you to compose prose and poetry on your mobile device even when you are walking, commuting, or just sitting lazily on a park bench.
Editing is an incredibly essential step in the writing process. It helps you improve your writing by correcting mistakes, honing word formation, and enhancing readability.
Named after the famous author, Hemingway's main thrust is to make your composition easily readable to anybody. It is a great distraction-free writing and editing tool that helps you streamline your writing style.
This free online app not only highlights and corrects grammar and spelling mistakes but also flags lengthy and complex sentences for fluency and better structuring.
ProWritingAid is a premium grammar checker and style editor that allows you to create your style guide and dictionaries.
Made for bloggers, content writers, and novelists alike, ProWritingAid gives a clear picture of some interesting stats about your text. It includes readability score, overused words, sentence structure, writing style, grammar check, plagiarism check, and more.
It's a perfect writing aid that will help you improve the style and complexity of your writing.
While freelancing is synonymous with solo remote working, sometimes you need to collaborate with other freelance writers, editors, and other team members on certain projects.
Team collaboration requires constant communication. It doesn't take much for one to realize that sending and receiving a dozen emails every day may sound counterproductive.
Slack is an excellent messaging program that brings team communication and collaboration to one place. It eliminates the need for emailing between team members by instituting a chat room in its stead. It also allows file exchange and co-management within the circle.
This makes communication much easier while saving you and your team a great deal of time.
If Slack makes team communication and collaboration easier, Asana is the key to keeping your team and team projects organized.
Asana is a work management platform that helps teams organize, track, and manage their work. It enables you to divide each project into several subtasks, which can be individually assigned to team members and marked with a due date.
Each project or task has a dedicated space for direct messaging and file sharing. Instead of using a spreadsheet to manage writing tasks, Asana streamlines the process by keeping everything organized in one place.
Freelancing is not just about having more control over your work hours. Getting paid on time is a critical aspect of the job.
As crazy as it may sound, clients often inadvertently delay or forget to pay you for the services you've rendered. Getting paid as a freelancer is not as simple as collecting a paycheck every week or month.
QuickBooks Self-Employed gives independent contractors and freelancers a tool to manage income and expenses. You can create invoices, sort expenses, organize receipts, and file taxes – all from the app. In short, it keeps the financial side of your freelance writing business sorted.
ContentGrow is a freelance writer's one-size-fits-all solution that provides editorial and content teams around the world access to APAC's top freelance talent network.
It is a workflow app to engage a talent pool of professional freelance writers.
It is an organized marketplace that helps content teams to simplify a variety of painful key processes that are usually handled manually. It includes commissioning assignments, curating talent, assigning contributors, requesting pitches, and managing payments.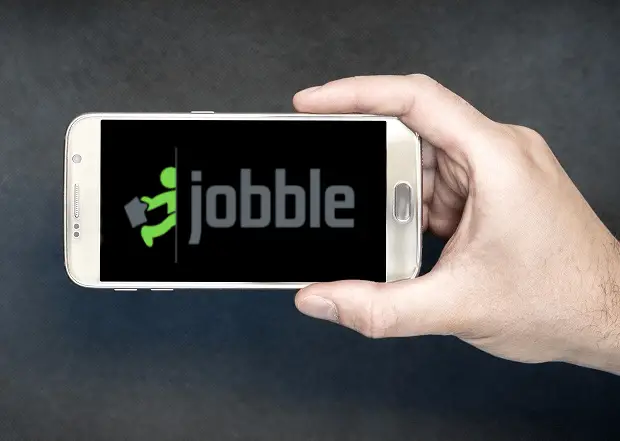 Jobble is one of the largest marketplaces for independent contractors and freelancers looking for their next dream job.
As a freelance writer, finding the right opportunities makes all the difference. Jobble provides a platform where you can search, apply, work, and get paid, all in one place. It is an independent contractors' haven that connects over 60 million gig workers across the United States.
Whether you're looking for a quick weekend job, a freelance writing side hustle, or a new career, Jobble can connect you with the top employers and leading job boards in the United States.
It is a great platform for the hourly workforce looking for flexible opportunities.
Freelance writers usually have a lot on their plate as they juggle multiple projects at a time. So, it's important to stay focused and committed.
Writing Analytics is a unique editor and writing tracker that helps you stick to your priorities while creating a delightful writing environment.
It isn't your typical editor. It has all the tools you need to write efficiently, tools such as draft versioning, timed sessions, built-in analytics, project planning, accountability tools, progress tracking, markdown support, and more.
You can also keep tabs on how often you get distracted, so you can readjust and stay productive.
Wrap Up
There are tons of great applications for freelance writers out there that can help you sharpen your skills, organize your workload, jot down ideas, polish your grammar, connect with potential clients, and get paid.
As a freelance writer, you wear many hats. Beyond just writing content, you coordinate with editors and marketing professionals, collaborate with other freelance writers, keep track of your income and expenses, and expose yourself to new challenges.
There are countless tools marketed toward freelance writers that aid in every step of the content creation process. Finding the right app is the key to taking your freelance writing career to the next level.
Rafal Reyzer
Hey there, welcome to my blog! I'm a full-time blogger, educator, digital marketer, freelance writer, editor and content manager with 10+ years of experience. I started RafalReyzer.com to provide you with great tools and strategies you can use to achieve freedom from 9 to 5 through online creativity. My site is a one-stop-shop for freelance writers, bloggers, publishers, content enthusiasts who want to be independent, earn more money and create beautiful things. Feel free to
learn more about me here.