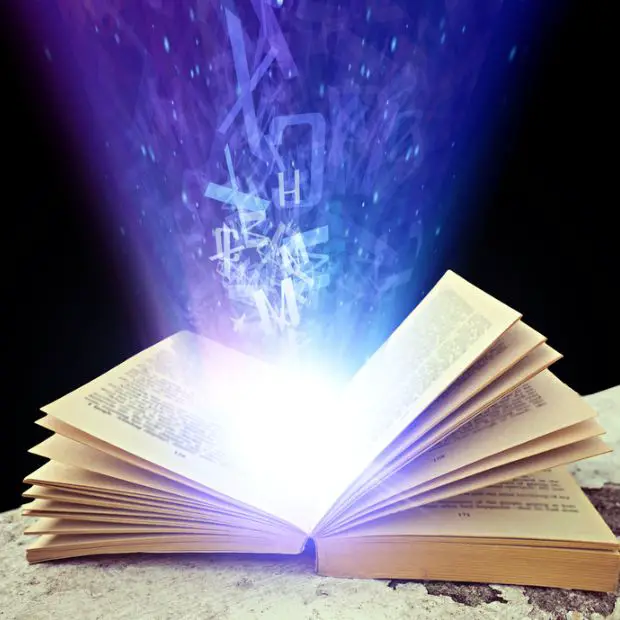 From inter-dimensional travel through parallel universes to ruthless monster slayers for hire, fantasy is pushing the limits of human creativity.
Fascinating genres like fantasy and sci-fi explore the darkest and weirdest nooks of human brains and can create strong sparks of imagination in any reader. It doesn't matter if you are working on your next big fantasy masterpiece or you just enjoy the genre, a bit of quality fiction can inspire and motivate anybody to get creative! Original works of fiction are so much easier to find these days than they were before the internet. So here's my curated list of the best fantasy journals that you can turn to find beautiful works of fiction right now!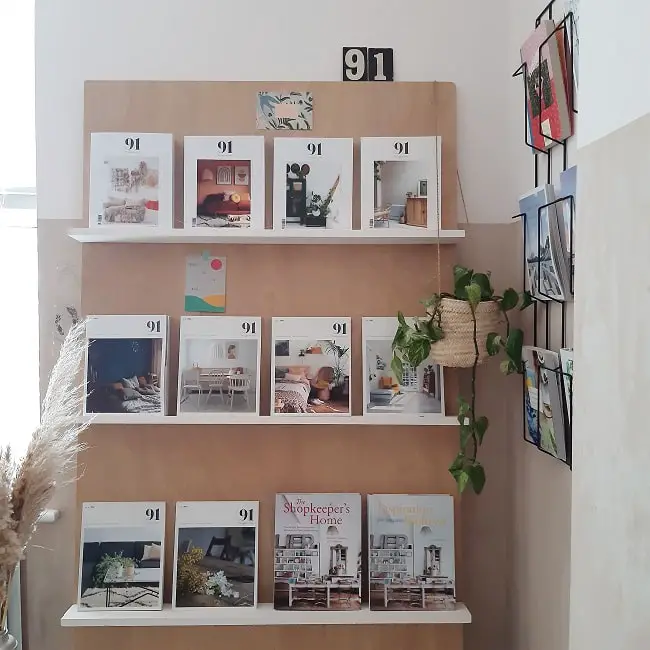 Best Journals That Publish Works Of Fantasy:
Clarkesworld is one of the most popular fantasy magazines you can find on the web. The magazine was established in 2006, and to this day, it publishes one issue a month in both digital formats and print. Along with ebook and print editions of the journal, Clarkesworld regularly puts out audio podcasts and an annual anthology that contains stories published in the previous 12 months. With over 170 issues in their impressive backlog, Clarkesworld sure has a lot of interesting fiction to inspire you. Each issue of Clarkesworld contains at least four or five works of original fiction (usually fantasy or science fiction), along with two reprints, interviews, insightful articles, and stunning cover art.
Each issue of Uncanny Magazine contains both classic and new stories in the genre of speculative fiction. The magazine is published bimonthly in digital formats (mobi, epub, and pdf). If you subscribe to the publication (at around $4 per issue), you'll get the first look into each new release. But you can also access previous issues of the magazine on their website. Uncanny publishes the first half of the issue right away, and the second half around ninety days after. This online magazine is an amazing resource of sci-fi and fantasy prose and poetry, but it's also a place you'll find provocative nonfiction pieces including essays and interviews. Each issue brings you five or six brand-new short stories, one reprint, four poems, four nonfiction essays, and two interviews – quite a handful for a fantasy publication!
Are you up for some mind-bending short fiction? Get a taste of the dark and spectacular with Apex Magazine, a bimonthly publication that brings you 6 issues for just $24. You can find a bunch of great, brand-new stories with a heavy focus on science fiction, fantasy, and horror – Apex loves to publish haunting stories that will take your breath away. Most of their published stories are less than 7000 words long, so they're pretty quick reading too. They're perfect if you have a short break and want to get lost in another world. The magazine has been in publication since 2005, so there's plenty of material to catch up with! Along with amazing stories, Apex also publishes a series of helpful and insightful advice articles for writers.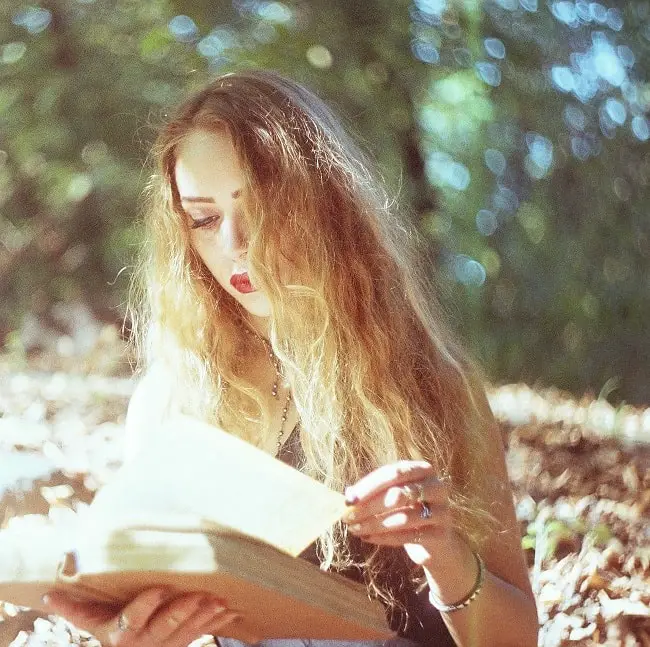 If you're after a source of fabulous fiction that's also completely free of charge, Daily Science Fiction is a great pick. Founded in 2010, Daily Science Fiction is an email subscription and webzine that brings you exclusive, never-before-published science fiction short stories every single day. With a heavy focus on flash fiction, they publish stories no longer than 1500 words in length. Despite its name, Daily Science Fiction publishes a wide variety of fiction genres, including sci-fi, fantasy, slipstream, horror, humor, twisted fairy tales, and so much more. The website is very easy to use. You can read all stories ever published on the site by browsing stories by genre, reading the most recently published stuff, or simply jumping to a random story with just one click.
No matter what your favorite flavor of speculative fiction is, chances are Strange Horizons has something to offer. With its wide variety of genres, Strange Horizons brings a lot to the table of many readers. The magazine brings you poetry and prose ranging from speculative fantasy, sci-fi, and horror, to slipstream. Along with fiction, they also publish interviews, essays, roundtable discussions, and reviews that can help you find your next favorite read. They also regularly publish podcasts where they present amazing fantasy reads!
The UK and the US have large markets that cater to fantasy-loving audiences. On Spec is a digital and print magazine that aims to bring the highest quality fantasy content to English-speaking readers in Canada, straight from the pens of local writers. They publish poems and prose that belong to the speculative fiction genre. Even if you don't come from the Great White North, science fiction and fantasy with a uniquely Canadian perspective are surely worth checking out!
Illuminations of the Fantastic is rather new – founded in 2020 in Nashville, TN. But it's a very promising publication that will bring a smile to many fantasy lovers' faces. They focus on Nashville-based writers who have intriguing stories to tell, so they feature both famous, published writers and talented fresh faces. They use their webpage as a channel for publishing interesting works of fantasy, sci-fi, horror, adventure, and mystery, but they also dabble in non-fiction topics like history, travelogues, essays, and reviews.
Whether you want to read fiction or articles about the topic, Tor.com has got what you need. This online magazine has a lot to offer to many lovers of fantasy. Whether you'd like to read an in-depth analysis of your favorite fantasy book, excerpts from great fantasy novels, get news about the newest fantasy movie and TV series adaptations, or want to find your next favorite fantasy saga from a foreign country in a listicle, Tor has plenty of material to keep you occupied. Besides writing about fantasy, they also publish fascinating reads. You can browse original fiction from authors around the world, or even read original comics and poems by contributors.
Black Gate comes out twice a year, and it's always a treat for anybody who loves epic fantasy fiction. They publish original short stories and reviews of many famous pieces of work in the genre. From fantasy novels and shorts, comics and video games, to movies and TV shows, Black Gate covers all things fantasy. They even touch upon unorthodox media where you might find hints of fantasy, like music videos. Besides publishing insightful articles with analyses and recommendations for high-quality fantasy, Black Gate also comes with interesting resources (like this fascinating read about the hidden work successful authors must do) for writers and personal essays.
Unlike my previous picks, Locus doesn't publish original works of fiction. However, this website is an amazing resource for all of your fantasy news. Locus is a place where you can read up about your favorite books and authors, follow news about literary awards, and get reports from conventions. It also has all the info you need about the most amazing works of fiction on the market. Locus curates reading lists and introduces new books and bestsellers, and their reviews cover books, stories, movies, and TV shows. They put their focus on sci-fi and fantasy, but also cover horror, speculative, surreal, slipstream, crossed genres, similarly themed YA, art books, and related nonfiction.   Craving for more fantasy stories? May I suggest that you read: 12 Best Fantasy Audiobook Series of All Time
Did you find some fantasy inspiration?
Did you find your favorite fantasy journal on my list? Did any, or all of them inspire you to write a fantasy saga complete with the cast of characters, plot, and subplots and set in an outlandish world you built in your fertile imagination? Next up, you may want to check the top fantasy publishers.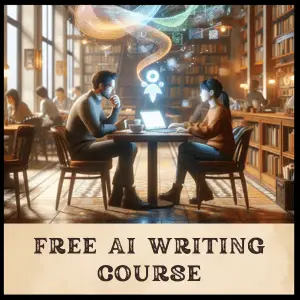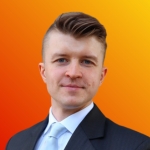 Rafal Reyzer
Hey there, welcome to my blog! I'm a full-time blogger, educator, digital marketer, freelance writer, editor, and content manager with 10+ years of experience. I started RafalReyzer.com to provide you with great tools and strategies you can use to become a proficient writer and achieve freedom through online creativity. My site is a one-stop shop for freelance writers, bloggers, publishers, and content enthusiasts who want to be independent, earn more money, and create beautiful things. Dive into my journey here, and don't miss out on my free 60-minute AI writing online course.