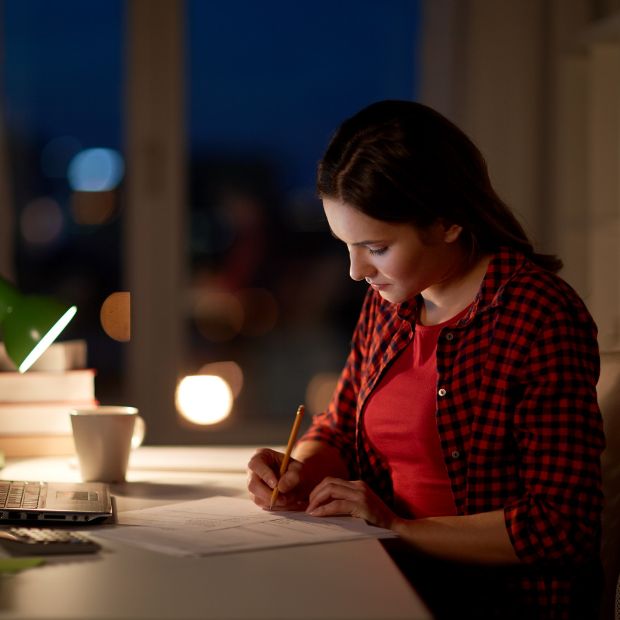 An educational writer creates a wide range of educational materials not just for regular schools but for individual learners as well.
From developing lesson plans to producing textbooks, e-books, pamphlets, articles, or information for online learning sites, there is a lot for them to do. An educational writer must be able to deliver information that will benefit learners in the easiest possible way. Unlike other types of writing, this often requires an advanced degree and expertise in a specific learning niche. See the 12 best jobs for educational writers below!
12 Best Jobs For Educational Writers:
Unlike content writing, academic writing uses a distinct tone, style, structure, and language to present facts, logic, and reasoning. If you are an educational writer, try out the following writing niches, and websites specifically geared to educational writers and other writing opportunities.
1. Educational Journalism
As an educational journalist, you will have to study educational systems to provide helpful reports, results, and criticisms. This is one form of analytical writing. You get to keep the public informed about issues in the education system that they need to know. Everything from school practices that need to be changed to civil rights issues like dress codes can serve as subjects for writing. You may choose to write editorials or articles that also give possible solutions to problems within the school system. News organizations or scholarly journals are your best bet for putting what you do out there.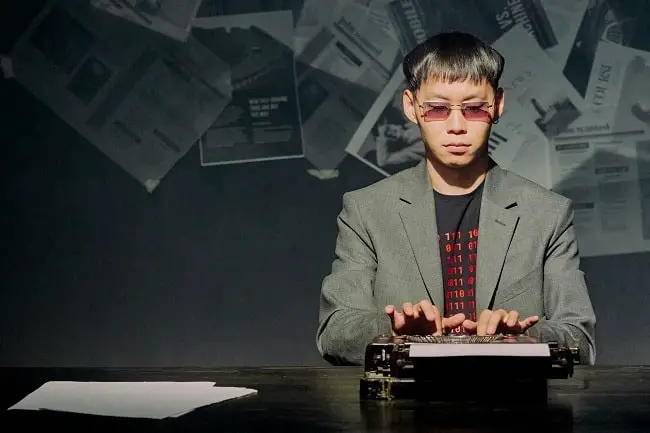 2. Educational Writing For School Boards
Some education writers can work with regional departments of education to create expected requirements for the school system and teaching guidelines. Although they are not directly involved in setting such requirements, their services may be required to explain set rules and regulations most simply and clearly.
3. Preparing Materials For Teachers
Creating research materials, study guides, and summaries for texts are tasks of education writers. They could also create curriculums and lesson plans. It doesn't always have to be in written form. Sometimes, such materials include visual aids, like word pictures and videos. To succeed in this writing niche, you must have a comprehensive understanding of the subject. Also, to provide useful information, you must understand the aims and testing practices of the course. This is mainly for advanced degree holders.
4. Preparing Materials For Students
This requires a great deal of skill and knowledge. As an educational writer for students, you must be able to present complicated material in a simple form that fits the age group you are writing for. For example, how you would present a complex history topic to college students must differ from how you would present it to middle schoolers. This is a particularly challenging aspect of writing for educational writers but remains a very lucrative field because learning never stops. If you are well-versed in a specific subject for students and can write in an informative manner at different comprehension levels, you can try this.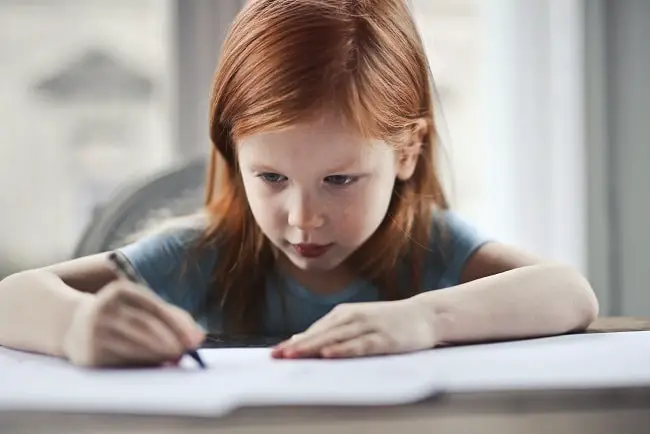 5. Research Writing
This is a critical form of writing. It is backed by strong evidence from numerous sources and takes the writer's opinion on the topic into account. It considers assumptions, interpretations, and methodology on a particular topic, and analyzes and filters them to conclusions. This form of writing requires an in-depth understanding of the topic and strong research and writing skills.
6. Research Analysis
As a research analyst, you can work in various fields preferably in one where you have enough expertise. It requires processing raw data to generate actionable insights. It involves a lot of research, data collection, and interpretation. You should be able to make recommendations based on your findings. Mathematical and statistical skills are a must. Also, fact-checking, validation, communication, presentation, and writing skills. Research analysts can work in a variety of sectors, from tech to healthcare, education and government, marketing, and finance. The list is endless. You will need to at least have a Bachelor's Degree in Statistics or a related discipline.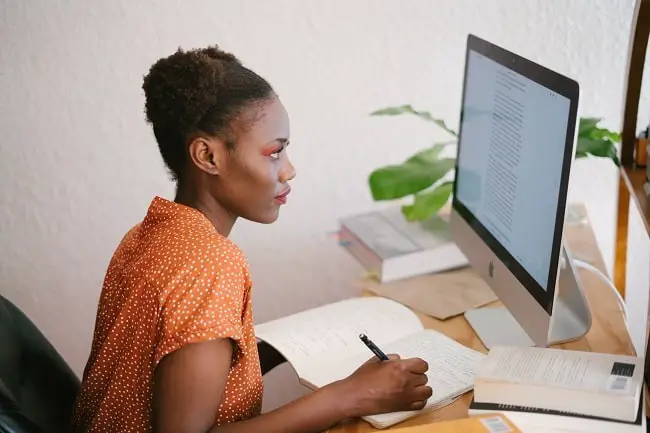 7. Get Paid Per Assignment
There are lazy students and then, there are students with just too little time to get too many things done. You can help them with their homework and get paid for it. Everyone loathes homework! Thus, it is a lucrative field for educational writers. From the comfort of your home, you can make extra money using sites like OneClass, Tutor.com, PaperCoach, HashLearn, Chegg, Eduboard, and so on. You can even tutor students on some of these sites in subjects you are well-versed in.
8. Websites For Educational Writers
If you would like to find work as an education writer via websites, you might want to check out these 10 sites:
Upwork
Fiverr
PTO Today
TakeLessons
American Educator
SchoolArts Magazine
WeAreTeachers
Uvocorp
Writerbay
Essayshark
On some of these sites or magazines, you can publish articles on education-related matters. This makes them ideal for educational journalists. On others, you can share approaches to teaching various subjects, get paid to do assignments or write a research thesis.
9. Career Coaching
Career coaches are always in business, keeping up to date with current hiring practices, to help job seekers. They are experts in resume building, career planning, and job search strategy. Most of what they do requires being directly in touch with those in need of their help, but it doesn't stop there. As writers, they can provide actionable tips for job seekers and career-switchers. This service is not only useful for job seekers but for students who are indecisive about what to do with their lives, career-wise. Surprisingly, many people who are not making money will pay for the services of career coaches. This is because they believe that an experienced job search partner can turn their story around. Sharing helpful tips via a website can help convert sales. If job seekers and students find your tips useful to an extent, they will buy your services.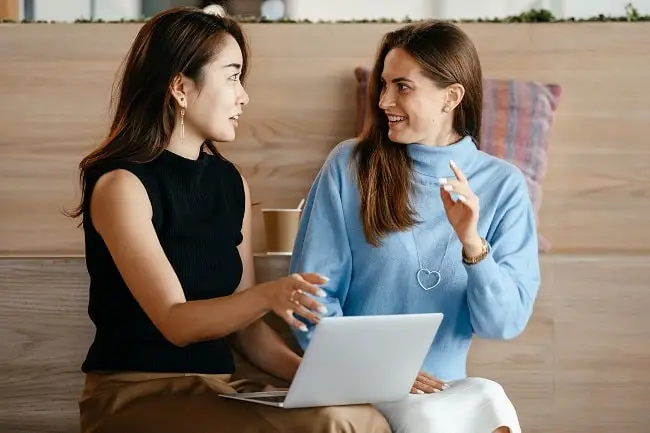 10. Academic Designer
An academic designer helps to create an online presence for those in need of it. These may include educational institutions, researchers, professors, and scientists. They help their employers create a community, share their content, engage their audience, which often includes their students, and also develop a scholarly network. They share complex concepts in relatable ways via social media, websites, or professional workshops. It is a lucrative niche and remains one of the best jobs for educational writers.
11. Storyteller
Storytelling provides a unique way for students to experience the world. It is particularly appealing to younger children but doesn't leave out older ones. Children love stories and to the making of many storybooks, there is no end. You can carve a niche for yourself by writing short stories for kids. This way, you teach them about their cultural roots, those of others, moral lessons, and new ideas. It is one of the best jobs for educational writers and one of the very few educational writing opportunities that do not require years of training or experience. A creative mind can be all you need.
12. History writing
If you're an expert at analyzing lengthy historical texts and know whole dynasties by heart, this can be one of the best opportunities for you. Becoming a historical writer is a boon for a humanist, who still wants to make some money by educating others about crucial events of the past. If you only look at the list of current bestsellers, you'll find that many of them sit in the historical niche and are written by educators who developed an engaging writing style, mixing storytelling with real historical events. Related content: 10 best websites with history writing jobs.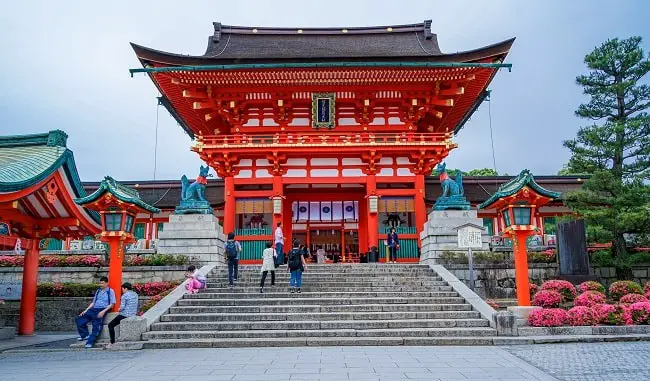 Wrap Up
There are so many writing opportunities for educational writers. You just need to know where to look. In this article, I've shared the best freelance jobs for educational writers, but the list goes on. There are grant writing opportunities, possibilities to create materials for online informational sites, editorial jobs for a university press, and so on. I hope this helps with your search for where to start or how to expand your job scope as an educational writer.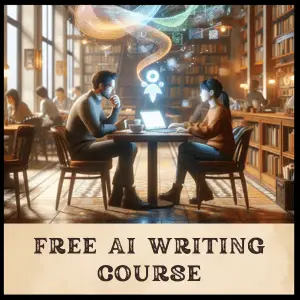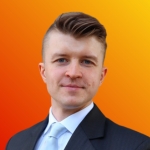 Rafal Reyzer
Hey there, welcome to my blog! I'm a full-time blogger, educator, digital marketer, freelance writer, editor, and content manager with 10+ years of experience. I started RafalReyzer.com to provide you with great tools and strategies you can use to become a proficient writer and achieve freedom through online creativity. My site is a one-stop shop for freelance writers, bloggers, publishers, and content enthusiasts who want to be independent, earn more money, and create beautiful things. Dive into my journey here, and don't miss out on my free 60-minute AI writing online course.