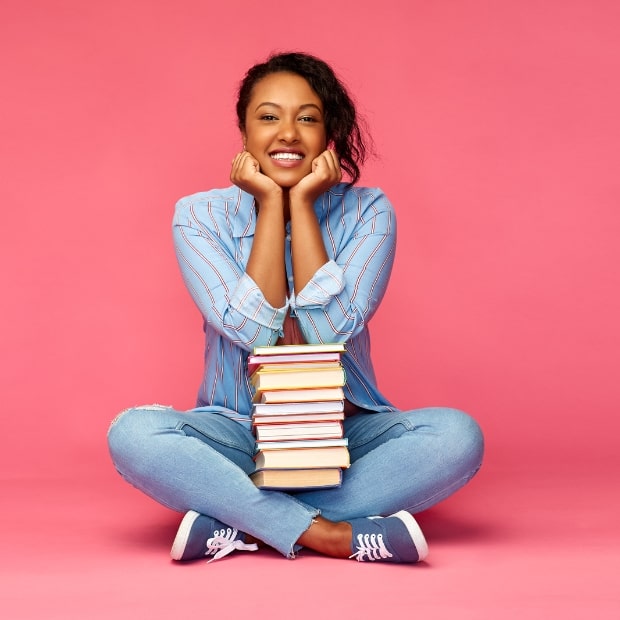 Writing is a combination of innate talent and acquired skills that make people turn mundane life events into spectacular stories with deep insights.
Professional courses can prepare you for the journey to becoming a writer or brush up on your inherent writing skills. It's like giving cuts to a diamond to bring out the brilliant luster. If you are keen on taking up writing professionally after graduating instead of a 9-to-5 job, here are some college courses and majors that can give you the much-needed push. When you know you can make it big with your words, pursuing these courses may help you find the right direction in life.
College Courses To Take To Become a Writer:
1. Creative Writing
Most universities and reputed institutes offer creative writing courses for aspiring writers. This specialized diploma or certificate course covers creative writing genres and techniques. Some of these courses train you to become a freelance writer, while others may improve your writing meant for publication. Some benefits of taking a creative writing course:
Getting lectures and assignments on several aspects of writing will help you practice and master your skills.
Learn to refine your writing abilities to increase your potential of becoming an acclaimed short story writer or novelist.
Use a professional approach to better understand the writing standards and styles.
Become adept in self-editing to better shape your work.
Helps you learn the art of framing a novel or a short story, including concocting characters and creating an interesting plot and setting.
Most creative writing courses educate students on the art of effective communication through writing. It also teaches the art of articulating ideas and intended meaning to the reader while spiking their interests. Many people venturing into professional writing, blogging, screenwriting, and freelance writing take up these courses to better approach their dream career. The best thing is that these courses are often available online and can be pursued from anywhere in the world under the guidance of experts.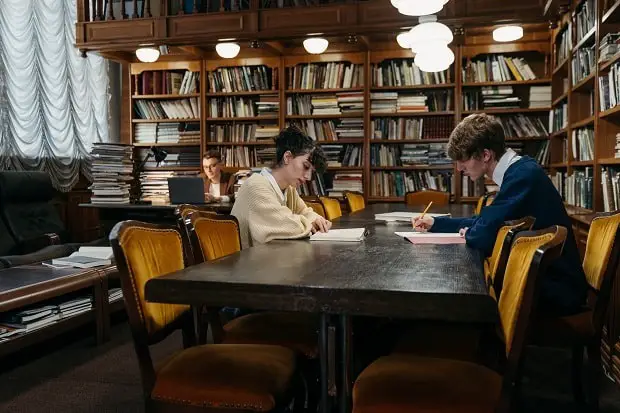 2. Journalism
Taking journalism, or any other course for that matter isn't mandatory to pursue a writing career. You have to have in you a raw talent for writing. However, a journalism course can help elevate your writing skills to the next level. Even though journalism courses focus on news writing, reporting, events articles, and media PR, you can't ignore the fact that several celebrated authors hail from a journalism background. The stream allows you to concentrate on different styles of writing. Whatever kind of writing you aim to pursue, a course in this field can help you flourish by letting you polish your writing skills. You may venture into article writing for film or literary magazines, go for documentary journalism, or write for advertisements. You may also use the knowledge and experience you gained from this major in fiction writing if that is your calling.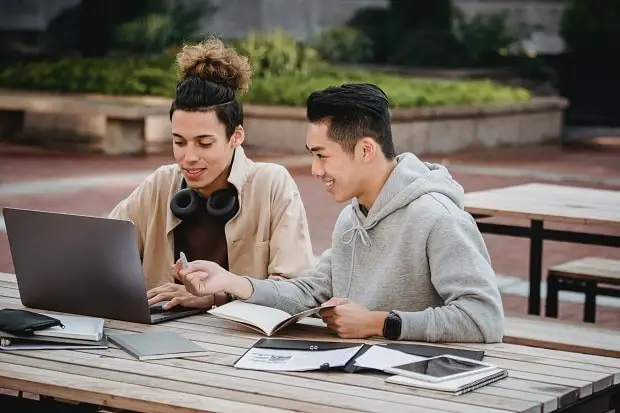 3. Communications
Several writers have a mass communication major. This versatile course allows you to pursue a variety of careers in creative fields, especially in the media. There are unlimited avenues open to communication majors, including a career in writing. The course exposes you to miscellaneous fields you can pursue as a writer, such as copywriting, screenplay writing, speech writing, etc. From here onwards, you can choose a career in media such as news reporting, advertising, television programming, or other jobs that can blow up your writing and speaking skills to the stratosphere. You may also venture into book writing or publishing. This flexibility and versatility of a communication degree make it so popular with students. This major undoubtedly widens their career prospect. It could open doors to working in the biggest production networks, media houses, and publishing companies. By taking Mass Communications, students can learn:
The techniques and nuances of professional writing for screenplays, reviews, dialogues, and advertisements.
The art of critically viewing and editing an article. Such technical knowledge is very useful when you embark on the journey to become a writer.
Creating powerful content for print, online, and broadcast media.
Running successful campaigns for marketing, political, public information, or other purposes.
And those are just the basics. There are other launching pads for a flourishing career for those with a degree in Mass Communications.
4. Literature
A degree in literature can be beneficial for any budding writer. It has been the best and the most traditional choice for aspiring writers for ages. Most people dreaming of pursuing a career in writing are advised or expected to take English literature as a major. They may also pursue a course in literature in other major languages, such as French, Italian, or Spanish. A major in literature is the best exposure to the vast world of books and writing styles. By enrolling in this course, students can:
Delve deep into different social and historical movements and learn literary devices and theories.
Better appreciate the complexities of human lives, emotions, struggles, histories, identities, and humanitarian crises to write with a more mature stance.
Understand the socio-political struggles of various nations and communities to help them think of interesting plots and settings to work with or base characters on.
Learn the art of writing poetry, including how to draw inspiration, and articulate ideas in verses.
A degree in literature trains you to analyze writing from various perspectives. You also get to study the connection between history, philosophy, and literature in-depth, which broadens your perspectives on life and writing.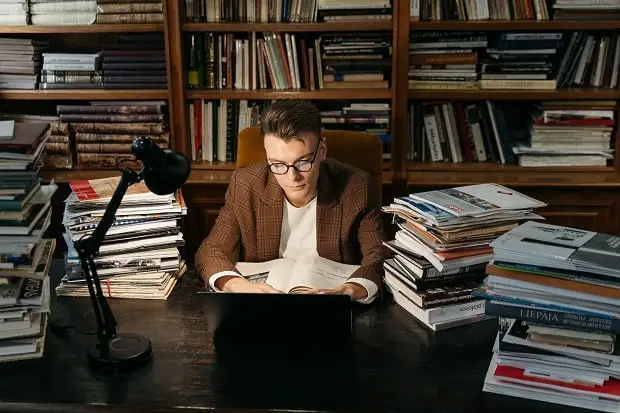 Extra Tips to Write Well in College:
1. Start Blogging
The more you write, the more you know the art of communicating with readers through words. Blogging is the best option to pursue your field of interest nowadays. You can hone your skills by writing every day and communicating with your readers. Having a great outlet for artistic expression will also help you avoid getting burned out in college.
2. Read, Write, Repeat
To write beautifully, you need to read voraciously. Be an avid reader to enrich your writing. Reading helps to broaden your horizon of thought, expand your perspective, deepen your understanding of setting and characterization, and shape your writing for the better. Thus, read, write, and repeat.
3. Join a Writing Workshop
Apart from pursuing a full-time course, join writing workshops whenever you can. They often have acclaimed writers giving insightful tips about writing fiction and non-fiction. They also share valuable experiences that may enrich you in the long run. Joining a story-writing or poetry-writing workshop, learning the techniques, and writing in a community of fellow writers is a great experience for all budding writers.
Conclusion
Writing isn't a profession for everyone. It's not a general degree course to pursue and seek a career. It is a skill that needs practice, dedication, and creativity to grow and become profitable. Becoming a writer isn't an overnight or even a two-year course journey. The degree, diploma, or certificate course can only polish and direct your intrinsic writing talents. As a freelance writer, you have plenty of career options. You may foray into business writing, medical writing, legal writing, or technical writing with a bit of guidance from any communication or journalism course. A creative writing or literature course strengthens your critical reading and editing skills while giving you an in-depth study into the art of writing fiction. Next up, you may want to check the list of great online courses for beginner writers.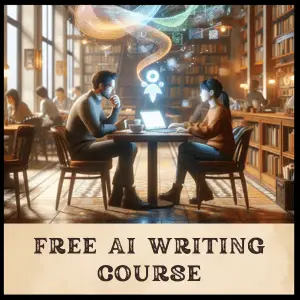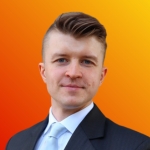 Rafal Reyzer
Hey there, welcome to my blog! I'm a full-time blogger, educator, digital marketer, freelance writer, editor, and content manager with 10+ years of experience. I started RafalReyzer.com to provide you with great tools and strategies you can use to become a proficient writer and achieve freedom through online creativity. My site is a one-stop shop for freelance writers, bloggers, publishers, and content enthusiasts who want to be independent, earn more money, and create beautiful things. Dive into my journey here, and don't miss out on my free 60-minute AI writing online course.