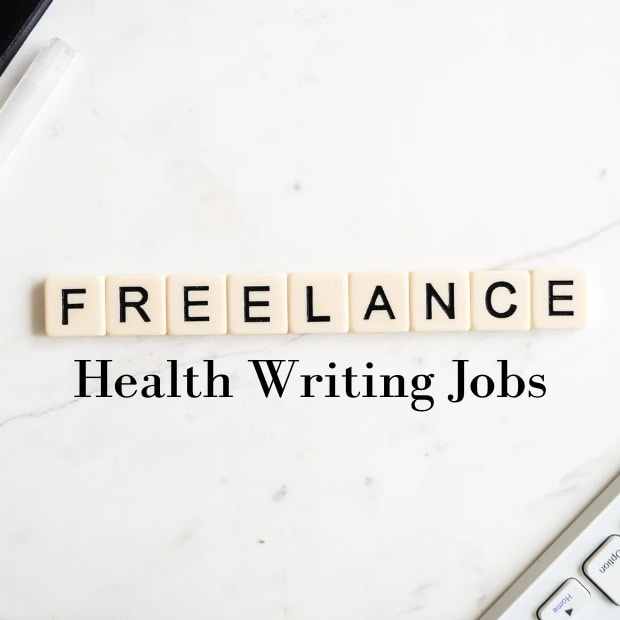 "Health writing" is a broad category that covers a variety of sub-niches.
A freelance health and fitness writer who pens light lifestyle pieces for the layperson and a scientist who writes research-heavy tomes for the medical community both belong to the health writing world.
First, let's see what the health writing niche is all about, then mention the skills it requires, and finally, look at the top freelance health writing jobs worth exploring.
Are Health Writing and Medical Writing the Same?
Terms like "health" and "medical" writing are often used interchangeably. However, there is a slight difference in the writing tone regarding health and medical writing.
Health writing is a broader concept and can fall under three categories, i.e., medical writing, fitness writing, and wellness writing.
A health writer is someone who writes about health and medicine. It's easy! They're also known as health communicators, medical writers, and health and medical writers.
Health articles focus more on wellness and contain fluffy, light, and simple content.
Conversely, medical articles deal with serious academic topics and are mostly authored by doctors, researchers, scientists, and industry experts.
The common aspect of both health and medical writing is their association with the life sciences and healthcare industry. A health writer drafts guides and articles, and writes about personal health care to provide readers with medical guidance, advice, and information.
The focus of medical writers is to produce or help produce informative, educational, technical, or promotional medical content.
What Skills Do You Need to Become a Health Writer?
To become an efficient health writer, you would have to hone your skills to write well-researched content and meet deadlines. Here's a list of the skills that you should focus on:
1. Specialized Writing and Editing Skills
As a health writer, you need to write collective and informational pieces that run parallel to the client's or publication's writing style and tone.
You need to have an advanced understanding of vocabulary, language, and editing that also includes paragraph structuring, using correct grammar, and punctuation, and knowing the proper organization of content.
2. Advanced Typing Skills
To be an excellent writer, your typing skills need to be top-notch. Excellent typing skill is a must in any writing job.
You should be able to meet a client's demand for writing content or articles with a higher word count almost every day.
Your ability to type your thoughts rapidly and maintain accuracy simultaneously will help you meet deadlines with greater efficiency.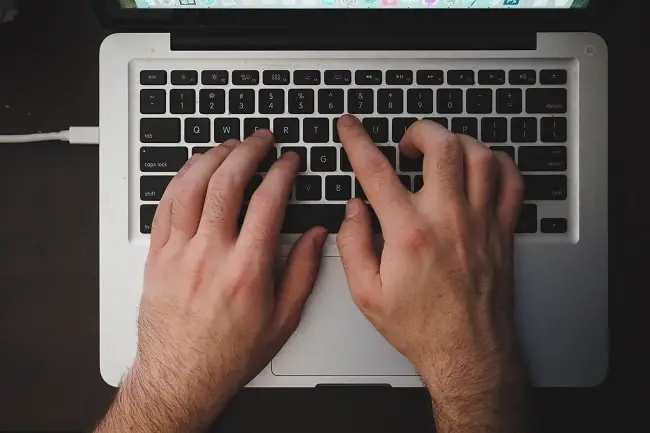 3. Time Management Skills
As a health writer, you would need to cater to regular deadlines and handle multiple client projects simultaneously.
To deliver quality work, you need to work on your time management skills.
When you have excellent orderliness and scheduling skills, you will understand how to allocate a dedicated amount of time to specific tasks and structure your workdays into achievable periods.
You would also understand how much time to spend on a particular project, meet the deadlines, and deliver high-quality work concurrently.
4. SEO Skills
Search engine optimization or SEO is the method by which you can increase the quality and quantity of website traffic from search engines to a client's website or web page.
If you are tasked with writing online content, you should have the ability to include important keywords, format the article in a readable format, and ensure the content scores high on SEO.
Your focus should be to attract the right customers or audience with excellent SEO skills.
5. Working Knowledge in the Subject of Health
To write authentic and informative articles and content focused on the healthcare industry, it is crucial to have a background in wellness, fitness, or healthcare.
You should be able to understand industry jargon and simplify such terms for the better communication of health care terms to your readers.
6. Research Skills
As a health writer, your focus would be to write content based on advanced scientific topics that would require great research skills.
This also covers an ability to verify the sources of information from where you pick content and modify such details to match your writing style.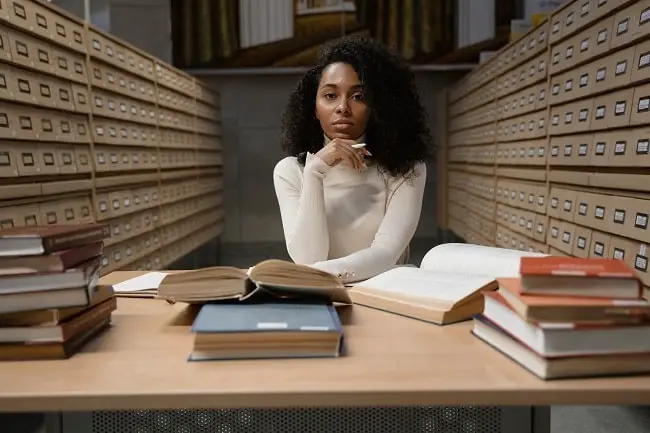 8 Freelance Health Writing Jobs to Check
Now that I have briefly introduced you to health writing and the skills you would require to become a health writer, let me tell you about the top gigs to explore.
1. Website Content Writer
If you are looking to write online content as a health writer, you must check out the below-verified sites that offer jobs to freelance health writers:
Freelance Writers Den
Freelancer
FlexJobs
SolidGigs
Fiverr
ProBlogger
Behance
2. Technical or Scientific Writing Jobs
Such health writers create a variety of technical documents, such as government proposals, journal articles, textbooks, or instructional manuals.
The intent is to use user-friendly, engaging terminology to communicate technical and jargon-heavy details in a simpler format for the easy understandability of readers.
3. Health Journalism
The media plays an important role in circulating health information.
If you have specialized training to disseminate health news and have working knowledge on topics related to professionalism and self-care, health journalism can be a career for you.
As a health journalist, you could write for radio and television, newspapers, consumer print publications, and websites.
4. Health Writers for Medical Schools
Health writers can work in collaboration with health departments to develop content, such as manuals for medical schools/universities.
They may have to write guidelines as per expected requirements, textbook contents, exam questionnaires, and educational information and instructions for Continuing Medical Education programs.
And while on the subject, it may also include reports and educational materials for other branches of medical study such as dentistry, nursing, physical therapy, and pharmacology.
They may also have to update the aforementioned materials from time to time.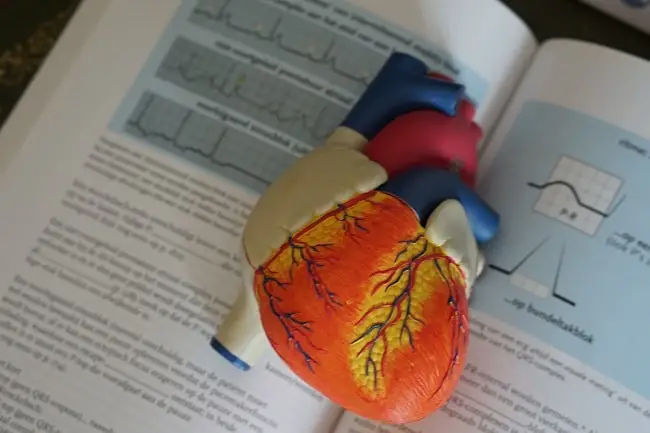 5. Write Professional-facing Materials
Healthcare professionals such as doctors, nurses, researchers, and physical therapists are consumers of such content.
As a freelancer, you could develop materials that can include manuscripts and articles intended for publication in a medical journal, as well as presentations for scientific conferences.
It could also include clinical trial protocols, study reports, and research proposals.
6. Prepare Content for Communications, Marketing, or Advertising Agencies
A healthcare-focused medical advertising agency helps plan, produce, and handle all aspects of advertising and promotion for its clients.
Healthcare advertising agencies offer expertise in handling pharmaceutical, biotechnology, medical equipment, and healthcare-related business communications.
As a freelancer, you can help create marketing material such as website content, digital media initiatives, leaflets, documentation, catalogs, mailers, print ads, TV and radio adverts, and others.
7. Health Blogger
You could choose to be a health blogger and write many posts about medical and health-focused topics for your clients or readers.
As a health blogger, you can cover an array of topics, from workout routines to diet & nutrition to lifestyle choices.
These are mostly personal stories/anecdotes where you share health tips or advice with the readers. Apart from being a writing expert, you should also have marketing and social media skills.
You would have to invest time in writing well-researched and informative articles engagingly and regularly promoting such blogs via social media channels or even digital healthcare platforms.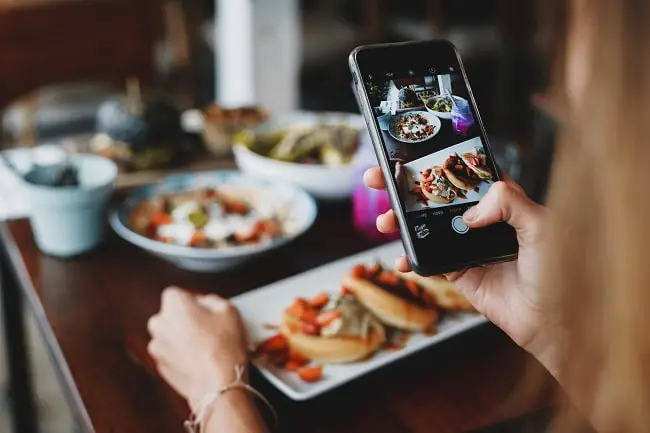 8. Topic-Focused Health Writer
As a health writer, you could focus on a certain topic based on your interests.
It could include CBD or cannabis as a subject, and topics related to women's health, or men's health. Or, perhaps you could write about sexual health, mental health, weight loss, or content focused on people with special needs.
As of this year, the health writing industry is witnessing immense growth! You could choose to specialize in any topic.
Wrap Up
Now, it's time to put your knowledge and writing skills to good use and look for freelance health writing jobs that are right up your alley!
Not only that you can find a great source of income with the endeavor, but you can also help thousands of people be more conscious about their total well-being.
We presented here several options that you can explore to find your niche in the health writing industry.
Rafal Reyzer
Hey there, welcome to my blog! I'm a full-time blogger, educator, digital marketer, freelance writer, editor and content manager with 10+ years of experience. I started RafalReyzer.com to provide you with great tools and strategies you can use to achieve freedom from 9 to 5 through online creativity. My site is a one-stop-shop for freelance writers, bloggers, publishers, content enthusiasts who want to be independent, earn more money and create beautiful things. Feel free to
learn more about me here.