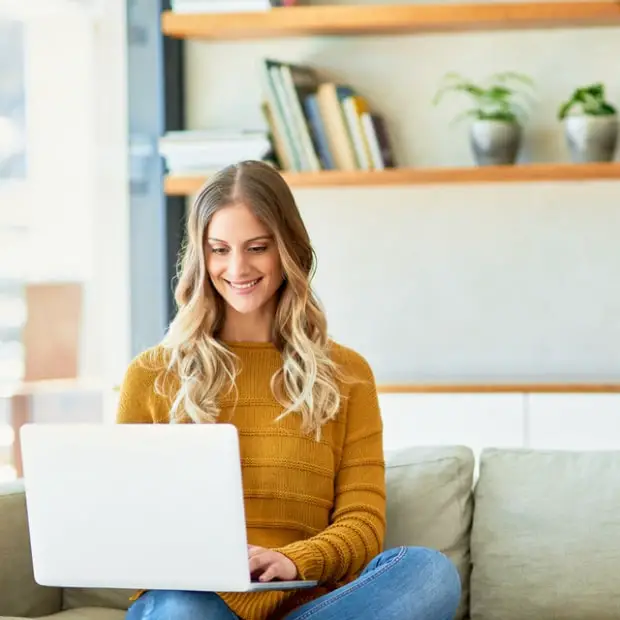 Reading is a magical, enriching hobby. If you're an avid reader, and you also like to write, blogging about books may be a relaxing yet lucrative way to express your thoughts.
Starting a book blog takes a lot of work, but it's ultimately worth it. Reviewing books is fun as a hobby, but it will also feel much more meaningful when you share your insights and experiences with the world. But how do you even approach creating a book review blog? Here are ten actionable steps that will help you set it up quickly and effortlessly!
10 Steps To Start a Book Review Blog:
1. Get Inspiration From Other Bookish Bloggers
Before you make your first attempt, look at successful book review blogs. Try to analyze what and figure out the features that these book blogs have in common. What makes them juicy and irresistible? Then, find a couple that you like the most. What are the features that stand out and make their blogs interesting? What draws you to their content? And what would you change to make them even better? Write your findings down so you can refer to them once you're building your blog.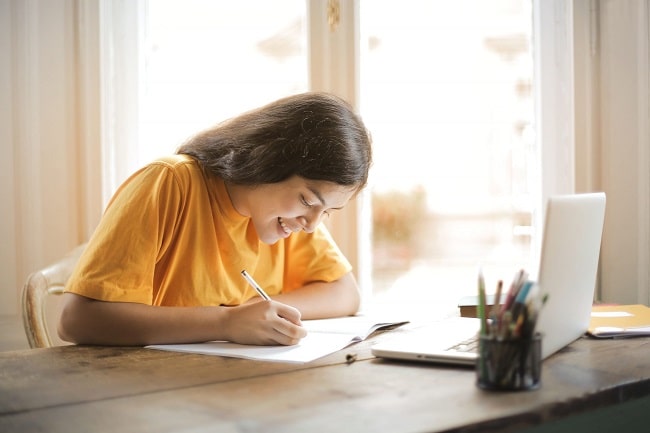 2. Define Your Goals and Prepare for the Long Haul
Before you begin your book blogging journey, set specific, measurable goals. Think about the reasons you want to start a blog: do you want to do it for fun, as a creative escape, or do you want to monetize your blog and turn it into a side hustle? Maybe you want both? Figuring out your goals before you get started will help keep you on track as you build your blog and publish your first articles. It'll help guide you through the process and bring decisions that are in tune with your goals and purpose. Finally, your pre-defined goals will help you determine where you are on your journey and help you adjust along the way.

Here are a few questions to consider:
How does blogging success look to you?
How many blog readers would you like to attract in a given of time?
How many reviews and other types of posts would you like to publish every month?
How much money (if any) would you like to earn with your blog?
Answers to these questions will help you stay on track and don't give up when the going gets tough.
3. Establish Your Favorite Content Format
Most successful blogs (in any writing-related niche) out there have fairly strict rules regarding the tone of voice and formatting of their posts. Your style guide doesn't have to be super intricate. However establishing basic formatting rules will help make your blog seem polished and unified, which is very important in building your brand.
Think about the general formatting you want your blog to have – basic guidelines regarding headings, numbering, bullet points, bold text, and so on.
Consider SEO – you don't have to be a techie to understand the significance of SEO, or its basic principles.
Don't forget to establish your tone of voice, which is strongly felt in the way you address the reader, the vocabulary you use, and the attitude you want to express.
Last but not least, consider your particular book-reviewing format – do you want to have a star rating system, and are there any repeating parameters you'll want to use to review books?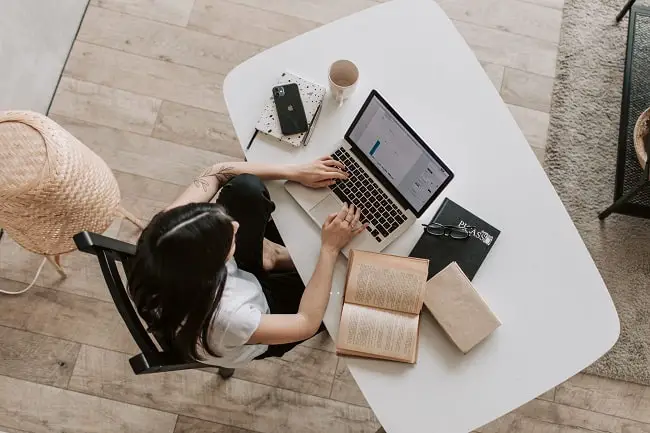 4. Read, Write, Sleep, Repeat
Creating content for a book review blog takes more time and effort than most other blogging niches do. There's a simple reason for that – you need to spend a long time reading the book first. Sure, bloggers of all niches do research before writing too, but it's not typically several hundred pages long. The point is – preparing and writing each book review article takes a long time and a lot of effort, so it's a good idea to have some content prepared in advance when you launch your blog. As a book blogger, your content will probably contain book reviews, but also discussions, book tags, interviews with authors, and much more. Figure out what you want your schedule to be like, how often you want to publish, and if you want to make a repeating post-type rotation. Try to prepare at least three weeks' worth of content to avoid feeling burnt out once you launch your blog. Chances are you'll have a lot of work setting up your website, so you might not have enough time to create content when your blog goes live.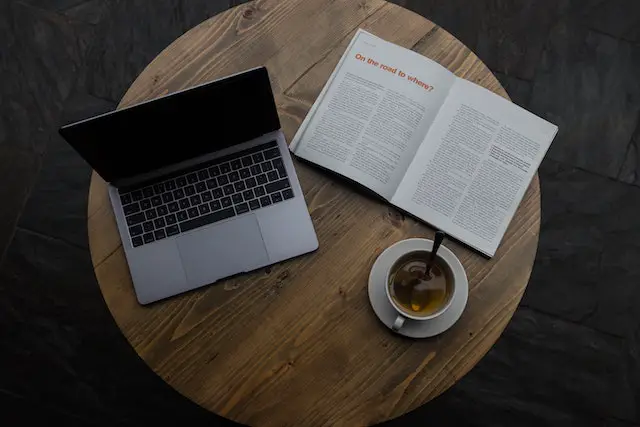 5. Set Up Your Blog
It's finally the time to get down to work and get your hands dirty creating your blog. I went through all the steps here, so I'll only outline your options in this article. I believe anybody can make their website from scratch because it's not that complicated with a good guide to help you through. However, if you're a tech wizard, or you simply don't want to spend your time mastering website-building skills, you may seek professionals on job boards like Upwork or networks like Linkedin.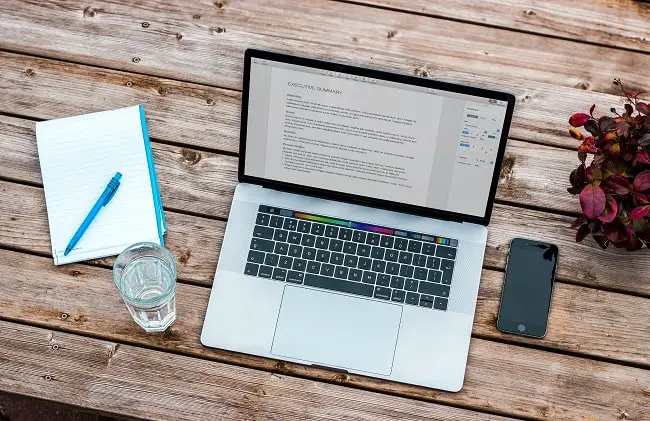 Platform (CMS):
First things first, figure out which platform, otherwise known as the CMS (content management system) you want to use for your blog. The platform will keep your blog running, provide you with statistics, and give you control over your content. Two of the most common platforms that freelance writers and bloggers use today are WordPress and Blogger. I use WordPress because it's a free, open-source system that powers as much as 30% of the web. Your blog will require a bit of hands-on work to set up the CMS. Luckily, most web hosting services also provide a simple way to import CMS.
Web Design:
Unless you have experience writing CSS code or working in a program like Adobe Dreamweaver, you have two options at your disposal when it comes to the design of your website. Those are using a preset theme or hiring a professional to make your blog look super outstanding. WordPress, Blogger, Wix, and many other website platforms offer you a plethora of choices when it comes to design themes. You simply need to pick one that you feel looks nice and doesn't affect text readability, make small tweaks, and you're good to go.
Web Hosting:
When you start setting up your blog, you'll realize that WordPress and Blogger give you the option to host your blog for free. If you're a hobby writer or a product or services reviewer, this is not a big issue. But if you want to earn from your blog, the free options are very limiting. Luckily, you only need to pay a few dollars per month for your own, unrestricted blog hosting. There's a wide variety of hosting companies that sell web space. I opted for Siteground, because it's affordable, very easy to use, and installing WordPress is a breeze.
6. Find Your (Domain) Name
Picking a name for your blog is a huge step, which can also be surprisingly hard. Your blog's name should also appear in its domain name (the address of your site). So, your next step is to register a domain name. The internet is huge, and a huge number of websites already exist. That means that you may come across a problem – your desired domain name may already be taken. That's why you should come prepared, and try out a couple of options. If it doesn't work out, you may get in touch with the current owner of your preferred domain name and buy it from them. You may get a domain name directly from Siteground, or use a specialized service like GoDaddy or Google Domains.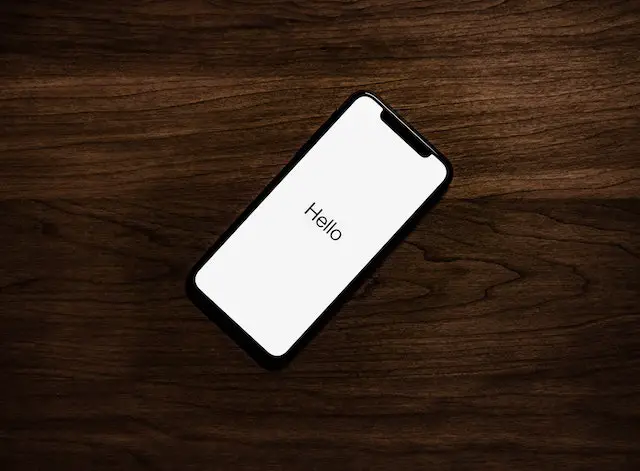 7. Introduce Yourself
Hurray – if you got this far, you're a proud owner of a brand-new website! It's time to say hi to the world! That's right, now you need to create your About and Contact pages. Almost every reader enjoys knowing who the person behind the blog is. You don't have to reveal your private information, but it's nice to introduce yourself and share your motivation for blogging with your audience. This way, you can start on the right foot with your readers, and let them know what to expect from your blog in the future.
8. Set Up Your Review Policy
At one point, as your blog grows, you're likely to get requests. Your audience, publishers, and even book authors themselves may get in touch with you requesting books to discuss next. To help your future self out, decide what is and what isn't worth your time and effort. It's worthwhile to set up a review policy in advance. Your review policy can include anything you feel is relevant. For example, think about what kinds of posts you will consider, what genres you want to cover, and whether you want to post negative reviews too. Then, figure out if you only want to post on your blog, or other websites too like Goodreads or Amazon. If publishers offer you the book in exchange for a review, which formats do you accept – print only, or PDFs too?
9. Organize Your Archives
When I find an interesting book review blog, I always want to browse through the books they reviewed, interested to see what the author says about my favorite titles. That's why I, and other book review readers, always appreciate an easy-to-access blog post archive.
10. Be Social and Get in Touch With Other Bloggers
Once you're all set up and start publishing content on your new book review website, it's time to help spread the word. The particular way you choose to advertise your blog doesn't matter much – the goal is simply to help your blog reach the people who would love to read content like yours. You can market your blog by interacting with other book bloggers (leaving meaningful comments on their content or following each other on social media). Another way to advertise your blog is through social media, and I especially recommend posting your reviews on Goodreads with a link leading to your site.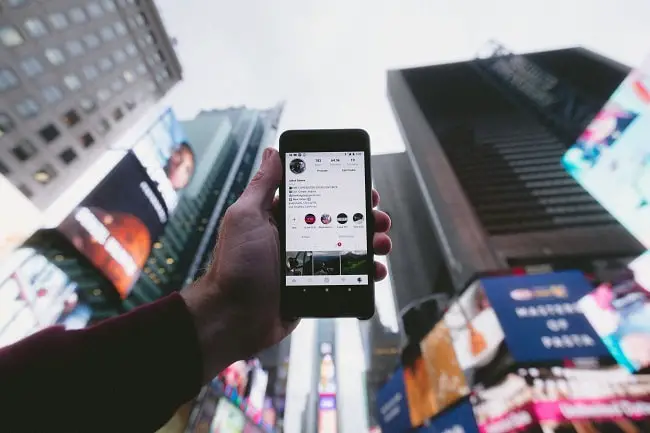 Closing words
This is a basic overview of the process, but it should get you started on the right path. Please never give up on your dream of becoming a successful blogger. It takes persistence and determination, but I'm sure that you can do it. Just prepare for a few months of silence before you get some feedback from your readers. This is the most difficult point, but once you cross that line, everything becomes more exciting. Next up, you may want to check the list of the top traditional book publishers who may be interested in your manuscript.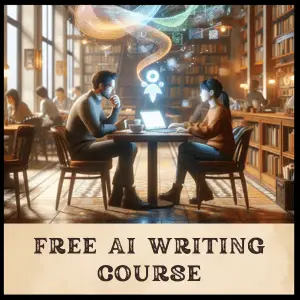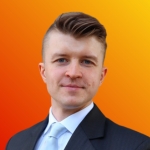 Rafal Reyzer
Hey there, welcome to my blog! I'm a full-time blogger, educator, digital marketer, freelance writer, editor, and content manager with 10+ years of experience. I started RafalReyzer.com to provide you with great tools and strategies you can use to become a proficient writer and achieve freedom through online creativity. My site is a one-stop shop for freelance writers, bloggers, publishers, and content enthusiasts who want to be independent, earn more money, and create beautiful things. Dive into my journey here, and don't miss out on my free 60-minute AI writing online course.