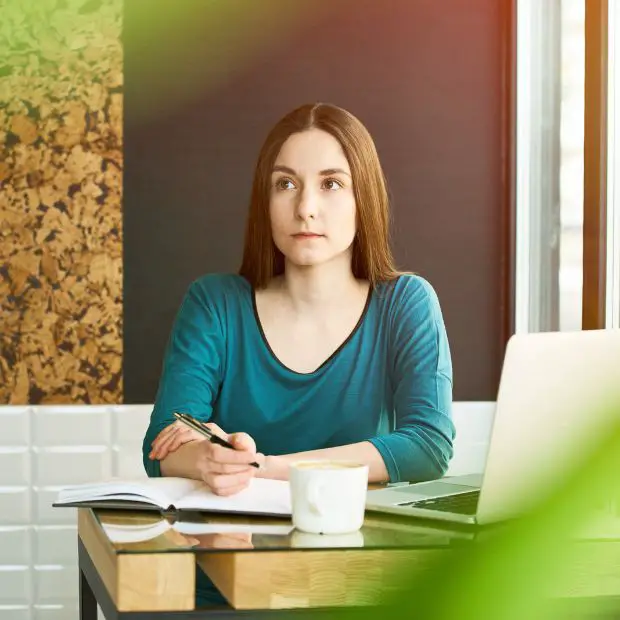 Freelance writing is undoubtedly one of the best career choices you can pick right now.
It's one of the few professions where you can explore your creativity to the fullest while enjoying the freedom to work at your own time and pace.
This career option also provides ample growth opportunities.
As more people move away from conventional jobs and shift to freelancing, you must be wondering how to become a freelance writer with no experience, right?
Let's find out how to get into the freelancing game even if you're a complete beginner. A few things to know about freelance writing:
Second, you need to get the right clients – this also depends on your writing skills. Getting better clients and higher pay are results of an accumulation of various factors.
Third, you need to gain experience and continuously develop your skills.
Who is a Freelance Writer?
A freelance writer is a self-employed person who serves one or more clients at a time by writing text-based content, such as articles, e-books, blogs, and more.
Those in this profession typically charge an hourly rate or a fixed rate for a certain number of words or depending on their agreement with the client.
Freelancers can work from home, in office spaces, or even in cafes. They commonly write on a vast range of topics – sometimes way out of their fields of knowledge.
This could often lead to increasing their knowledge of various subjects that make them more well-rounded writers.
Professionals in this field also learn to develop SEO skills and make their content target a certain audience. All these skills, coupled with experience, are essential for having a successful career in freelance writing.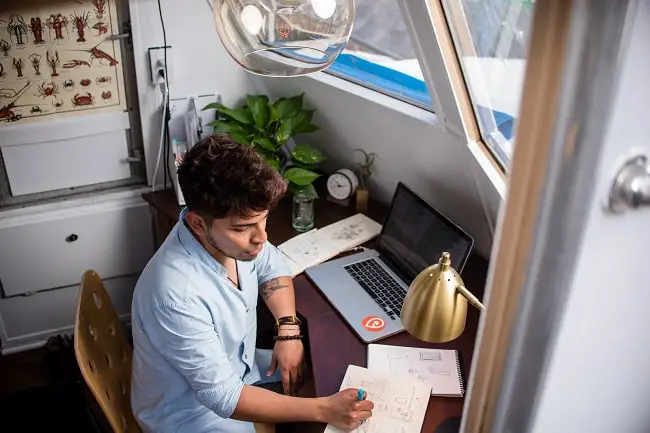 8 Tips on How to Become a Freelance Writer with No Experience
Now, let's move on to how to land freelance writing assignments. Here are seven things you need to follow, especially if you don't have any prior experience.
1. Build a portfolio by compiling past works or producing new ones
If you don't know where to start, putting up a portfolio of several sample articles is a great first step.
Compiling content on various topics will help you pitch your stories to clients easily.
Your portfolio or collection of previous assignments (even from school) often impress clients who want to hire a writer. It shows them you can write on topics and subjects beyond your field of knowledge.
Most newbies get hired from pitching portfolios.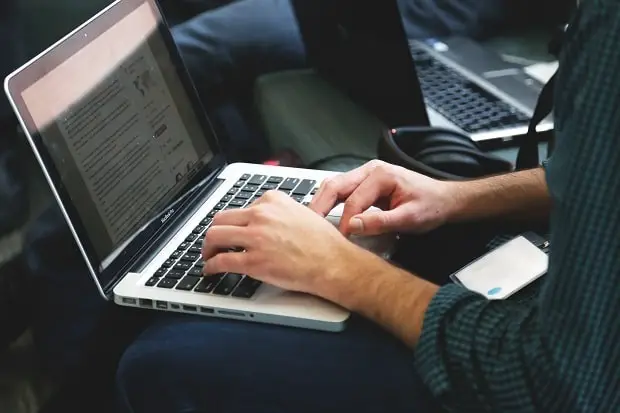 2. Develop the habit of writing to train yourself to think faster
You may start by writing for your family and friends and by inspecting your work.
As an exercise, you can write even the most mundane things that happen in your life and put a good spin on them.
For example, you recently had a family reunion or went camping with your friends. Try to create a story about everything that transpired in those events.
You may see improvements in no time through this system. Not only will it make you more comfortable writing, but you will also enjoy the support of your friends and family, which is a beautiful thing.
3. Launching a blog is a wise move
One of the best ways to break into the world of freelance writing is by starting a blog.
You can write on various topics and gather opinions on your content if you plan to specialize in a certain niche. As your posts gather followers, clients may eventually follow.
Another plus when you decide to go this route, you can also monetize your blog after some time. If you don't want to start a blog, you can always post content on social media platforms, such as Facebook and LinkedIn, to showcase your work.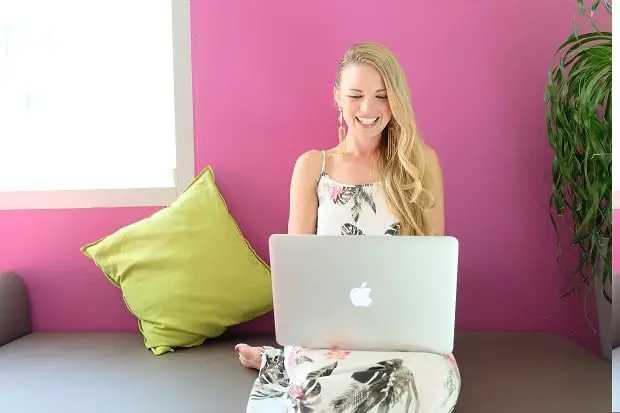 4. A writing course can immensely help in your freelance writing journey
Enroll in online or offline courses where you will learn about content writing from scratch.
You will not just learn the tidbits about professional writing, but also how to pitch your content to clients and get more of them.
5. Having a good sense of grammar and composition is important
Always check and proofread your content before pitching or sending it to clients.
It pays to learn new ways of shaping your ideas on screen. Keep your writings fresh, clutter-free, and easily understandable by young and old readers alike.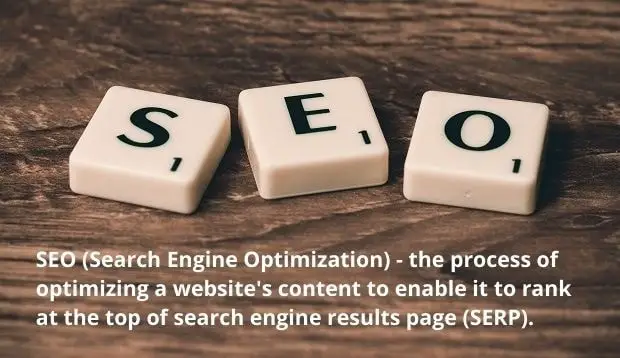 6. Know how SEO works
SEO or Search Engine Optimization is the art of making your article appear on the list of top internet search results.
It is extremely essential, especially in competitive spaces. Optimized content will grab eyeballs, not to mention clicks.
7. Keep in touch with other freelancers
This will help you land a job faster, as almost 85% of positions get filled through networks.
Staying on a network will also help you gauge your overall progress, gain better resources, and eventually enrich your portfolio.
8. Search online job boards for freelance writing opportunities
The only time you can say that you've arrived in the realm of freelance writing is when you got writing jobs from paying clients.
If you're a complete newbie in this profession, the best place to find writing gigs is through online job boards. Among the best hunting grounds for you are Upwork, Fiverr, Freelancer, and Behance. And those are just what you'll find at the tip of the iceberg.
There are many other online job portals where you'll find tons of prospective employers that are open to freelance writers. I suggest you check one of my past articles entitled: 50 Best Freelance Writing Job Boards.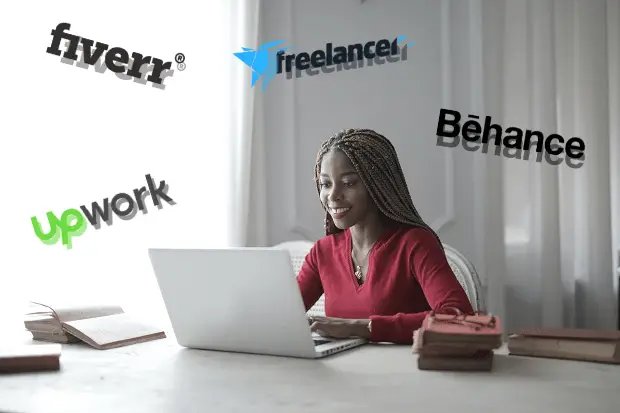 How much can you earn as a freelance writer?
As I have mentioned earlier, the amount of money you can make as a freelancer depends on your experience and skill set.
However, other factors can affect the amount you earn in a year, such as:
1. Time
The time to produce content is a considerable factor. If you want to make much, you need to churn out good quality content more often.
Some topics are easy to write, hence, you'll need less time to finish. However, some topics require a lot of research and analysis. Technical matters can also make producing the content harder and longer to finish.
In most cases, there are word limits – meaning that you have to complete a certain number of words, not beyond that.
2. Writing Speed
As a starter, you may write about 300 – 400 words per hour, but as you get into the habit of writing, you can up your production to 600 to 700 words. The faster you write, the more topics you can cover, which could cause more earnings.
3. Agreed Rate with Your Client
Your clients may determine how much you'll earn. Simple content on generalized topics often fetches less money, whereas specially targeted content will pay you more.
Individual clients may pay less per word as compared with high-profile or corporate clients. Some pay a handsome amount for extremely specialized write-ups.
Combine all these things to estimate your earnings in a month.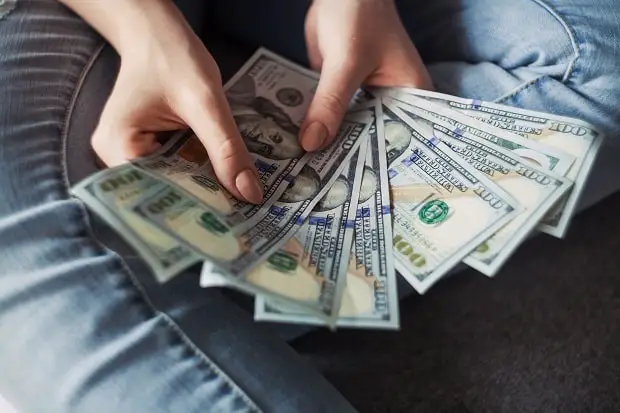 Conclusion
Freelance writing may not be for everyone, but it is better to start early if you are serious about embarking on this career.
Having said that, you'll be happy to find answers regarding how to become a freelance writer with no experience in this article.
Rafal Reyzer
Hey there, welcome to my blog! I'm a full-time blogger, educator, digital marketer, freelance writer, editor and content manager with 10+ years of experience. I started RafalReyzer.com to provide you with great tools and strategies you can use to achieve freedom from 9 to 5 through online creativity. My site is a one-stop-shop for freelance writers, bloggers, publishers, content enthusiasts who want to be independent, earn more money and create beautiful things. Feel free to
learn more about me here.