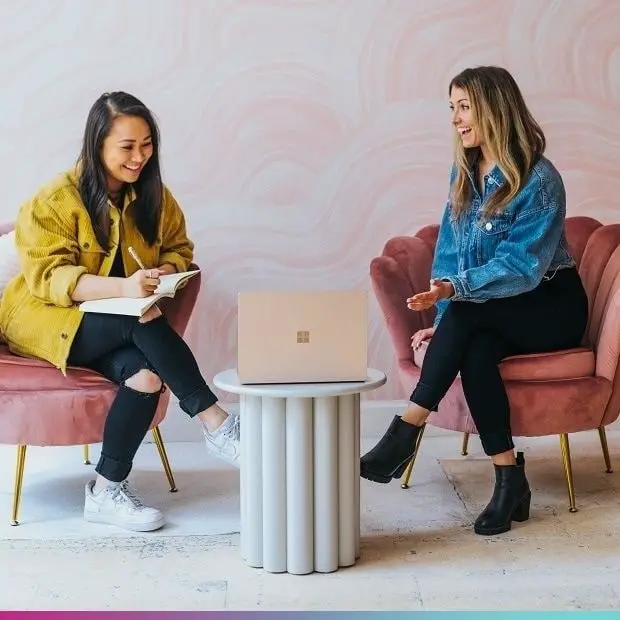 Did you know, websites that have blogs generate at least 67% more leads than those that do not?
Beyond the shadow of a doubt, blogging is essential for successful content marketing and helps promote businesses.
If you're a business owner, the thought of whether trying DIY in writing blogs or collaborating with a professional blogger must have crossed your mind.
I hear you. In this article, I will tell you the important things you need to know about working with a blogger to promote your business.
Why Work With A Blogger To Promote Your Business?
1. Expertise in Content Marketing
You may opt to write blogs by yourself for your company website. After all, who knows better about your business and your products or services than yourself.
However, if you do not have the time, experience, or a knack for writing, you must consider outsourcing the blogging bit.
Professional content writers or bloggers understand search engine optimization (SEO) and know exactly how they should write a blog, keeping your business strategies in mind.
An SEO expert knows basic hacks to help your target audience find your content on the web seamlessly.
2. Save Time
Managing a business comes with a ton of responsibilities.
To effectively promote your business online, it is recommended to write multiple blogs in a month.
While you may be a good writer, you may not dedicate or invest the time to write blog posts or to even update existing ones (if required).
On the flip side, bloggers work within deadlines and deliver fresh, consistent, and professional articles/blogs as per your requirements.
According to Content Marketing Institute, businesses that publish over 16 blogs a month receive up to 3.5X more traffic than the ones publishing 0-4 articles or blogs.
3. Bring an Outsider's Perspective
Being an entrepreneur, you may think no one would understand your business better. Or perhaps you might think that others would struggle to understand your product. But that is not entirely correct.
Working with a blogger will bring fresh perspectives to your online business' presence. They will write from an unbiased angle and will do an impartial assessment of the online content presently on your website vs. your competitors.
They can also suggest brilliant blog topics that you may have skipped or overlooked. Every seasoned blogger worth his salt has working knowledge with optimized keyword research.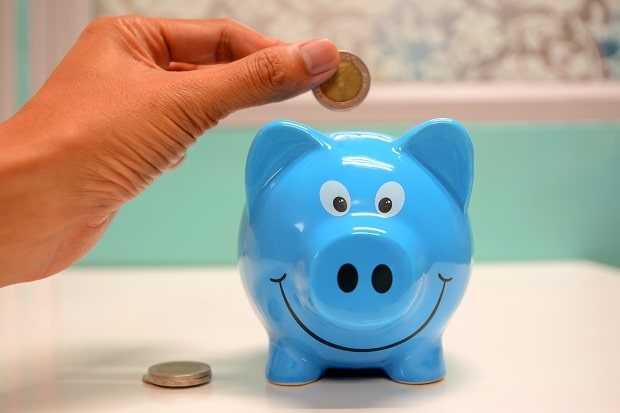 4. Lesser Cost
Working with a blogger may incur certain costs. But let me tell you, outsourcing the blogging part is much cheaper than hiring a dedicated employee or getting an existing staff to write articles.
For example, your employee can take up to 2 to 3 days to churn out one article or a quality blog post. However, an experienced blogger will do his/her research and write a valuable blog/article in just a few hours.
In addition, you pay a blogger based on the number of blogs submitted or on a per-word basis charge. On the contrary, you would need to pay a dedicated amount of salary or provide other employee benefits for employees.
7 Top Tips For Working With Bloggers:
1. Post an Advertisement
One of the most effective ways to find a freelance blogger to work with is to post an ad on a job board.
Sites such as ProBlogger and MediaBistro charge a minimal fee for posting ads. To find the right candidate, ensure your headline and description are specific and informative.
List out the project scope, required qualifications, and the pay rate! Freelance bloggers tend to skip posts where the pay is not mentioned.
Be sure to include a competitive pay rate in your ad, or else you could ask the bloggers to mention their expected rates when applying to your post.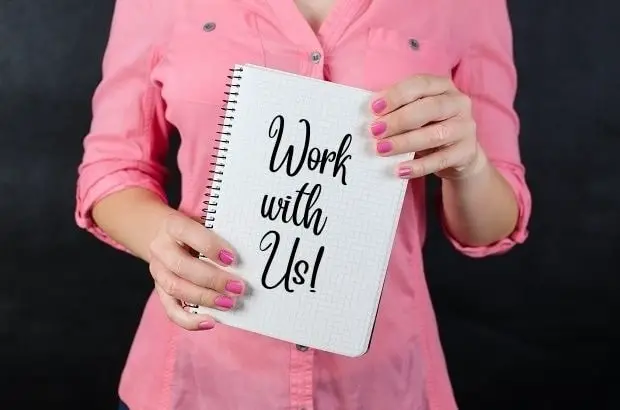 2. Request Referrals
The best bloggers often come from referrals.
Before you think of posting an ad on a website, connect with your colleagues, peers, or networking groups and ask for referrals of content writers/bloggers who are currently looking for work.
For example, if you have a writer on your team, it is safe to assume they will have friends/acquaintances from the writing industry who are actively seeking writing opportunities.
In the same way, you can reach out to other entrepreneurs for contacts and easily learn about good writers/bloggers.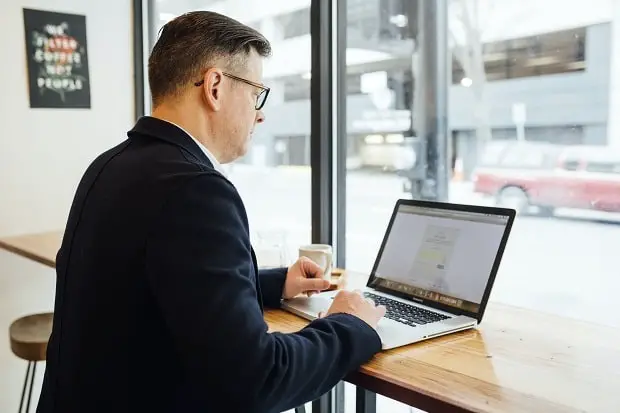 3. Read Through Blog Comments
You may not be doing this yet, but it's time you read all the comments posted on your blogs frequently.
Many freelance bloggers express their interest in writing in the comments posted on your business website. Connect with them!
However, if you notice there aren't many contacts of bloggers in your comments, you could visit blogs such as "Be a Freelance Blogger" or "The Write Life," where freelance bloggers and authors connect and network. Such pages can help you find the best candidate.
4. Search Competitor Blogs and Magazines
If your product or business has many competitors, simply do a google search with primary keywords around your interests and take some time to read through posts.
You will find an umpteen number of authors! Usually, the author's bio is at the end of the post. If not, you could look up their names on Google, and you will find them on LinkedIn or their website.
Send them a mail and offer them work. Not only are such bloggers aware of your industry or niche, but they would also have experience. You can judge their writing through the blog posts as well.
5. Ask for Samples
When it comes to blogging, no doubt quantity matters, i.e., the number of blogs you post in a day, week, or month.
However, even with blog content, it's always quality over quantity. Before you collaborate with a blogger, it is always best to ask for a sample write-up on a topic along with your requirements, such as the number of words and the focus keyword.
This will help you judge their work, and quickly decide whether you should hire them.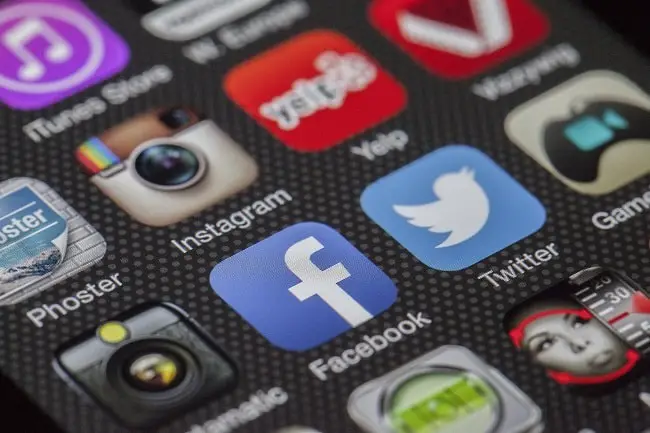 6. Leverage Social Media
The search features available on platforms such as Twitter and LinkedIn can be of great help in finding a blogger to work with.
One advantage of such platforms is that you can look at the person's bio, interests, portfolio, online articles, etc., in the same profile.
Another great thing is writers tend to have other writers following them. Or perhaps they belong to certain organizations or have a connection with fellow writers. This will help you narrow down your search. Smart, eh?
7. Tie-Up with Agencies
If you have a bigger budget and can afford one, you can tie up with an agency for your content requirements.
They will serve as a matchmaker for you, as their specialization is matching or connecting bloggers with businesses.
Two such examples are Creative Circle and BlogMutt. Always read reviews of such agencies before you sign up with them.
Final Thoughts
"Blogging is good for your career. A well-executed blog sets you apart as an expert in your field." ~Penelope Trunk.
With the above tips and tricks, I hope you find the best blogger who can help promote your business. I wish you all the luck!
Rafal Reyzer
Hey there, welcome to my blog! I'm a full-time blogger, educator, digital marketer, freelance writer, editor and content manager with 10+ years of experience. I started RafalReyzer.com to provide you with great tools and strategies you can use to achieve freedom from 9 to 5 through online creativity. My site is a one-stop-shop for freelance writers, bloggers, publishers, content enthusiasts who want to be independent, earn more money and create beautiful things. Feel free to
learn more about me here.